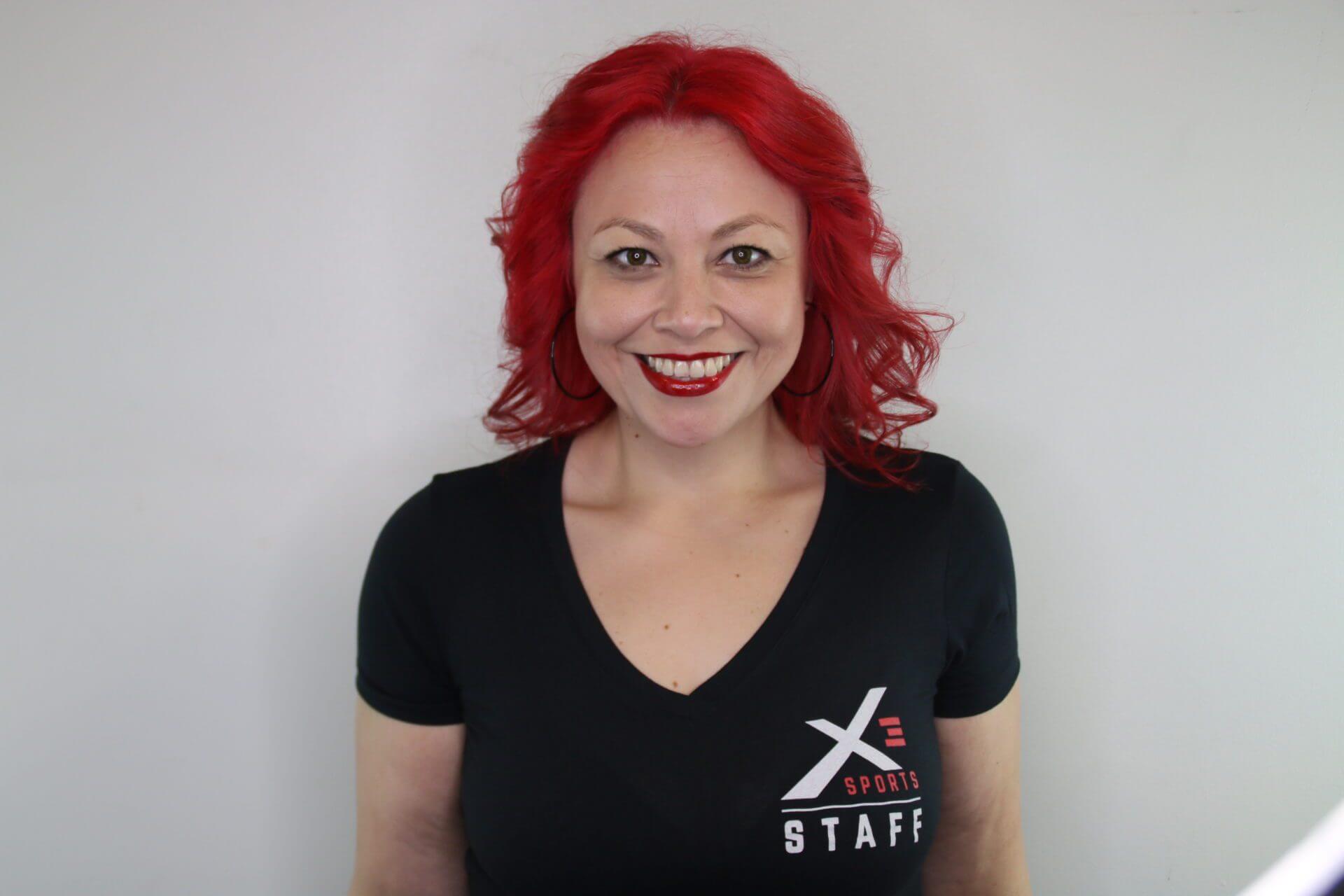 Position
Senior Customer Service Manager
Favorite part of job
Being that welcoming and motivating person for our members!!! Seeing them work hard and helping if just a little push them to be their best selves...even at 6:30 am Monday morning!
Years at X3/Part of the Team Since
10 Months
Favorite X3 Class
Muay Thai
Hobbies
I am an dancer! I dance Salsa, Bachata, Cha Cha and am currently on a dance team called Dangerous Curves.
Most Embarrasing Song
Anything by *NSYNC, LOL
Favorite TV Show or Movie
I'm not a big TV watcher, but I love Documentaries and True Crime shows like FBI Files and Cold Case Files.
Guilty Pleasure
Chocolate!
Currently Reading
I'm re-reading The Willpower Instinct. I LOVE that book
Surprising Fact
If I told you the point would be moot...LOL
Favorite Super Hero
Wolverine!