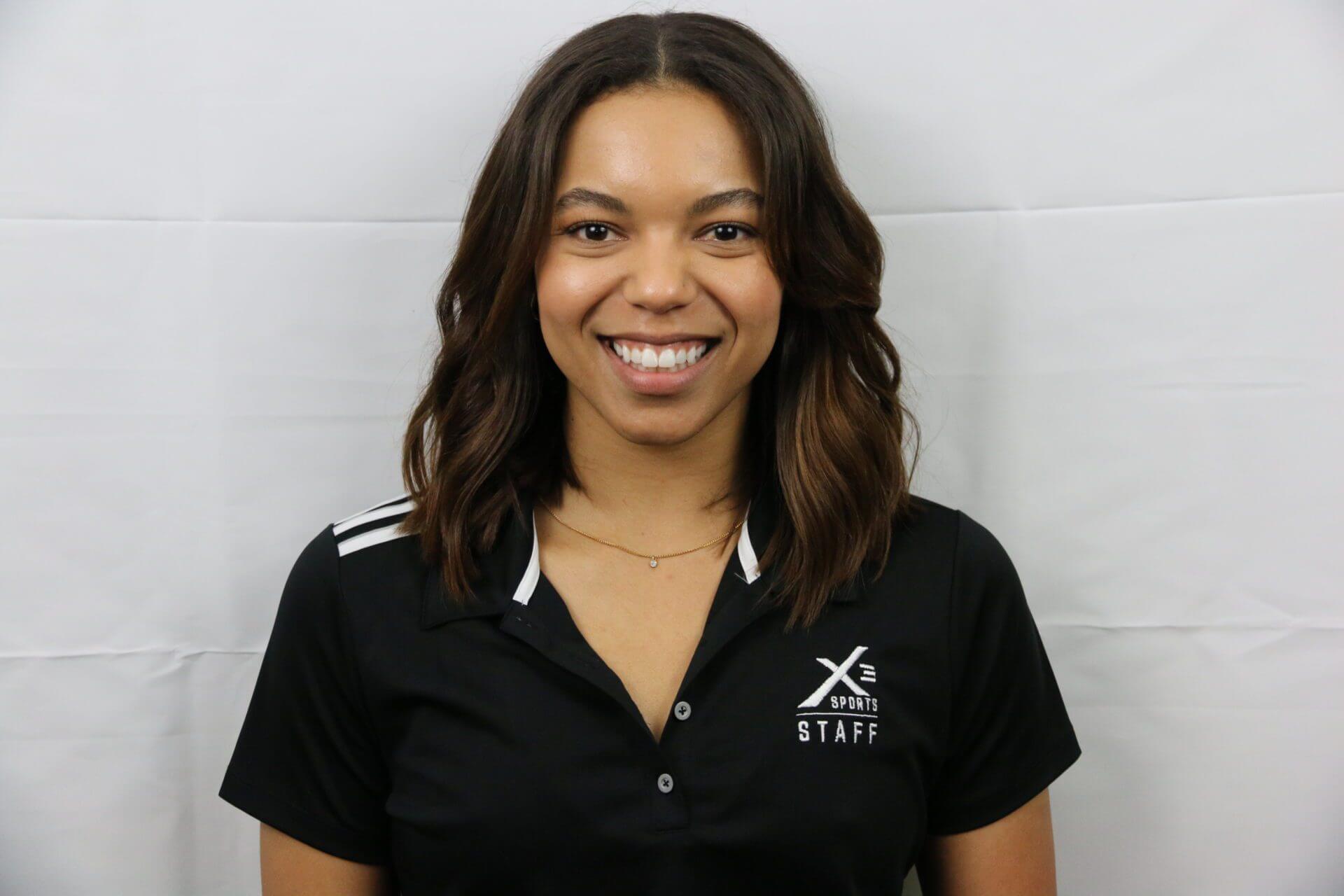 Favorite part of job
Seeing our members everyday
Years at X3/Part of the Team Since
2020
Favorite X3 Class
Kickboxing
Experience Statement
Fitness has always been a passion/ hobby so when I learned I could make a career out of it... sold!!
Hobbies
Go on adventures with my friends.
Most Embarrassing Song
So many Taylor Swift ones.
Favorite TV Show or Movie
The Real Housewives of any city
Guilty Pleasure
My homemade cinnamon rolls
Currently Reading
Extreme ownership
Surprising Fact
I've been to Disney World over 100 times!
Favorite Super Hero
My nana