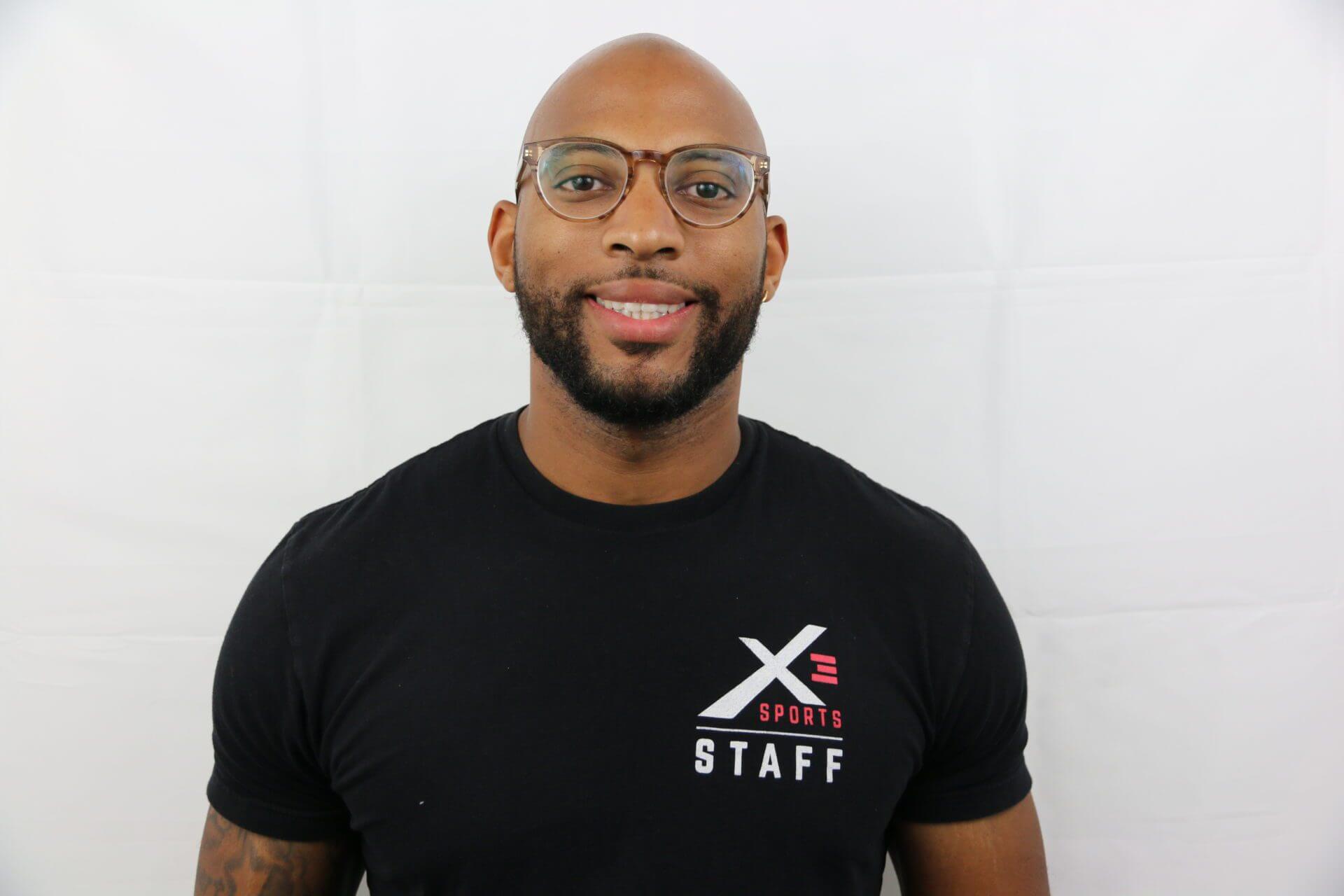 Favorite part of job
My favorite part of coaching is seeing not only people change physically, but mentally as well. I like when people make working out a lifestyle, and not just because they feel like they have to or obligated to do it.
Years at X3/Part of the Team Since
2019
Experience Statement
ACE certified. Bachelor degree in Animal Science. I have been teaching for 3 years and been in the fitness field for over 15 years. I grew up playing football, basketball, baseball, and tennis.