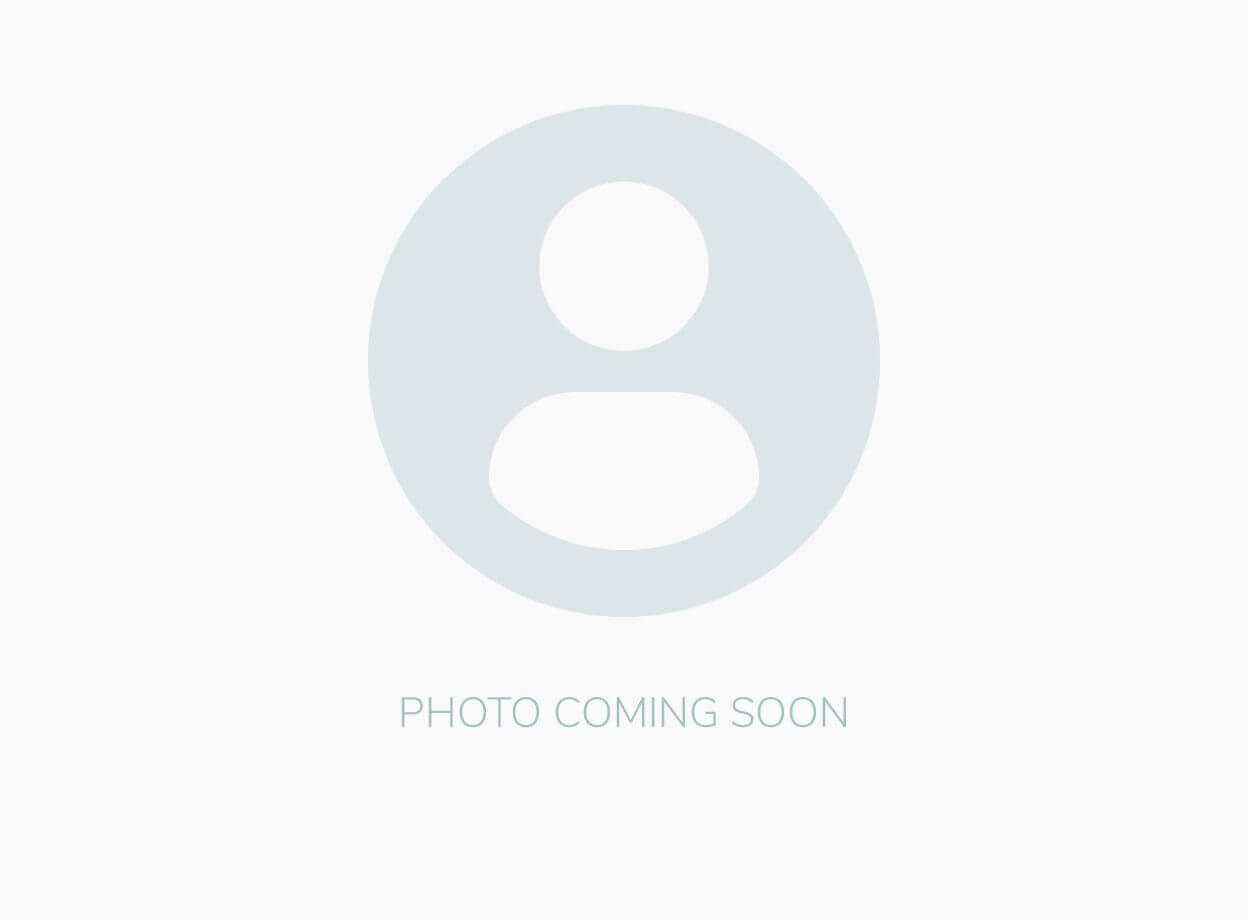 Position
Human Resources Director
Location
Club Support Office
Favorite part of job
Getting to help the people around me and be a team player.
Years at X3/Part of the Team Since
2021
Favorite X3 Class
Kickboxing
Experience Statement
I am coming from an HR and non-profit background, and I am very excited to be a part of the X3 team and the high energy fitness environment.
Pets
I have a house full of four-legged friends! I have two cats (Jazz and Luna) and two dogs (Malibu and Kita).
Hobbies
I love to play volleyball and I also love to go camping.
Favorite TV Show or Movie
To be honest I prefer podcasts over TV. Atlanta Murders and Up and Vanished are probably my top two.
Guilty Pleasure
All things Trader Joe's
Surprising Fact
I like to wake board, wake surf and wake skate.
Favorite Super Hero
Black Widow