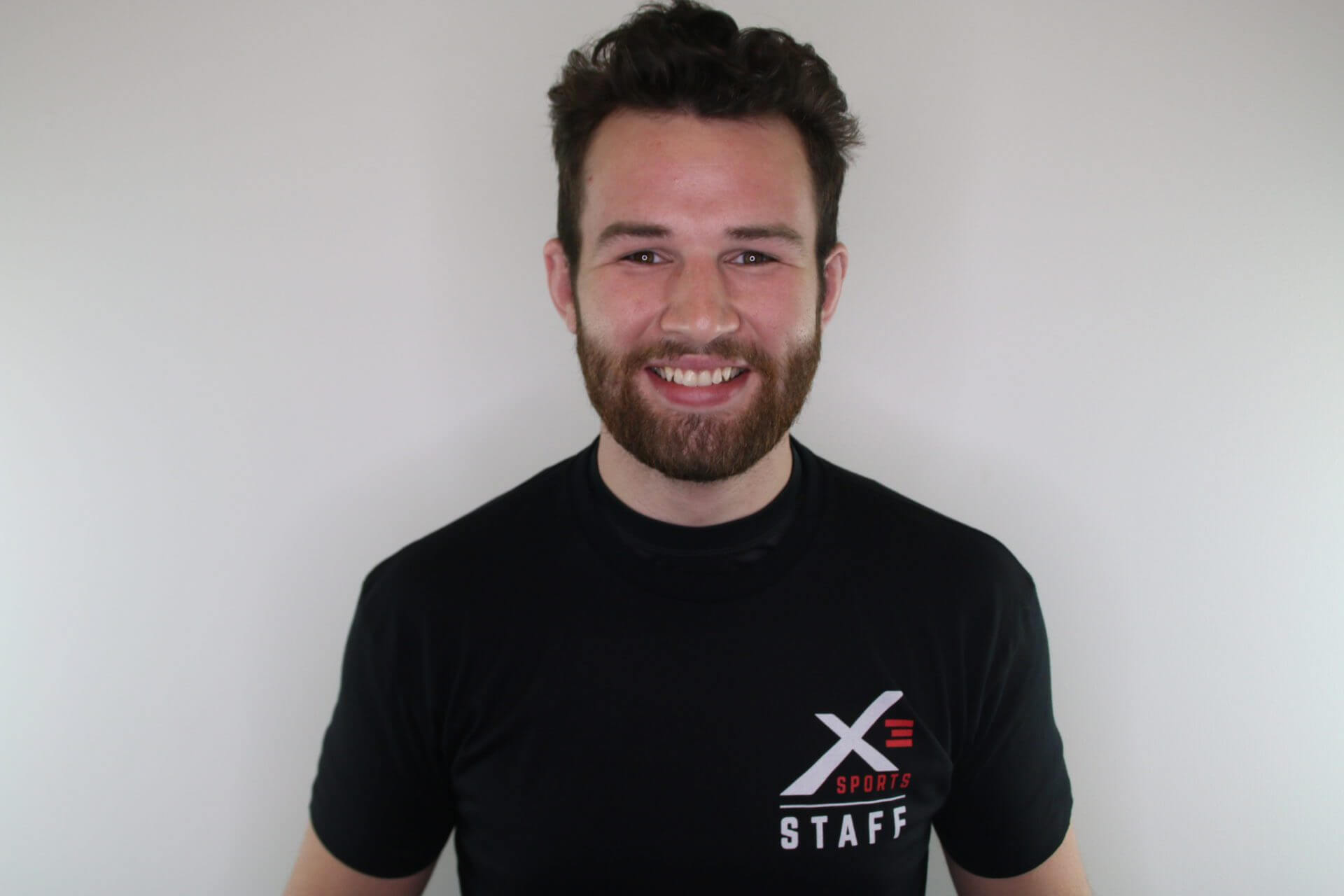 Position
Brazilian Jiu Jitsu Professor
Favorite part of job
Seeing my students' enthusiasm about learning
Years at X3/Part of the Team Since
1 Month
Favorite X3 Class
Brazilian Jiu Jitsu
Experience Statement
Hi! I've been doing Brazilian Jiu Jitsu for approximately 11 years. I compete frequently in Jiu Jitsu, but have also done a few amateur MMA fights. Recently moved to Atlanta from Lexington, KY and I'm excited to train with everyone here!
Pets
Loki is my 3 year old Belgian Shepherd
Hobbies
I love to explore new places, bike if the weather is nice, and go to baseball games!
Most Embarrassing Song
Anything Katy Perry
Currently Reading
Studying for another certification