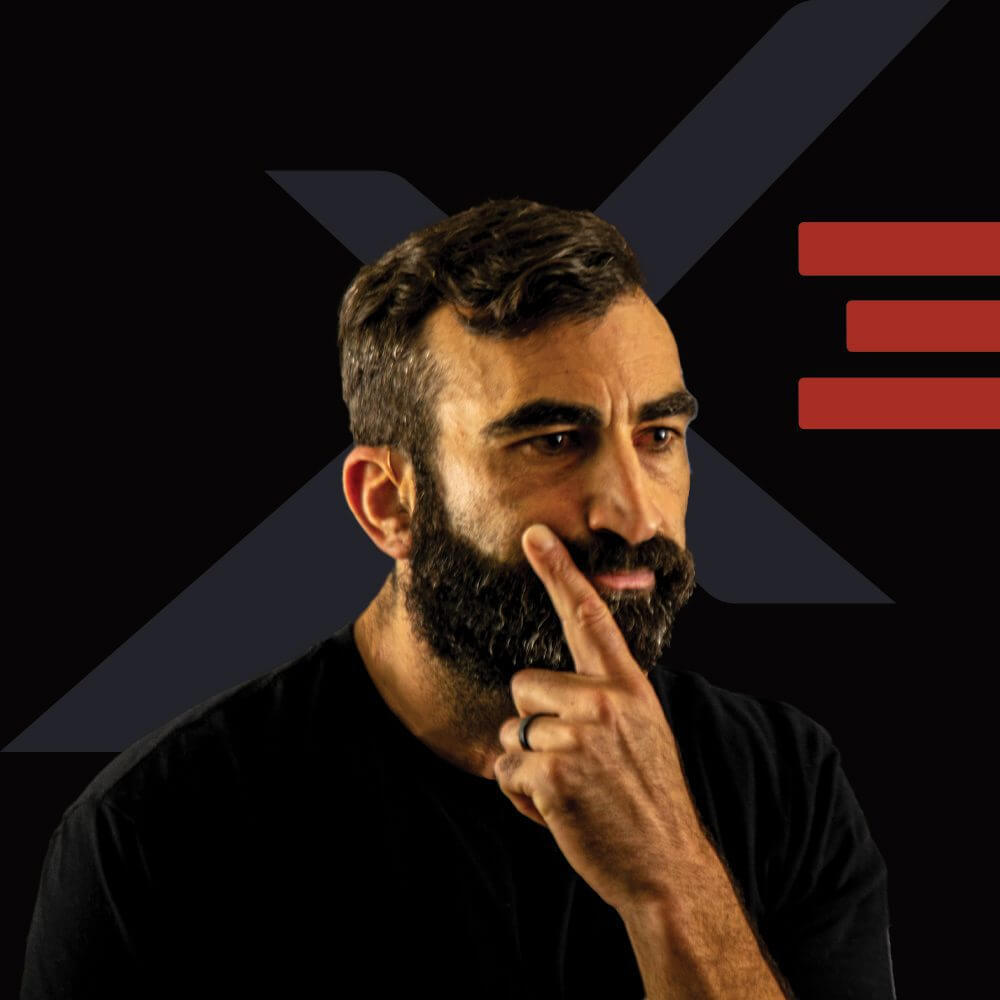 Position
Marketing Director
Location
Club Support Office
Favorite part of job
Showcasing the amazing teammates and interacting with the members during classes.
Years at X3/Part of the Team Since
2021
Favorite X3 Class
Fast Track
Experience Statement
I like to work with people in motion on creative projects and tell stories. I also love to workout and push myself to stay in shape. I am originally from Southern California and refuse to say "y'all." I won't do it. However, i am not against contractions in general.
Pets
One crazy Pitbull named Matilde (Mads) who is really a giant cat.
Hobbies
Basketball, crocheting, and taking pictures of the city at night.
Most Embarrassing Song
Party In The U.S.A.
Favorite TV Show or Movie
Bottle Rocket for movie
Guilty Pleasure
Deep Frying Anything.
Currently Reading
Men are from Mars, Women are from Venus
Surprising Fact
I can crochete you a sweater that would make your grandmother gasp!