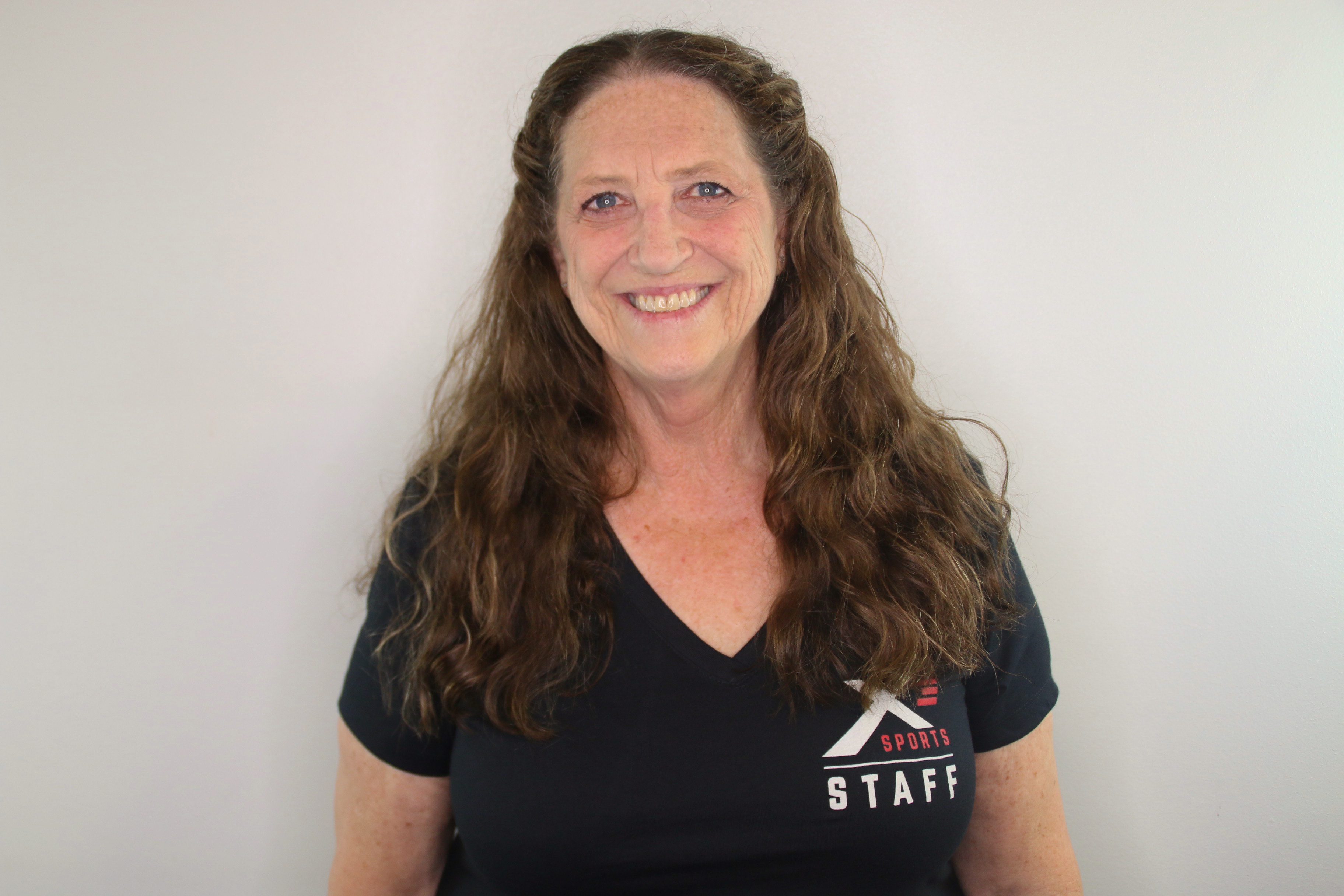 Position
Vice President, X3 Management
Location
Club Support Office
Favorite part of job
It's FUN! I work where I believe in the vision and the ethos. I work with people I like and respect, and I'm doing something that is meaningful to me. Everyday I experience collaboration, mutual support, and a strong bond of shared goals. I work where winning, continuous learning, constant growth, and impacting people in a positive way happens everyday. Oh…and we laugh, socialize, enjoy each other's company, and celebrate successes. Yup! I come to work everyday at X3 Sports for FUN!
Years at X3/Part of the Team Since
8 years
Favorite X3 Class
Kickboxing
Experience Statement
A Florida girl at heart, I also lived in Maryland, Pennsylvania, Virginia, and California, before settling in Georgia in 2008. With a crazy diverse professional and educational background - teaching, training, operations, consulting, non-profit leadership, and human resources – I love combining my experiences, degrees, and skill-sets to support our Team in making X3's vision and mission a reality. When I'm not working, you'll find me at the barn or a horse show!
Pets
For sure! Panda and Popcorn, my Frenchies; Tater Tot, my Grand-Frenchie; and Contento, the most amazing horse EVER!
Hobbies
Spend time at the barn and horse shows with my daughter
Favorite TV Show or Movie
Game of Thrones
Guilty Pleasure
Sugar Free Popsicles
Currently Reading
"Powerful: Building a Culture of Freedom and Responsibility" Patty McCord
Surprising Fact
I was a morning drive time DJ for a radio station in South Florida