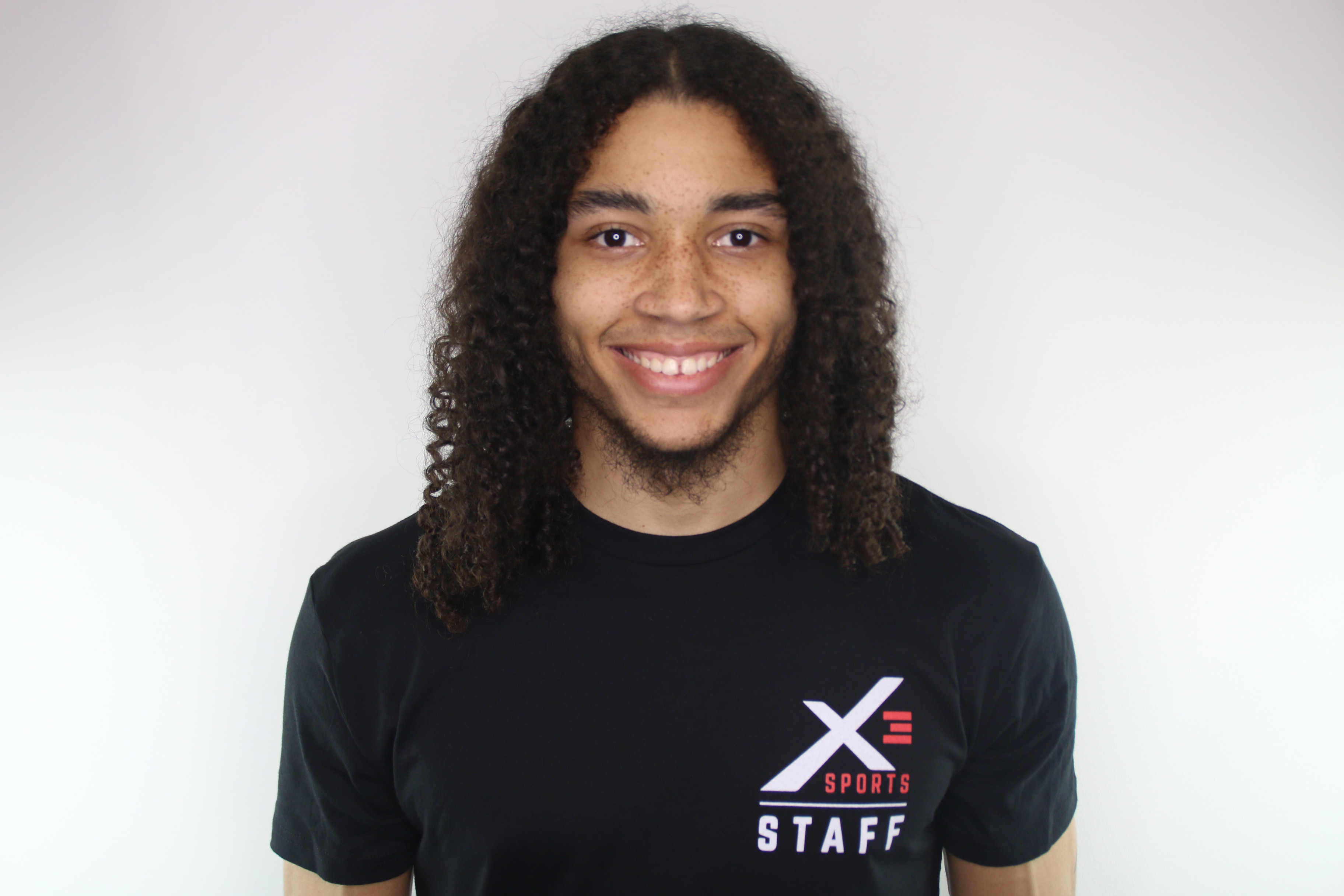 Position
Kickboxing Instructor
Favorite part of job
The opportunity to learn from my students as well as introduce new techniques in a unique manner.
Years at X3/Part of the Team Since
2 months
Favorite X3 Class
Muay Thai
Experience Statement
I'm a martial arts instructor of 8 years with over 16 years of training from Long Beach, California. My passion for exploring the arts has consistently driven me to seek out and study new concepts and techniques. Teaching has given me a way to share my passion and experiences with each student eye encounters so they can become successful and well-rounded martial artists. I currently hold a 3rd degree black belt in American Kenpo as well as many years of training in various martial arts such has kickboxing, Brazilian Jiu Jitsu, Taekwondo, and more.
Pets
2 Aussies and 3 cats.
Hobbies
Listen to and create music, play basketball, and spend time with family and friends.
Most Embarrassing Song
The Final Countdown
Favorite TV Show or Movie
Favorite movie is the Last Dragon.
Guilty Pleasure
Watching Kung Fury with a large pizza to myself 😅
Horoscope
First day of Aries
Currently Reading
Tao of Jeet Kun Do
Spirit Animal
Tao of Jeet Kun Do
Surprising Fact
I've played piano for over 10 years
Favorite Super Hero
Spider-Man easily