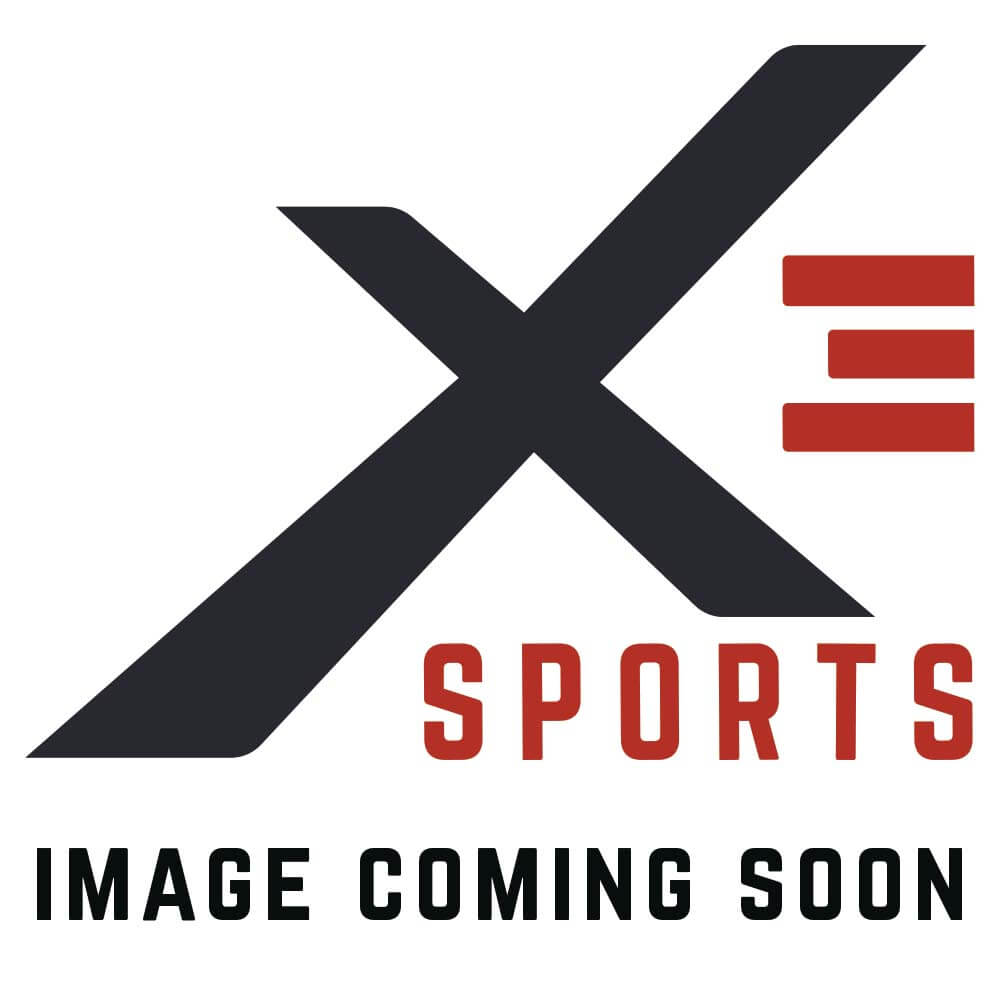 Favorite part of job
The vibe and pulse of the club are taught to beat. It's very easy to get pumped up for a work out when you walk through the front doors of X3.
Years at X3/Part of the Team Since
2021
Favorite X3 Class
All of them have a special place for me! Based on my daily needs and emotional state, I may need to lift, run, punch or grapple and that is the beauty of X3....I can do it all.
Experience Statement
I grew up in Harrisburg, PA, and have been a life-long fitness freak. I played football, basketball, baseball, and tennis on my High School team, and played football in College. Several years ago I owned and operated a health club in Marietta, and after a few different stints in other industries, I decided I would like to get back into it. It feels great to be back!
Pets
Yes - two Boxers. Maggie is 8 and Oscar (The Bug O) is 6. They should go to X3, you know why? Because, they're Boxers:)
Hobbies
In my free time I like to play golf or tennis with my son. I watch a lot of sports, as well. Even know I'm from the Northeast, I root for UGA, The Braves and The Falcons.
Most Embarrassing Song
2 Live Crew. Sorry, HR.
Favorite TV Show or Movie
Game of Thrones, Sopranos, Peaky Blinders, Breaking Bad and yikes, the new one Squid Game....whoa!
Guilty Pleasure
Fried bologna
Currently Reading
Ride A Tiger. Its a great novel about New York City and the mafia during prohibition.
Spirit Animal
Hmm I like monkeys because they're goofy and silly but I like spiders too because they kill mosquitoes.
Surprising Fact
hmmm as my dad says "if you tell even a single person, it's no longer a secret"
Favorite Super Hero
Underdog