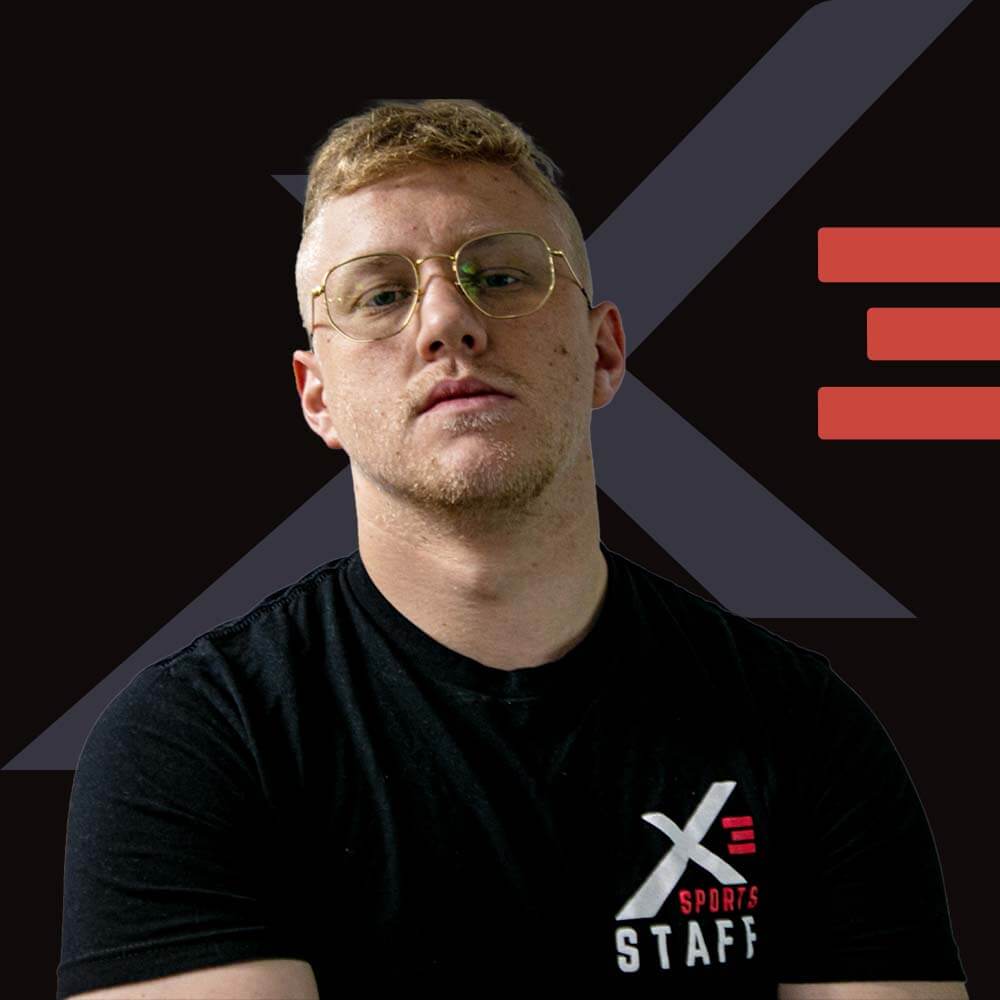 Favorite part of job
The people! All amazing, and brighten up my life on a daily basis!
Years at X3/Part of the Team Since
2020
Experience Statement
Been in the gainz game since '14. Tough biz. Worked Front Desk for Michael Bisping at the UFC Gym in Costa Mesa, California. Trained the beautiful folks of Nashville, Tennessee via the Planet of the Fitness. Utility player at Go Performance aka Go Boujee. Personally, I started working out because I was one miscevious rascal. This catalyzed peril persuading me to pick up the weights, and create a physique in which no one would, as the kids say, want no smoke. Anyway, gots to be back on that phone :).
Pets
Had a dog named Max. He died. Thanks for bringing that up. I'm going to go cry now.
Hobbies
Rap, Holler at Honeys, Hike
Most Embarrassing Song
A bunch of Doja Cat
Favorite TV Show or Movie
The Office aka "The Goat of Cinema"
Guilty Pleasure
Don't worry about it.
Horoscope
Aries yaaaaa feel me
Currently Reading
The menu.
Spirit Animal
Honestly, a Kangaroo cause I'm always wearing hoodies.