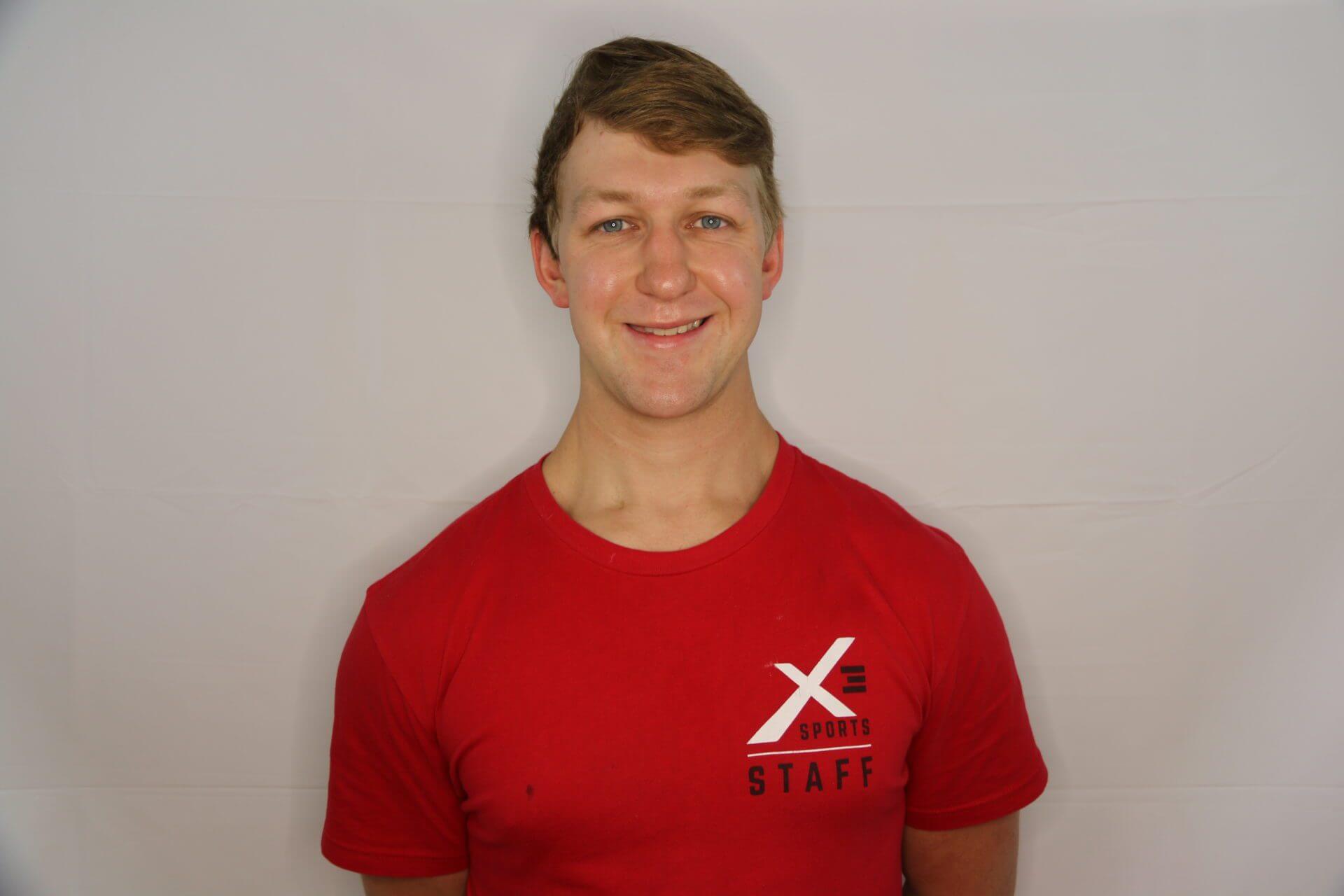 Favorite part of job
I love hearing "I cant lift that" before someone gets under the bar, and afterwards they say "that was easy". everyone is capable of more than they imagine. My job is to unlock your true potential..
Years at X3/Part of the Team Since
2019
Experience Statement
10 years of experience from sports training and weightlifting. ACSM Certified Personal Trainer, B.S. in Exercise Science from The College of Charleston. I am a certified stretch therapist from Flex-Able LLC. I have been resistance training ever since I learned to do push-ups, squats, and situps.