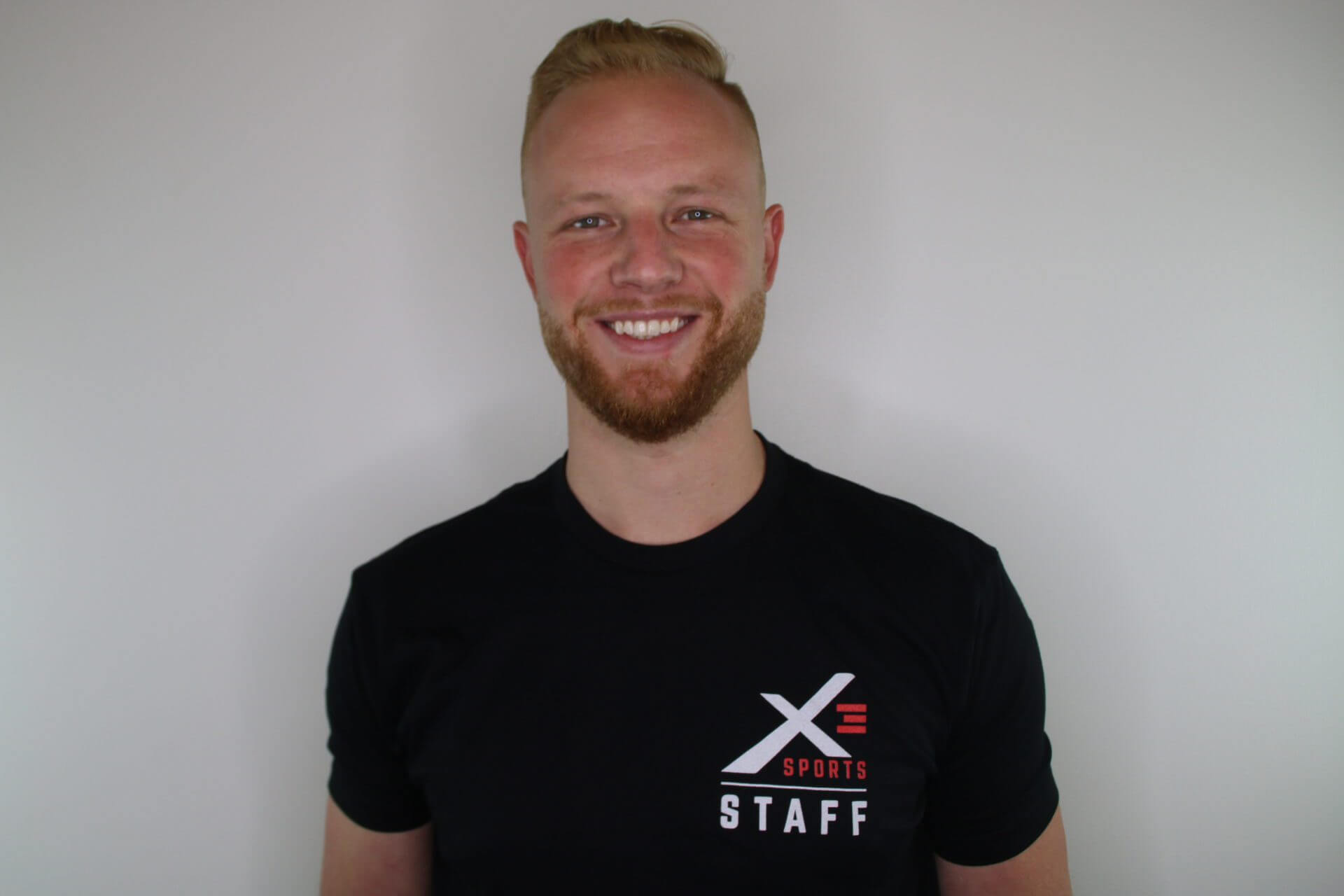 Favorite part of job
I want anyone who walks in the door and trains with me to feel significantly better then when they walk out. I love empowering people through exercise.
Years at X3/Part of the Team Since
6 Years
Experience Statement
ACE Certified Personal Trainer. Precision Nutrition Coach Level 1. I love running half marathons. 1:31 is my personal best. I plan on qualifying and running the Boston Marathon at some point.