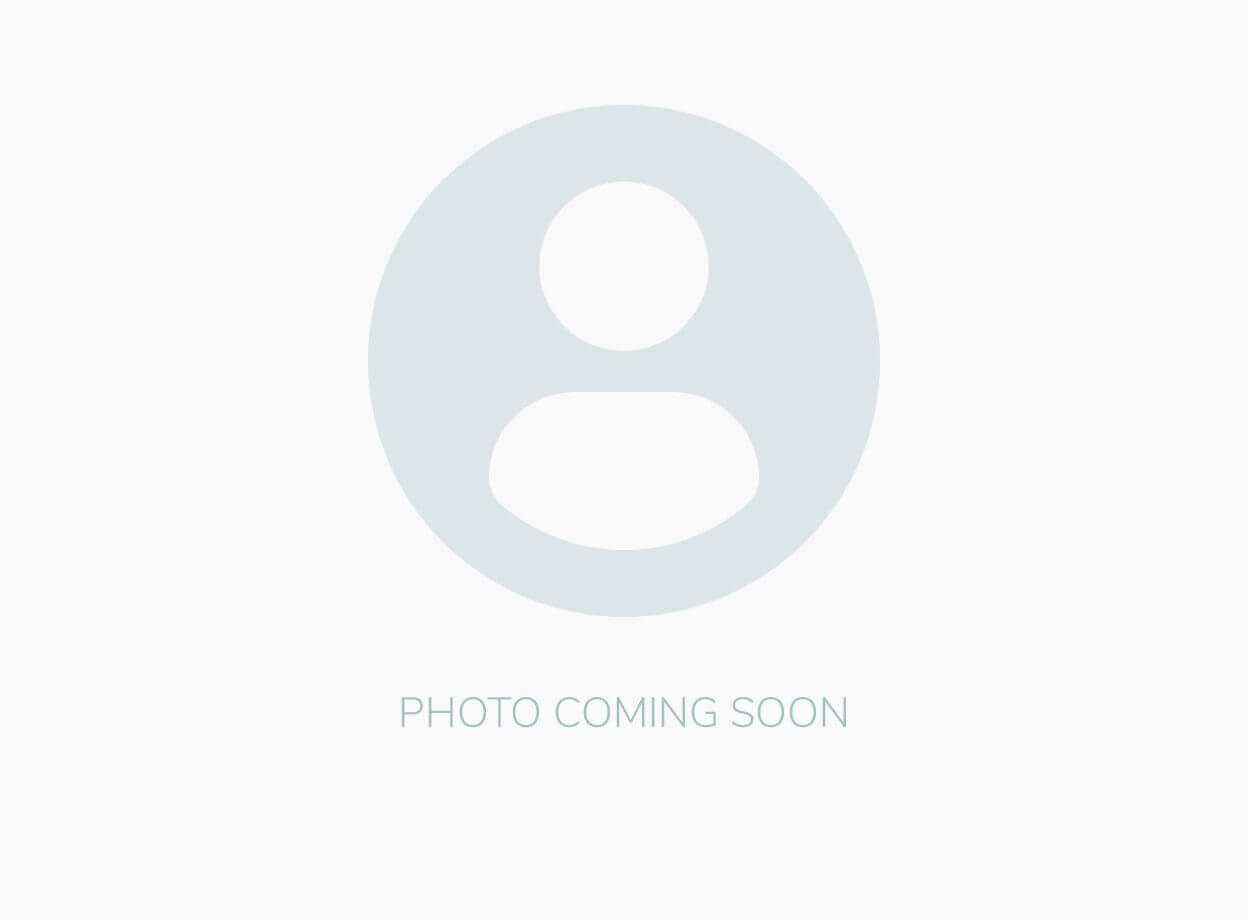 Favorite part of job
My favorite part about teaching is seeing the personal growth that occurs in my students over time, and the positive impact that it has on their overall life.
Years at X3/Part of the Team Since
18 Years
Experience Statement
I have B.S in Exercise and Health Sciences from Kennesaw State University, blue belt in BJJ, 3rd degree black belt in Ho-Shin-Do Karate, and an black belt ranking in muay thai under the X3 ranking system. I am a former IKF World Classic champion in International Rules Kickboxing, and have competed in karate, kickboxing, and muay thai.