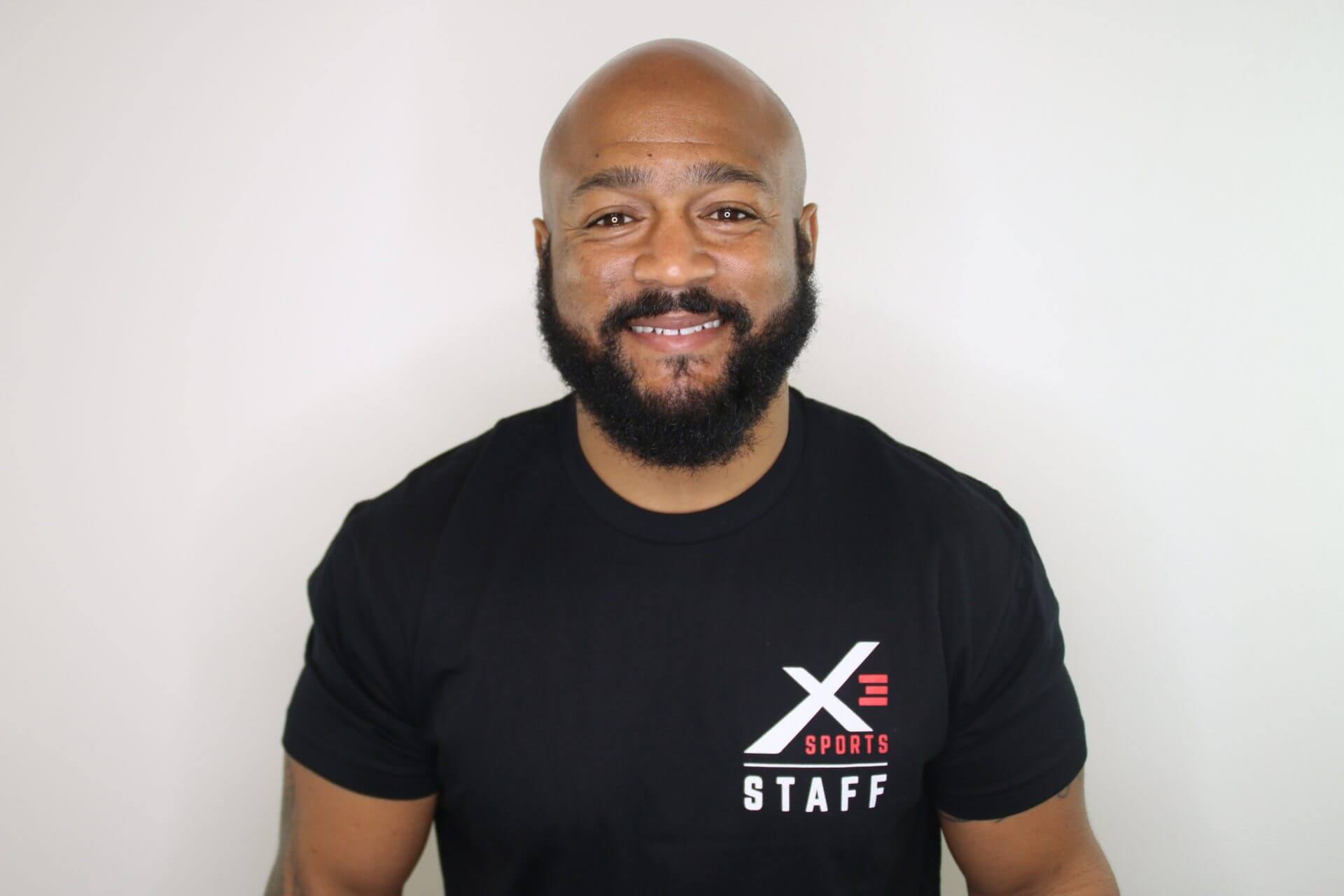 Position
Membership Coach
Favorite part of job
The fact that I can help change the lifestyle of people and help them realize how important their fitness, wellness, and nutrition are to their well-being.
Years at X3/Part of the Team Since
8 Months
Favorite X3 Class
Fast Track
Experience Statement
Born and raised in Mobile Alabama, collegiate football player at Gardner-Webb University where I received a Bachelor's degree in Sports Management. Also attended the University of West Alabama where I received a Master's Degree in Physical Education. Former school teacher with 13 years of teaching/coaching experience on the high school level. I chose the fitness industry because it allowed the opportunity to immediately impact the lives of people in a positive way. Plus, i'm an avid workout guy, so working at a gym was a perk within itself.
Hobbies
I enjoy golfing, fishing, weight/cardio training, and tropical traveling
Most Embarrassing Song
Sam Smith - Stay With Me
Favorite TV Show or Movie
TV Show - Game of Thrones, Movie - The Departed
Guilty Pleasure
Peanut M&M's
Surprising Fact
I missed winning the lottery by 1 number before
Favorite Super Hero
Black Panther