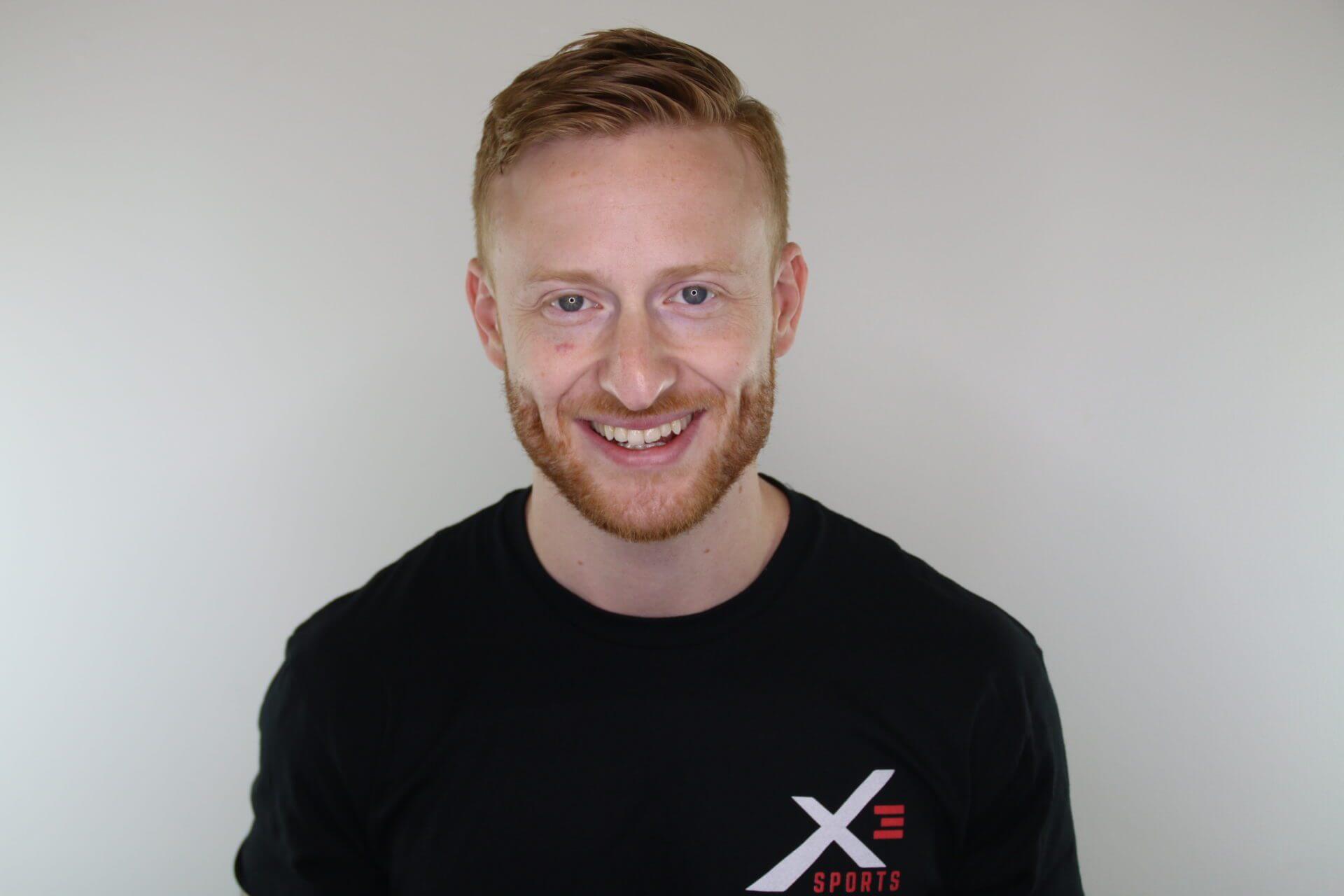 Name
Justin Matthew Burns
Favorite part of job
I love taking someone who knows nothing and teaching them how to perform every technique to the best of their ability.
Years at X3/Part of the Team Since
4 Years
Experience Statement
I am a Brown Belt in American Freestlye Karate Under CW Davis. I've had 9 Pro fights in Thailand I was a coach for WKA's Team USA where we captured 11 Golds, 6 Silver, 1 bronze. In the 4 years I've been At X3 I have Coached fighters to over 20 championships.