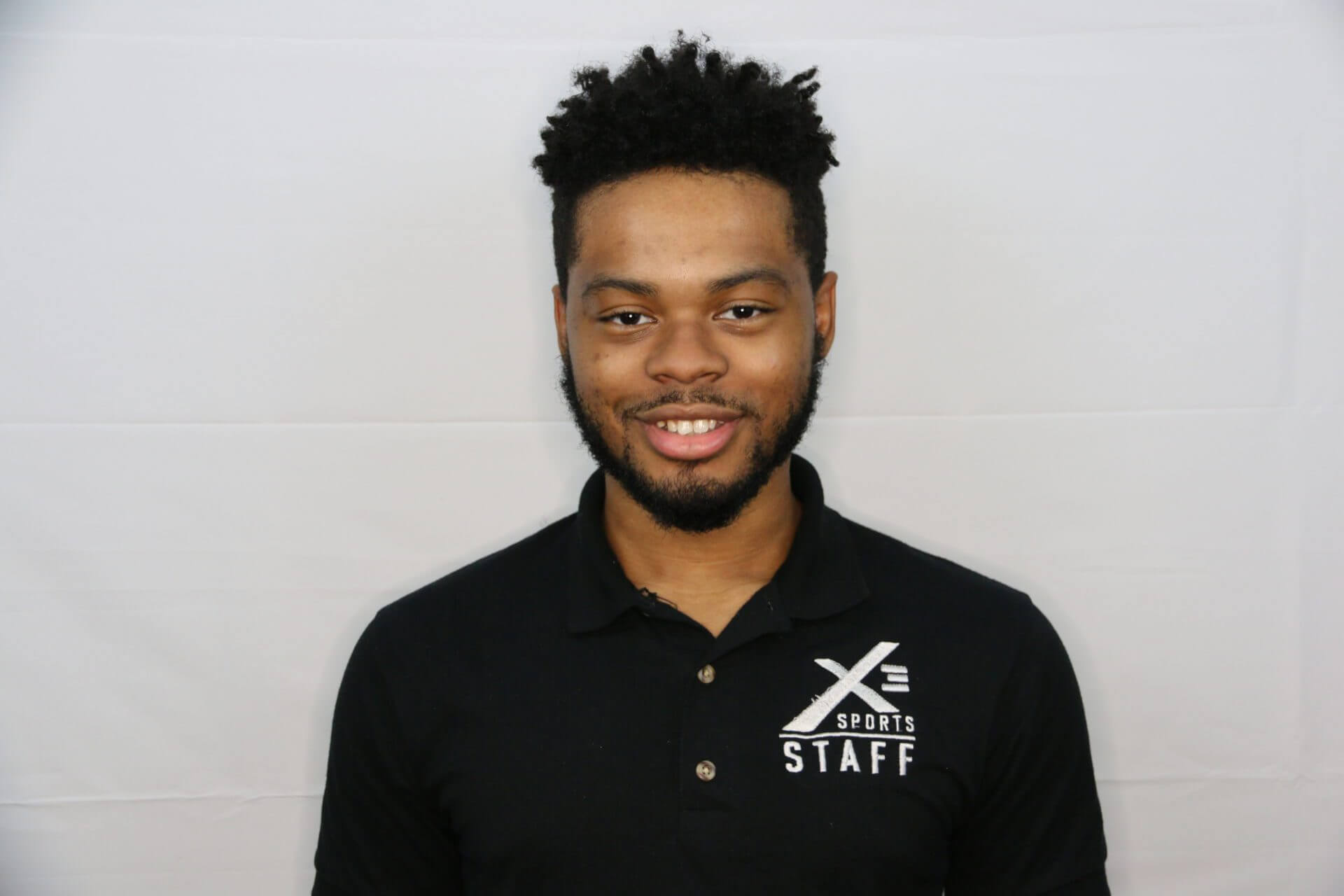 Position
Front Desk Coordinator
Favorite part of job
My amazing team.
Years at X3/Part of the Team Since
2019
Favorite X3 Class
Kickboxing
Experience Statement
I jog when a lot is on my mind.
Pets
Yikes! No pets for me.
Hobbies
Watch Tv or maybe private research.
Most Embarrassing Song
Prospect Feat. Lil Baby
Favorite TV Show or Movie
Avatar the Last Air Bender. I have seen every episode.
Guilty Pleasure
Ice cream