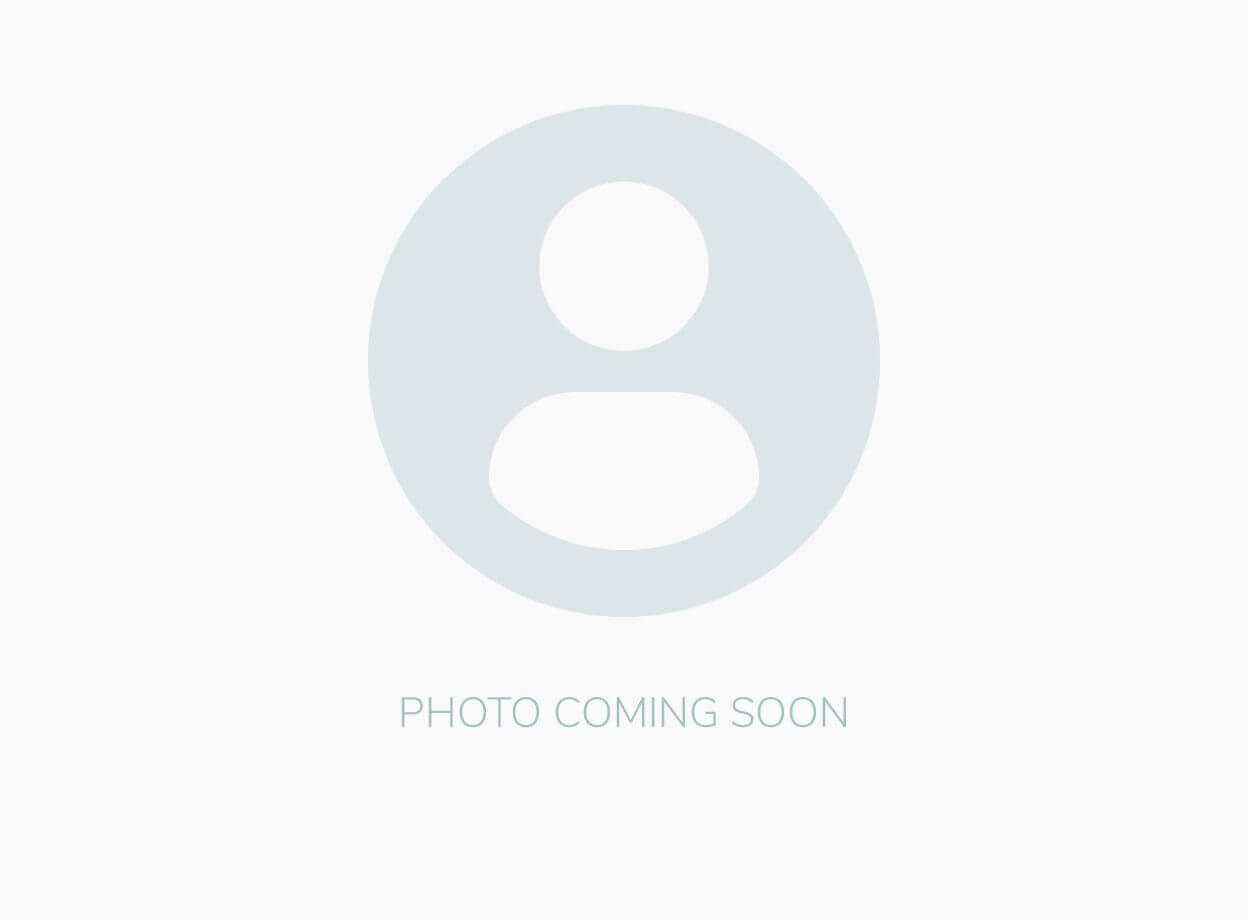 Position
Front Desk Coordinator
Favorite part of job
Knowing that I work with an outstanding team.
Years at X3/Part of the Team Since
2 Months
Favorite X3 Class
Kickboxing
Experience Statement
Hi to all!! My name is Le'Quan but everyone calls me Quan. Im originally from Alabama a small town called Leeds and yes... I am country. Qualifications consist of Associate Manager at UPS Store, Former Receptionist Leeds Summer Camp, Former File Clerk Moton Community Center. Currently studying to become a nurse.Certifications: Notary Public.
Pets
Yikes no pets for me.
Hobbies
In my Free time I like to stay in my bed and watch tv.
Most Embarrassing Song
Too Fast by Sonder.
Favorite TV Show or Movie
Star Trek the newest one.
Guilty Pleasure
I have a wicked sweet tooth.
Horoscope
I'm a Cusp Gemini and Cancer
Currently Reading
The Mueller Report
Surprising Fact
Milk is gross
Favorite Super Hero
Superman