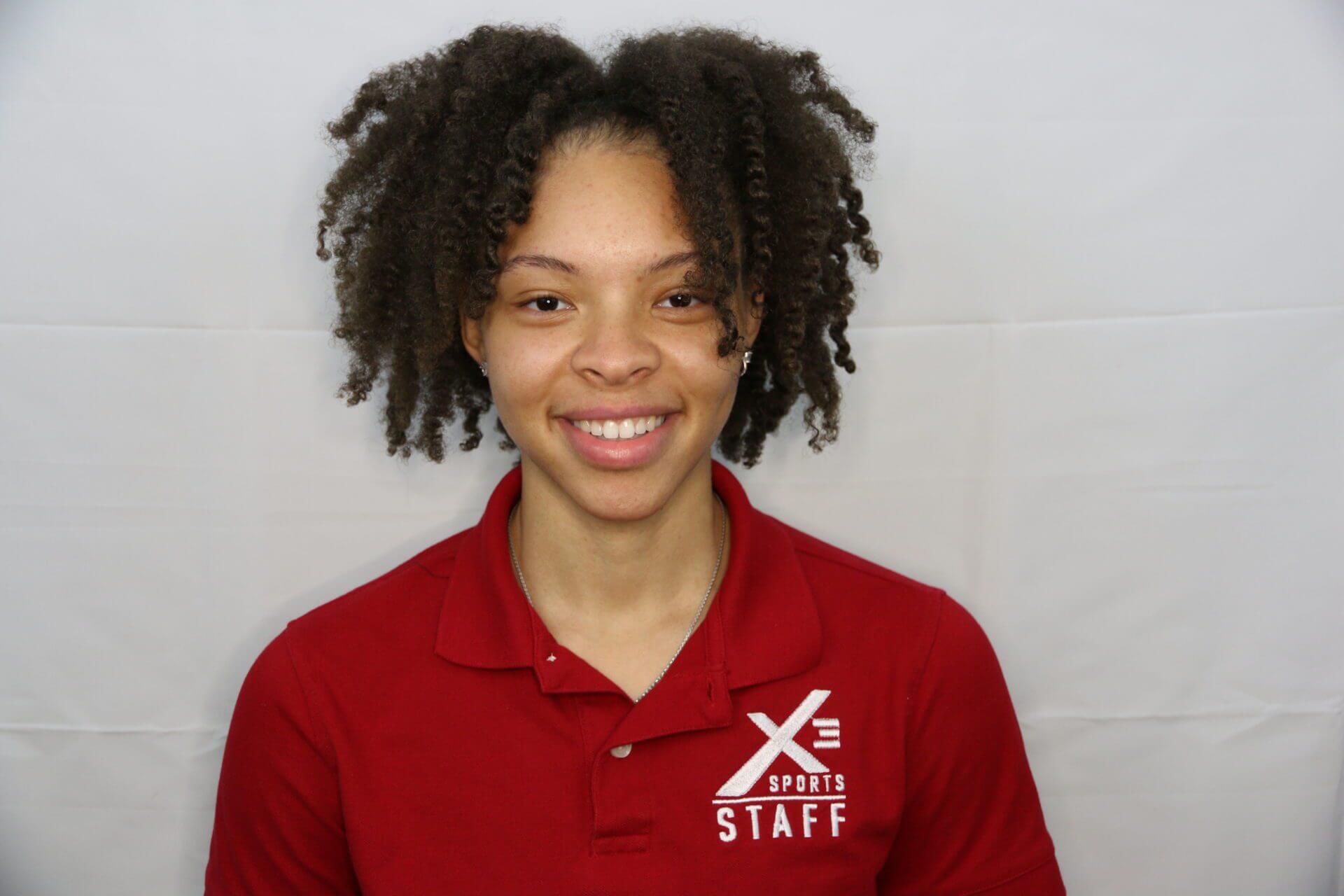 Position
Marketing and Social Media
Favorite part of job
Talking to people and building relationships.
Years at X3/Part of the Team Since
2020
Favorite X3 Class
Fast Track
Experience Statement
I have played basketball since I was 7 years old and recently finished my collegiate career at Winthrop University. I earned my degree in Marketing and have been passionate about fitness and sports from the time I can remember.
Hobbies
Eat, shop, watch Tv.
Most Embarrassing Song
I do not have one my music choices are top tier.
Favorite TV Show or Movie
Game of Thrones, Attack on Titan, Avatar the Last Air Bender, Naruto, Howls Moving Castle, and Spirited Away.
Guilty Pleasure
Wings!!! Honey Hot Lemon Pepper extra crispy and extra wet! With some fries!
Surprising Fact
I tore both of my ACL'S
Favorite Super Hero
Iron man or Optimus Prime