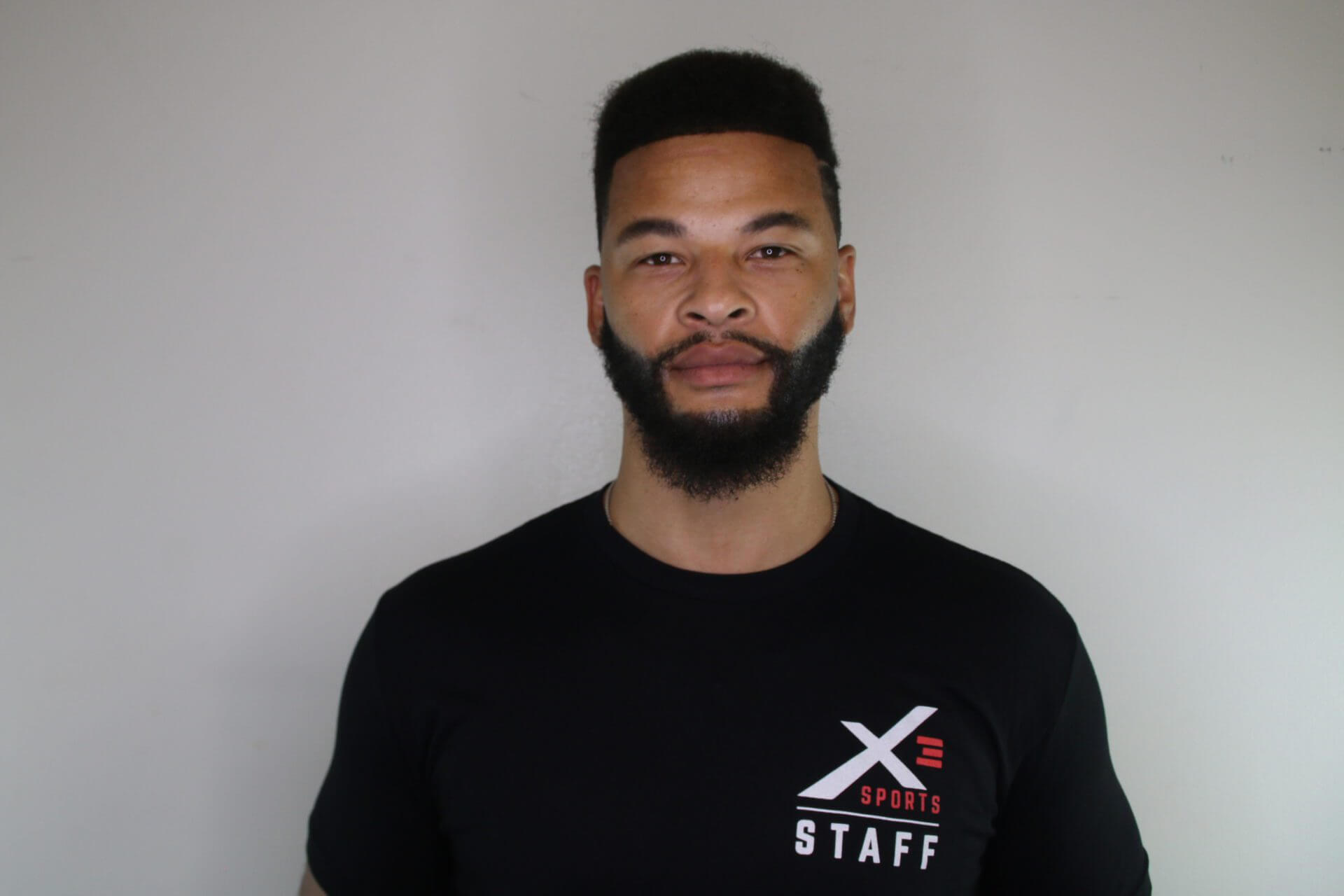 Name
Michael T. Whitehead
Position
Club Success Manager
Favorite part of job
For me to do my job well, it means that I'm always helping someone else. :)
Years at X3/Part of the Team Since
1 Year
Favorite X3 Class
Fast Track
Experience Statement
15+ years in the fitness industry. Managed multiple training facilities. Spent extensive time working with military, training Special Ops. Advanced degree in Exercise Science and Advanced certification with NASM-PES. I'm not perfect nor do I pretend to be but I am purposely gifted from God to share my testimony and spend my life serving others. I'm here to help you change your world and that is my service.
Hobbies
Read, sports, traveling, gambling
Most Embarrassing Song
Brandy - By Looking Glass
Favorite TV Show or Movie
Braveheart
Guilty Pleasure
Can't Say ;)
Horoscope
Pisces - I love everyone, so do I truly love anyone?
Currently Reading
The Alchemist by Paulo Coelho
Spirit Animal
Bald Eagle - I just want to be free!
Surprising Fact
I have 5 kids :D