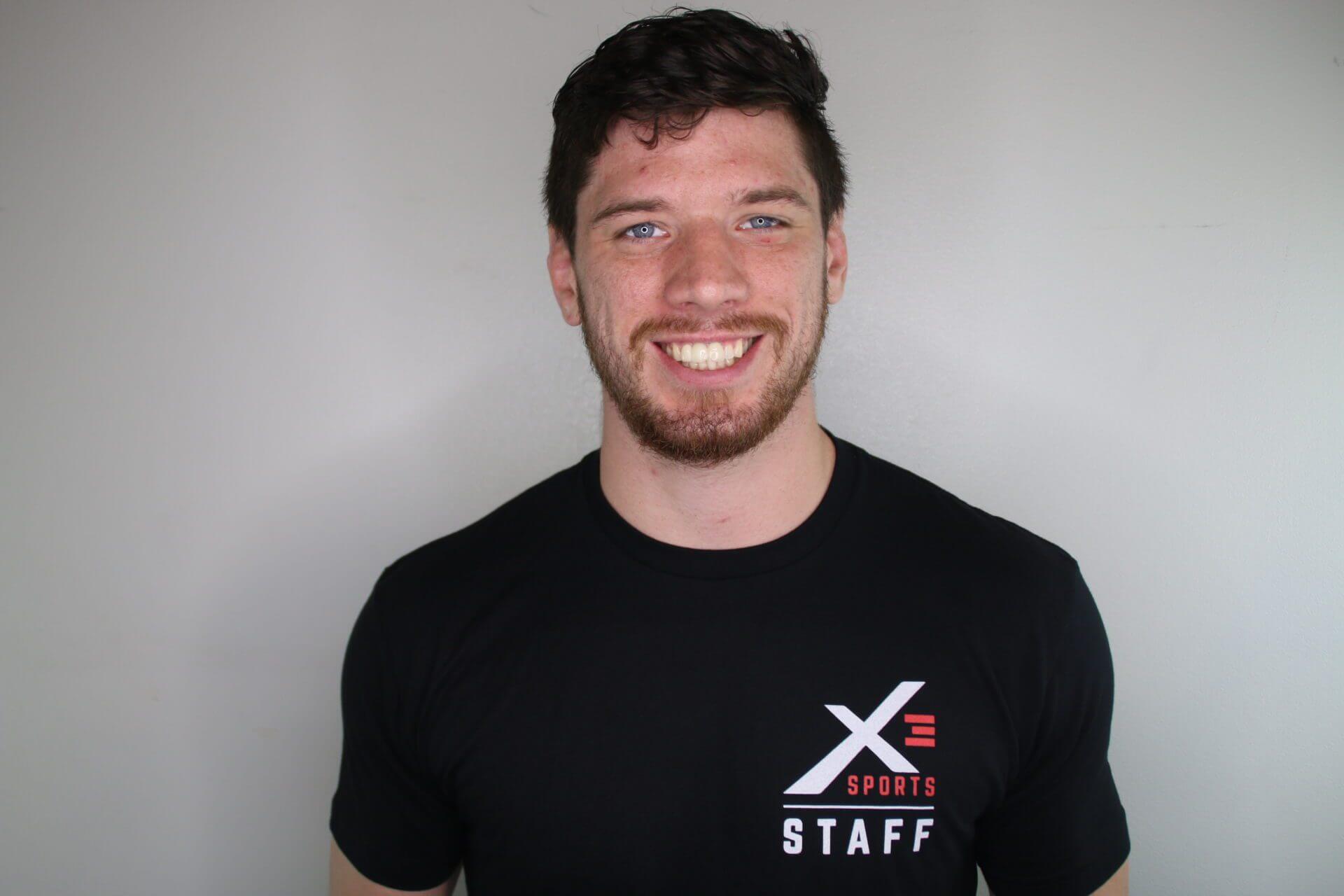 Favorite part of job
The availability to train!
Years at X3/Part of the Team Since
Less than 1 Year
Favorite X3 Class
Brazilian Jiu Jitsu
Experience Statement
Recent graduate from Georgia Tech where I double majored in biomolecular engineering and economics. Throughout my time in college I fell in love with Brazilian Jiu Jitsu and decided to set aside my education and pursue my new found passion! I'm currently a blue belt under Bruno Frazatto and teaching the kids courses here at West Midtown along side my position as a membership coach!
Pets
2 dogs: Chloe a min-pin, and Naomi a miniature Dachshund
Favorite TV Show or Movie
Westworld
Guilty Pleasure
Copious consumption of slim jims