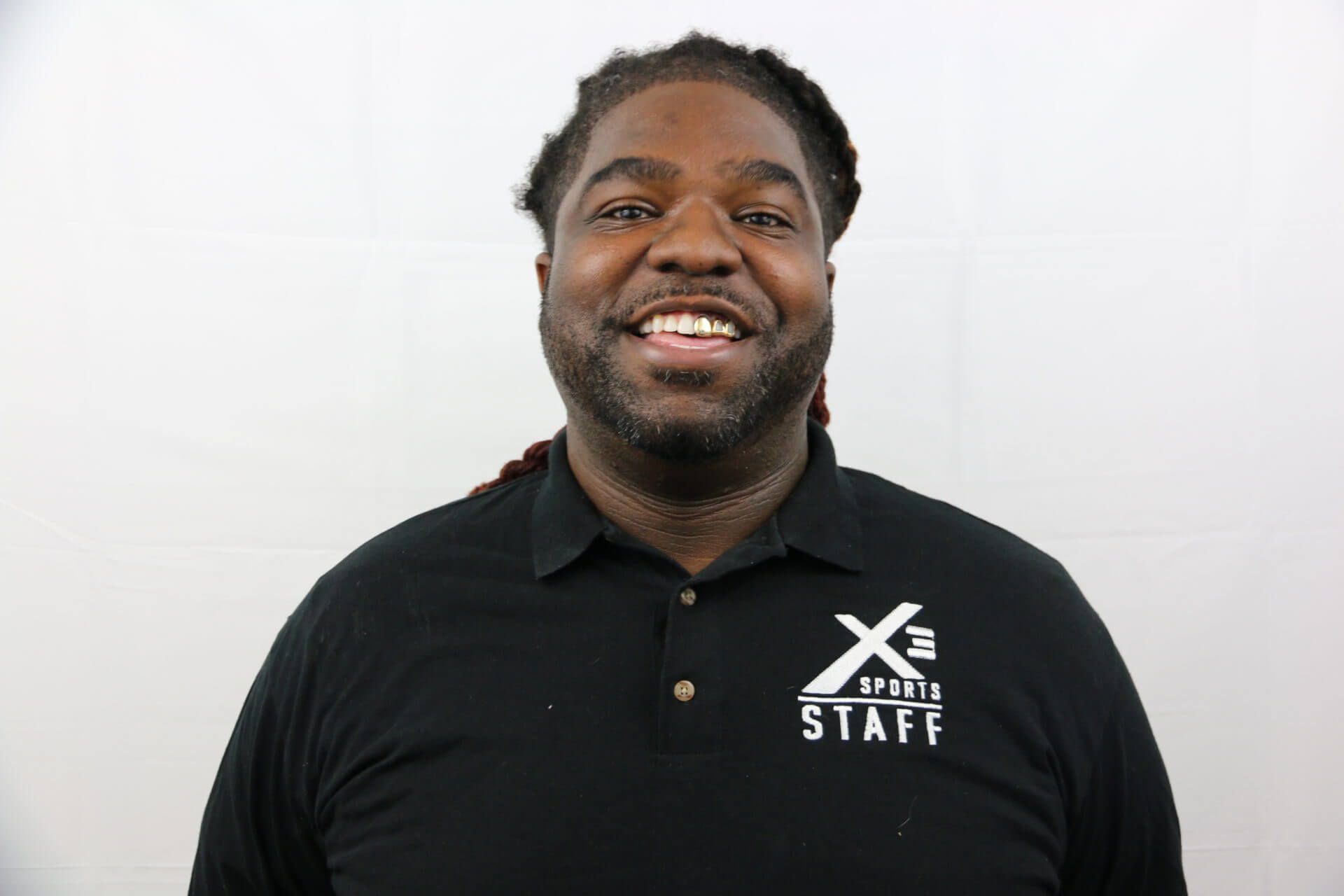 Position
Membership Coach
Favorite part of job
Helping people change their lives.
Years at X3/Part of the Team Since
2020
Experience Statement
Excited to serve, humble to learn, makes work fun. I have the best sneaker/ shoe game in the company. I am an Alum of the illustrious Howard University.
Pets
2 beautiful Pitbulls.
Hobbies
Play cards and train my dogs.
Guilty Pleasure
Feeding pigeons next to homeless encampments.
Currently Reading
Hustle Harder Hustle Smarter by 50 cent.
Surprising Fact
I once killed a man and assumed his identity.
Favorite Super Hero
Rocket Raccoon