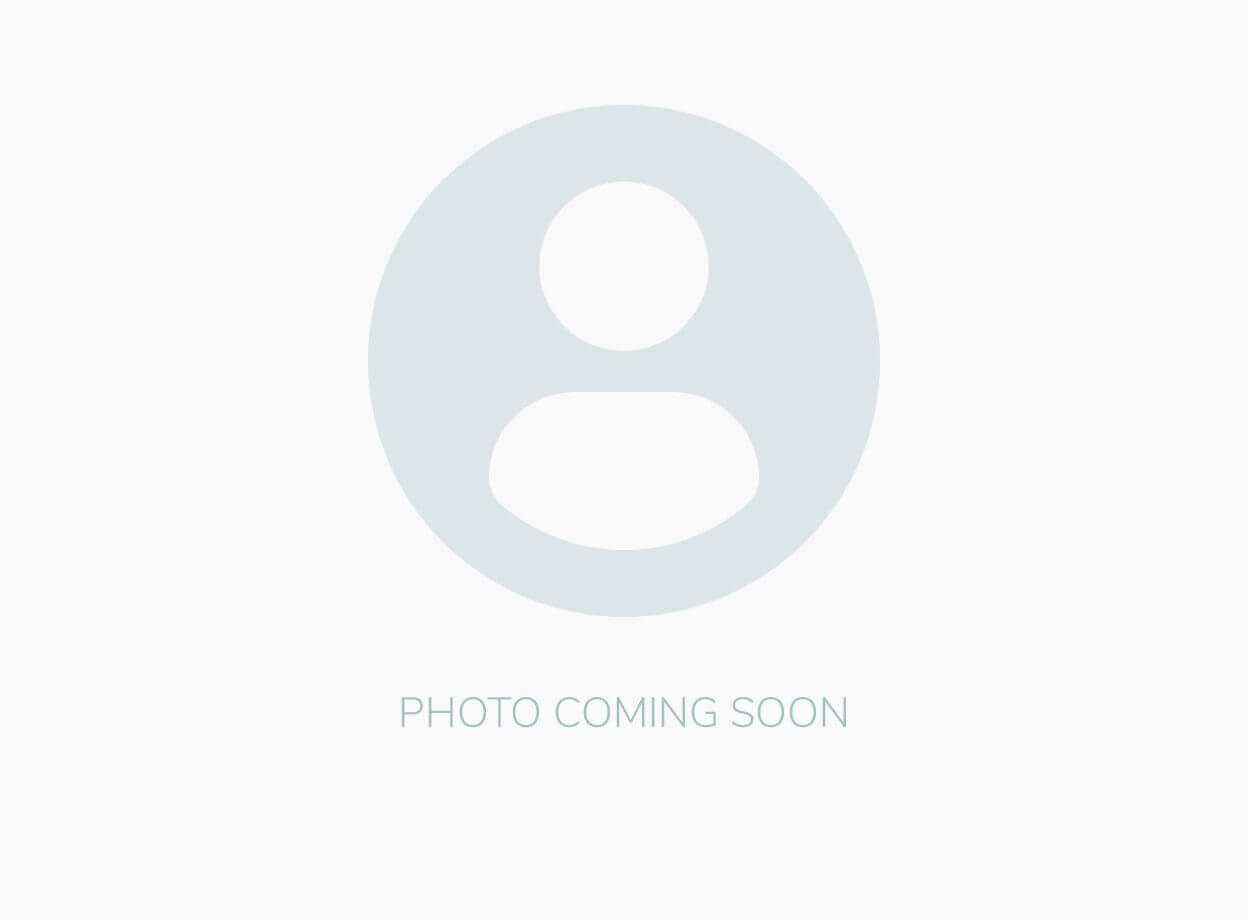 Favorite part of job
I enjoy seeing my clients gain independence and realize that they are greater than they ever thought. It also brings joy to my face when I see others help other individuals on technique, skills and experience.
Experience Statement
Purple Belt in Jiu Jitsu. I have eleven amateur mixed martial arts fights and one muay thai fight. Countless grappling matches and currently still competing in jiu jitsu.