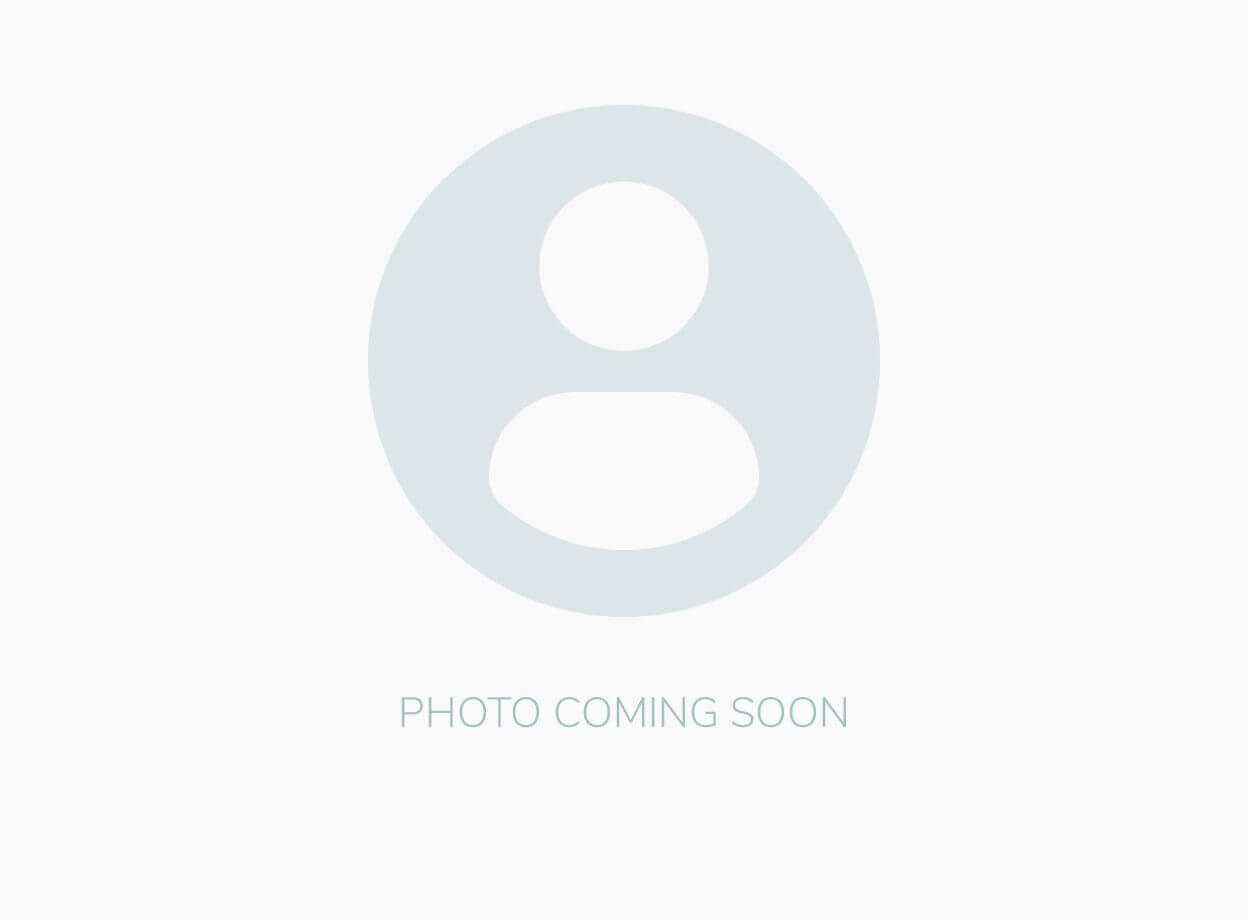 Favorite part of job
Inspiring others and being a part of everyone's journey who comes to X3.
Years at X3/Part of the Team Since
2019
Favorite X3 Class
Kickboxing
Experience Statement
I work in the film industry as well as X3. I was never really encouraged to do sports or fitness as a child, but thankfully pursuing health & wellness is a lifestyle choice you can make at any time. It's never too late to pursue your health goals!
Hobbies
Photography & videography; Hiking; Snowboarding; Music and Art
Guilty Pleasure
So Delicious Salted Caramel Cluster cashew milk ice cream
Currently Reading
Metamorphosis - Franz Kafka
Favorite Super Hero
Sersi from Marvel's The Eternals