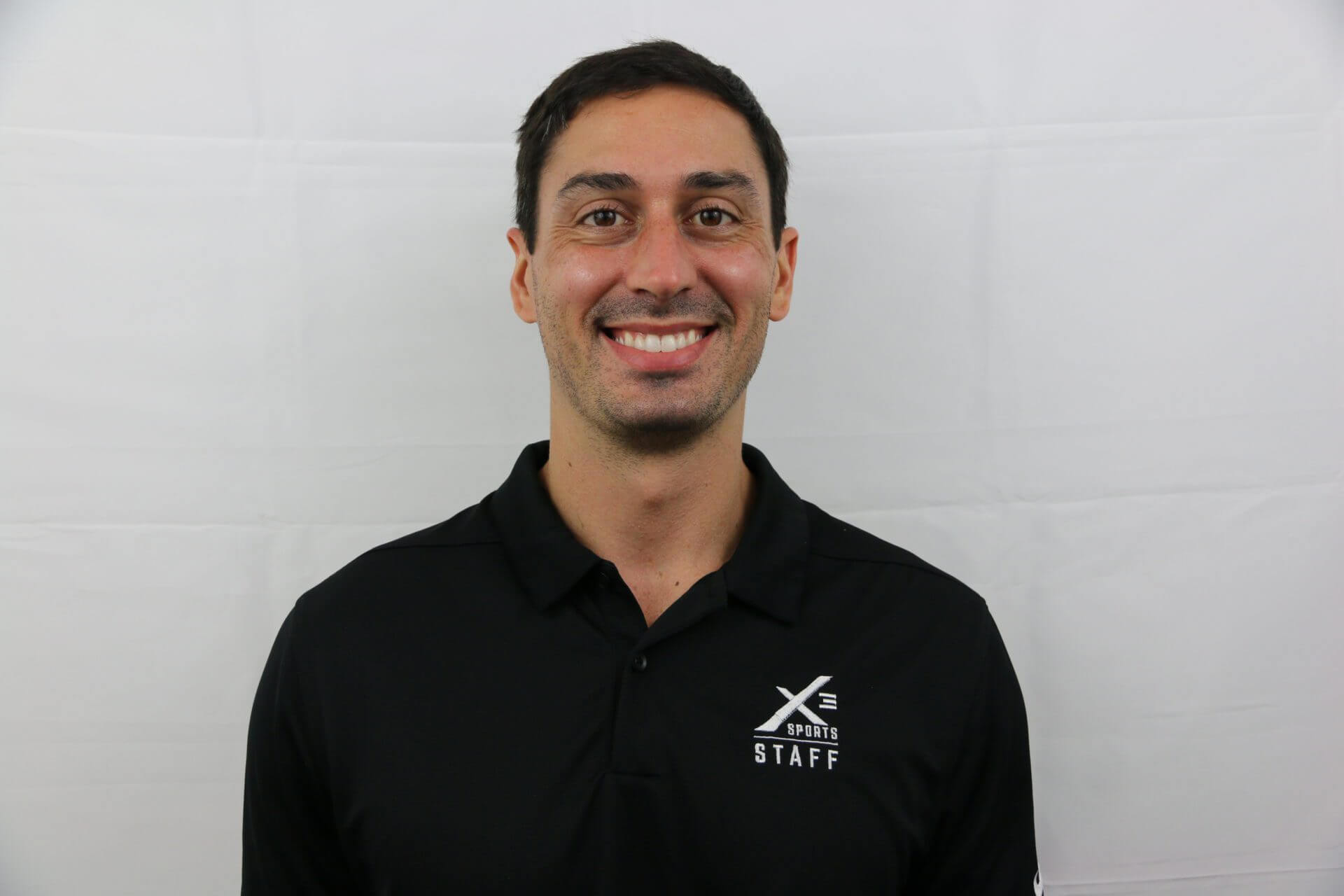 Favorite part of job
The people I enjoy building relationships.
Years at X3/Part of the Team Since
2020
Favorite X3 Class
Fast Track
Experience Statement
Born and raised in Ga, lived in NYC for the last 7 years. Where I met my wife. Moved back home to GA to get a backyard for our 2 dogs! Worked in fitness for the last 3.5 years as a General Manager.
Hobbies
Relax and enjoy time with friends.
Favorite TV Show or Movie
Always watch any Harry Potter movie when its on.
Currently Reading
Nothing at the moment