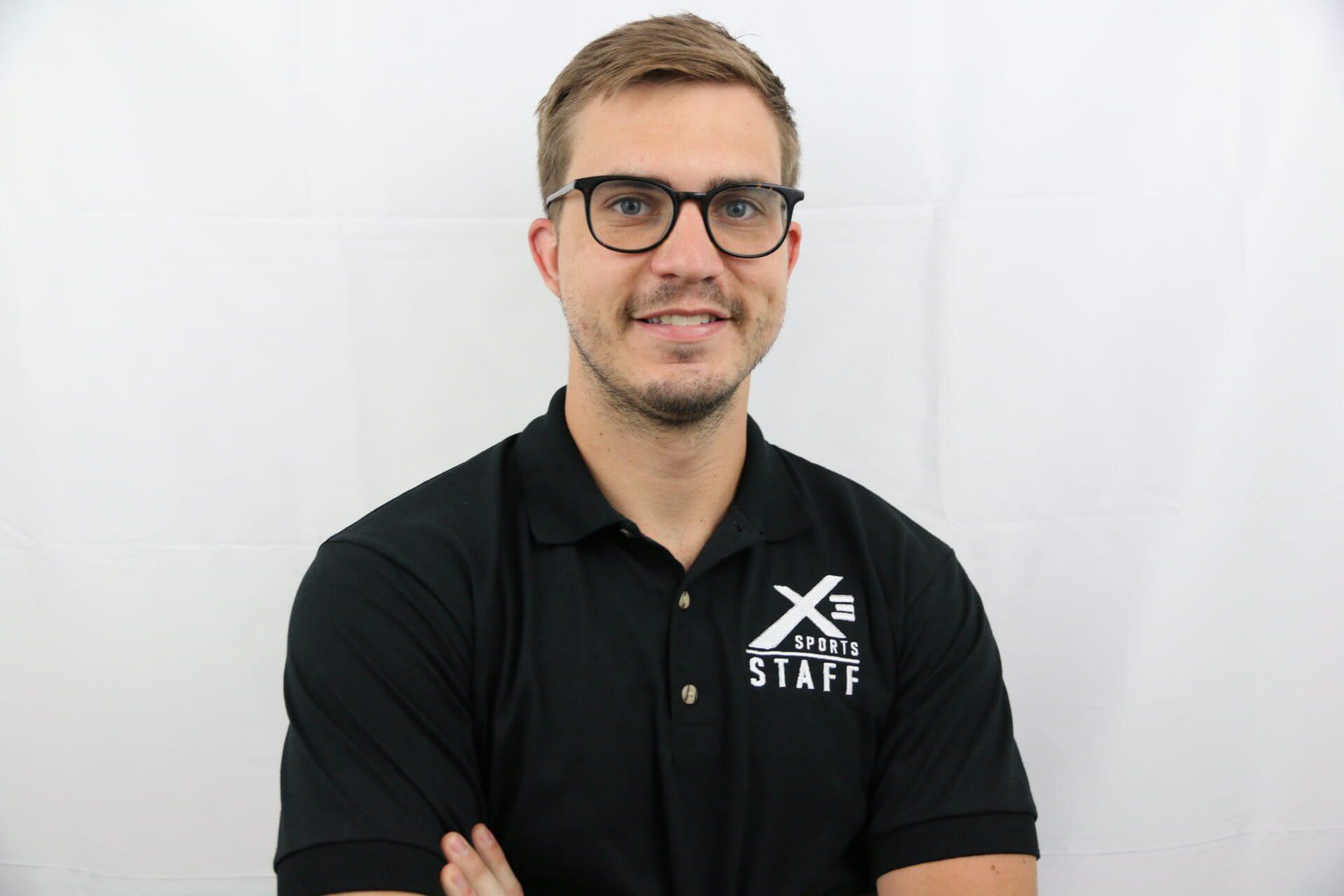 Favorite part of job
Seeing people skills improve.
Years at X3/Part of the Team Since
2020
Favorite X3 Class
Muay Thai
Experience Statement
I am aspiring to be a stunt man and filmmaker. I am a native of Atlanta and I am passionate about martial arts. Particularly Muay Thai, I have trained for 4 years in Atlanta, New York, and Florida and I have a bachelor's degree in film production.
Hobbies
Motocross and Gymnastics
Most Embarrassing Song
Lots of Charli XCX
Favorite TV Show or Movie
Anything by Terrence Malick or David Lynch
Currently Reading
"Chasing The Light" by Oliver Stone
Spirit Animal
I am definitely a Husky.
Surprising Fact
I am a dual United States/ European Citizen
Favorite Super Hero
Spider Man