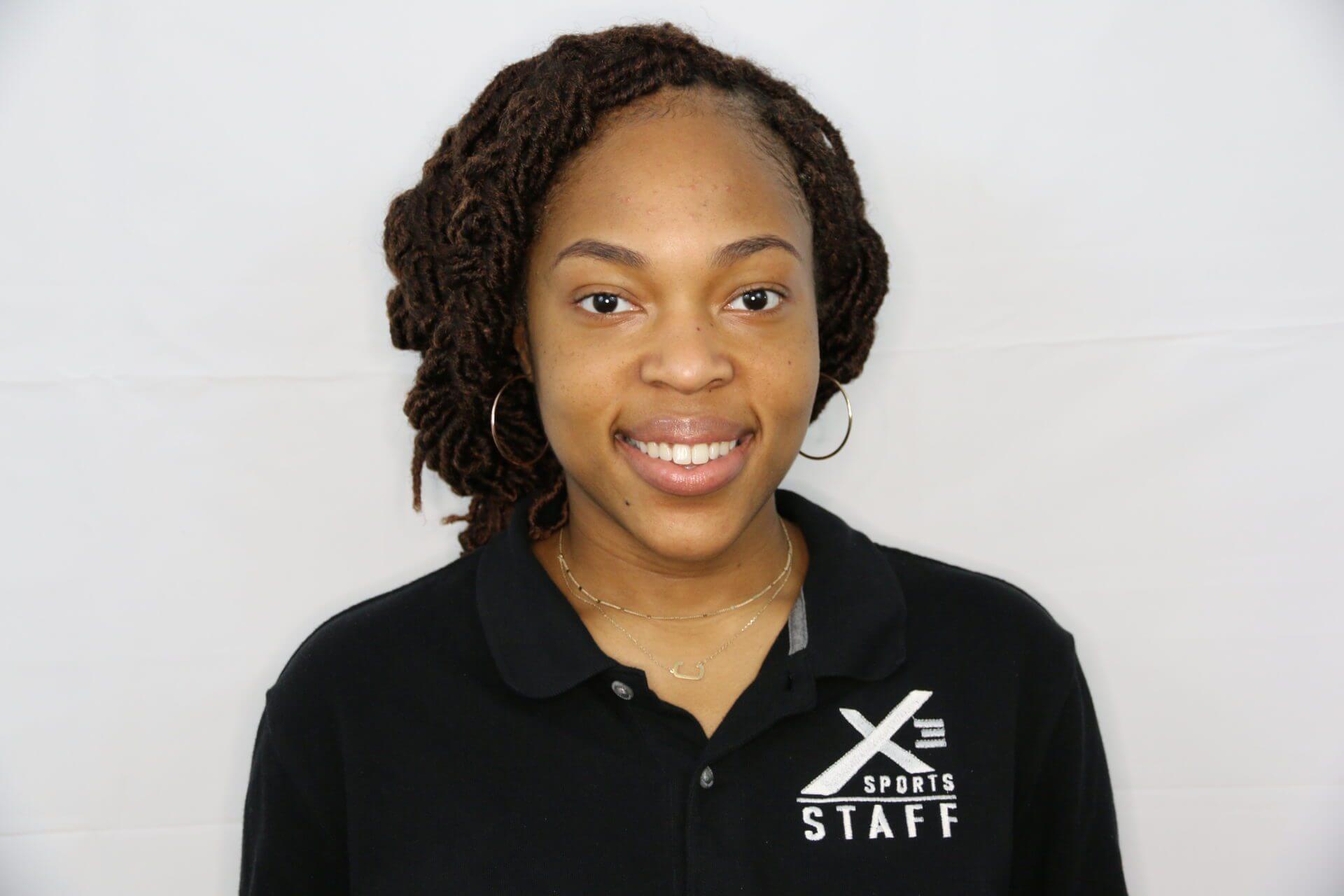 Favorite part of job
Seeing everyone come in and practice disciplines while watching them improve each time they come in.
Years at X3/Part of the Team Since
2020
Favorite X3 Class
Muay Thai
Experience Statement
MBA grad pursuing Criminal Law. New York-born Jersey Raised. Lover of reading and making people smile. I got into the fitness industry to learn more about my strengths and to learn fitness at the top level.
Pets
No, but I used to and would love to get a small dog.
Hobbies
Read, spend time with family, be out in nature, and binge-watch my favorite shows.
Most Embarrassing Song
The Miseducation of Lauryn Hill
Favorite TV Show or Movie
Power, Evil, Little Rascals, and All Rise
Guilty Pleasure
Watching Pinterest hair and food videos.
Currently Reading
A collection of books I just bought.
Surprising Fact
I'm an introverted extrovert ( I love being alone)
Favorite Super Hero
Whichever one is a goddess queen lol.