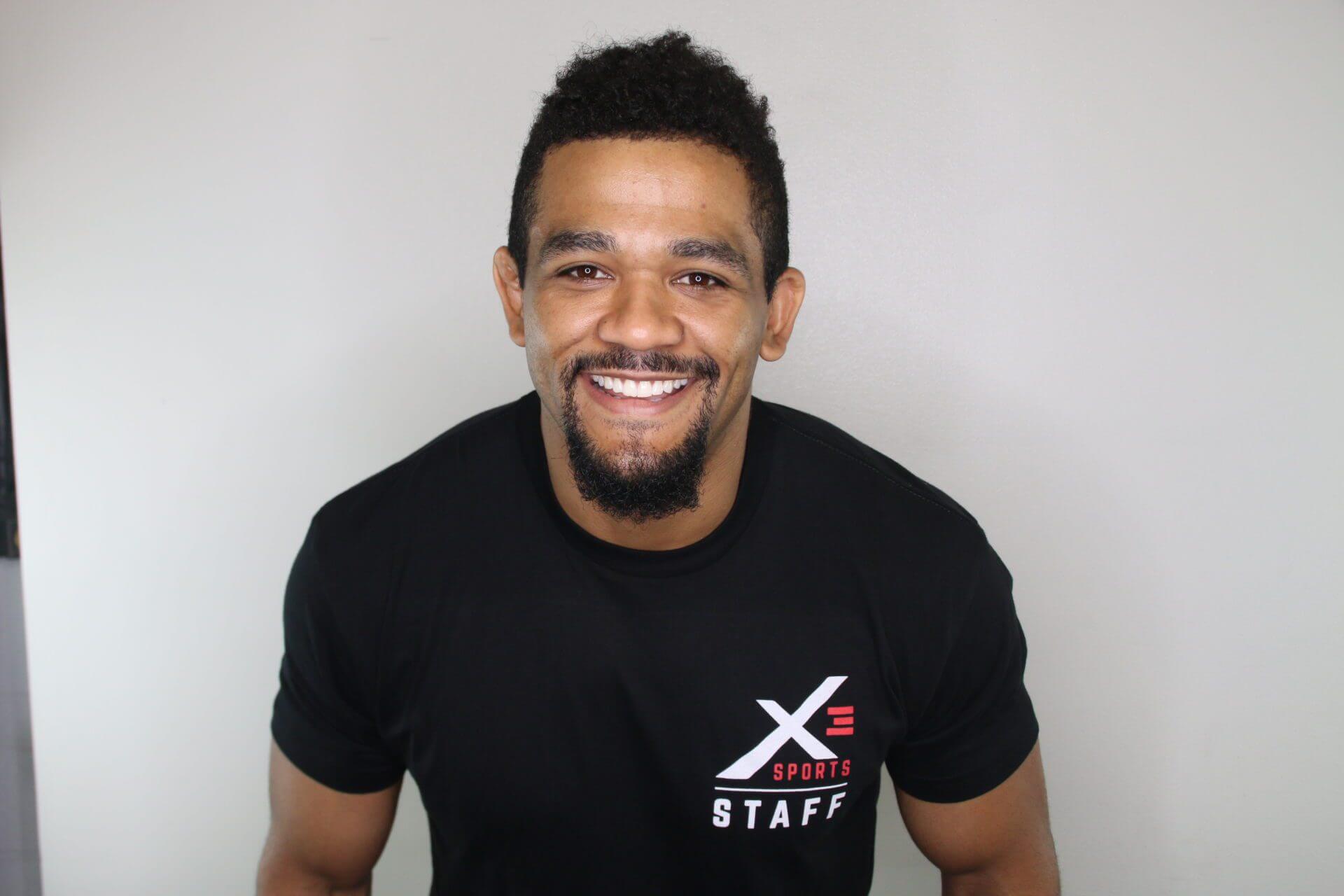 Favorite part of job
I love working with people who are curious, enthusiastic, and studious.
Experience Statement
AAAI/ISMA certified trainer, brown belt in judo, 2nd degree brown belt in Hawaiian Kempo. 2x Silver medalist in American Kickboxing at Golden Gate National Tournament, as well as several regional kickboxing championships in California. Undefeated in amateur Muay Thai, with fights in the IKF, WCK, and WAKO championships. Also compiled a winning record in amateur MMA, in CAMO championships.