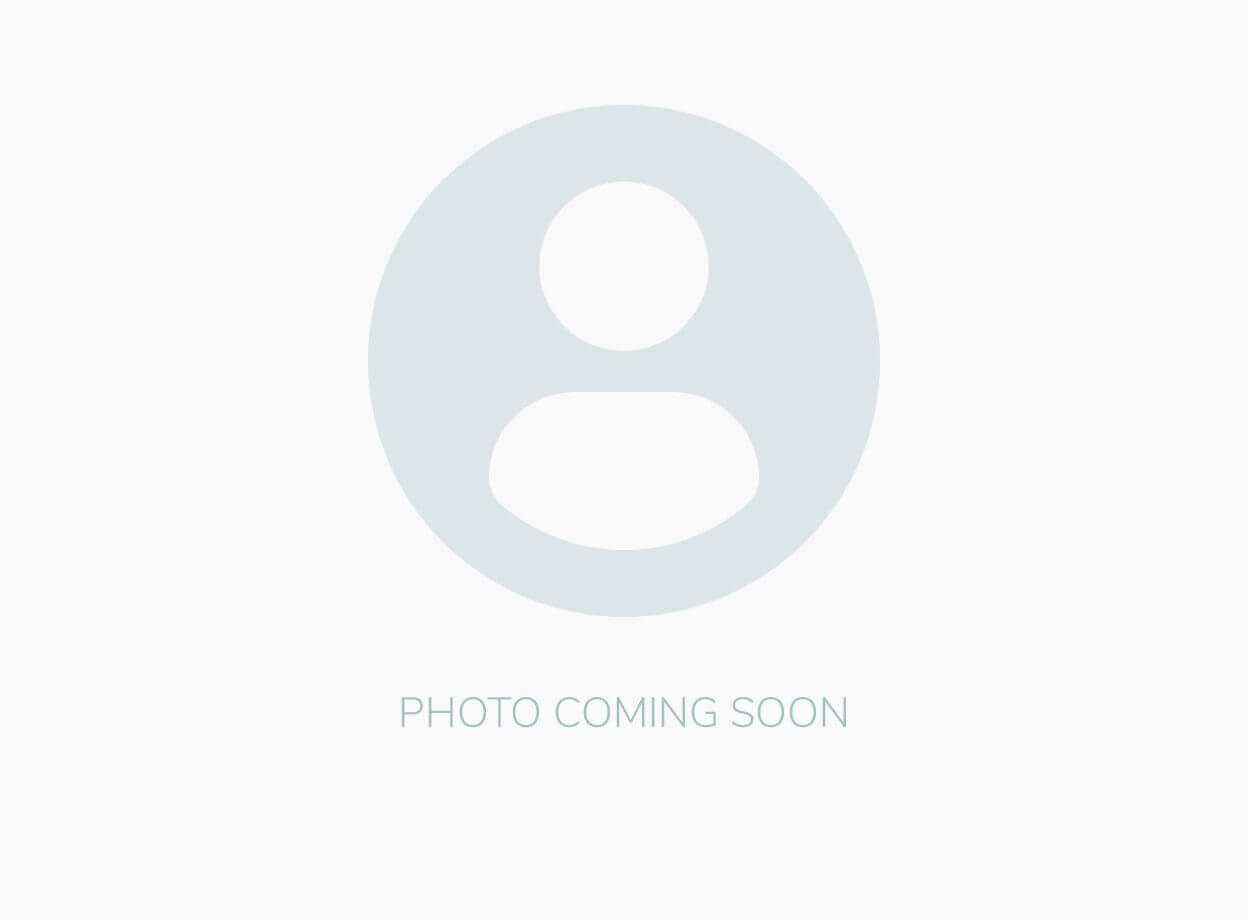 Favorite part of job
My favorite part of coaching is watching a person pick up a skill that they've struggled with.
Years at X3/Part of the Team Since
3 Years
Experience Statement
Contrary to popular belief, there isn't a ranking system in kickboxing. I'm 17-2, 6 time southeast kickboxing champion, and a silver medalist in the kickboxing world games in Thailand, however. I fight ammy kickboxing/muay thai, and will participate in boxing as well. Will also compete in races soon.