WANT TO SEE HOW MUCH FUN MMA CAN BE?
MMA
X3 Sports Mixed Martial Arts training program will get you results whether you are a competitive fighter or simply want to train like one.
WHAT TO EXPECT IN AN X3 SPORTS MMA CLASS
X3 Sports MMA classes will teach you MMA fundamentals and combined techniques. If you're a beginner, you'll learn the basics of striking, submissions, and wrestling—and how to blend them all together. When you're ready for more advanced moves, our world-class trainers will help you improve your skills, and they can even train you to become a professional fighter.
EACH CLASS CONSISTS OF THE FOLLOWING ELEMENTS:
MMA Fundamentals – Striking & clinch, grappling & submissions, takedowns & defense.
MMA Blended Techniques – Striking into takedowns, takedowns into submissions, ground & pound, working off the cage/ropes, etc.
Simulated Sparring – This class is performed in a safe environment and will not have full sparing/striking. However, live takedowns and grappling may occur. Those wanting full sparring may talk to the instructor but must have an experienced partner and protective gear.
FOR ATHLETES WHO WANT TO BE COMPETITIVE MMA FIGHTERS
In order to truly master MMA, it is important to become proficient in the individual components that make up MMA, including Muay Thai, Brazilian Jiu Jitsu, boxing, wrestling, and sports performance training. If you've got what it takes, you can also be part of our MMA Fight Team.
At X3 Sports, we take MMA seriously. Our fight team is not only a family, but functions as a well oiled machine and is designed to turn amateurs into pros and take pros to the top.
Organized daily training with specialized coaches and head coach Tony Tucci (2009, 2010 & 2011 Trainer of the Year).
NFL caliber speed & agility training.
Exclusive high-altitude & electronic stimulation training technology.
X3 Sports fighter management team handles match ups, prize purse negotiations, career counseling, and fight coordination. All you have to do is train and win.
MMA Fight Team win rate of almost 90%.
Our fighters have gained national recognition and regularly travel out of state for competition.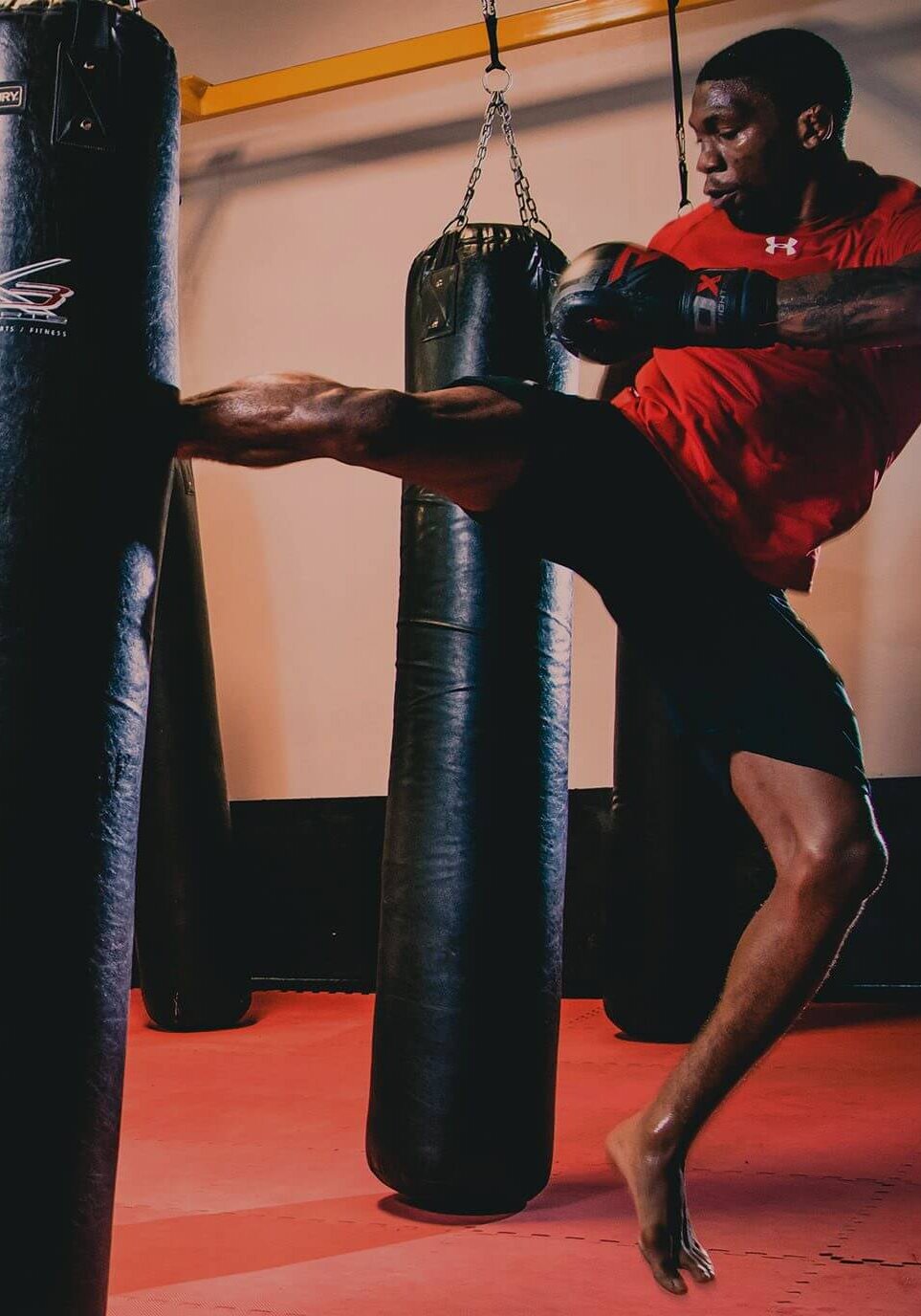 As a result of our training methods, X3 Sports team members consistently dominate the competition at both amateur and professional events. If you train at X3 Sports, you will be taught by experienced instructors and alongside athletes who have fought and are currently fighting in the UFC, IFL and other professional MMA organizations.
WANT TO SEE HOW MUCH FUN MMA CAN BE?