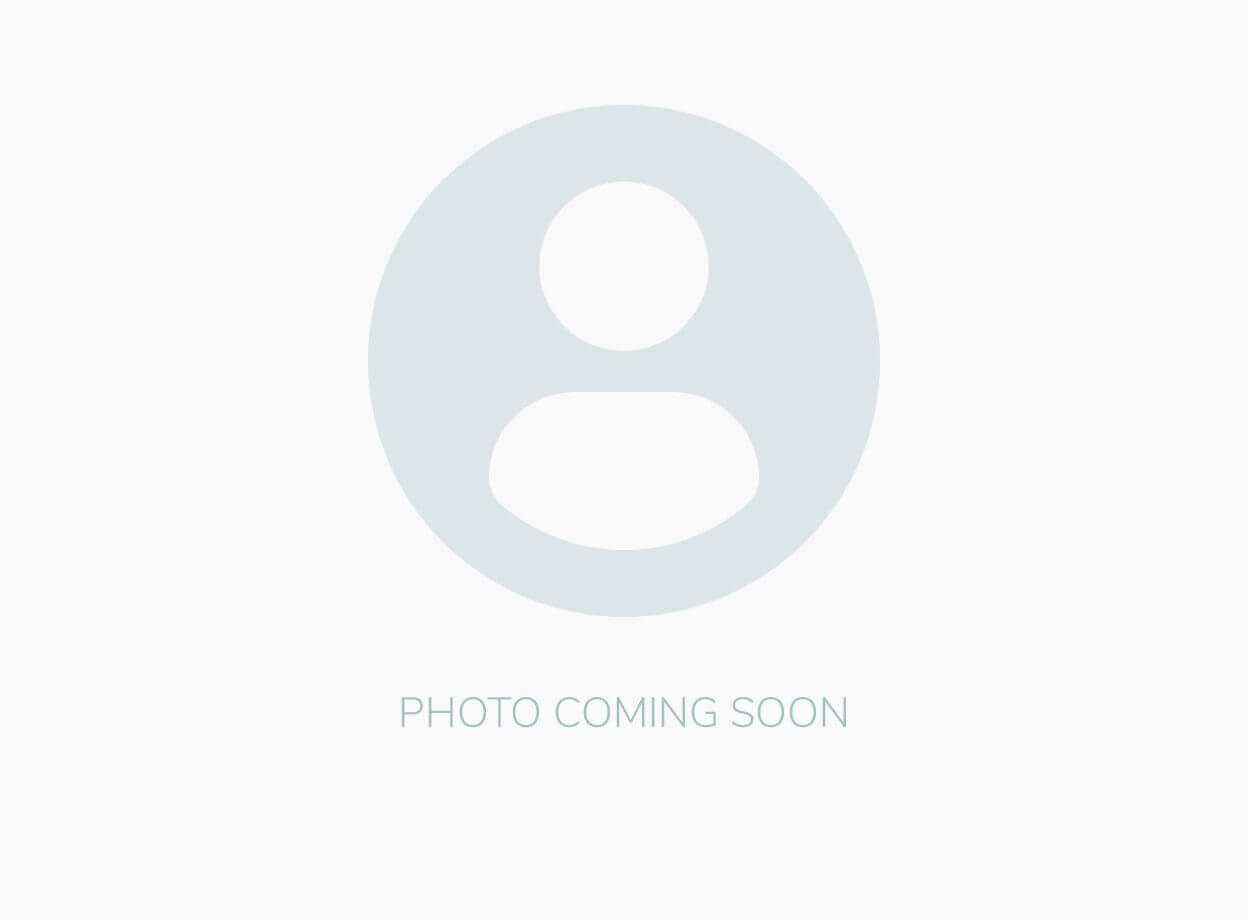 Position
Front Desk Coordinator
Favorite part of job
My coworkers and helping members with their fitness and nutrition goals!
Years at X3/Part of the Team Since
2019
Favorite X3 Class
Fast Track
Experience Statement
Air Force veteran and current diabetics student at the University of Georgia.
Pets
Our house could probably qualify as a zoo
Hobbies
Soccer (more like an obsession) and cycling.
Most Embarrassing Song
Toxic - Britney Spears
Favorite TV Show or Movie
Supernatural
Guilty Pleasure
PB&J. Snack - Yes. Breakfast - Yes. Dinner - Why not?
Currently Reading
Nutrition research studies.
Surprising Fact
My bike is my transportation. Every day is leg day.
Favorite Super Hero
Aquaman