5 Reasons Why Fast Track℠ Can Help You Get In Shape
The term "bootcamp" can make some people nervous or make them hesitant in training but X3 Sports gives "bootcamp" a whole new meaning! With our specialty designed class named Fast Track℠, not only are you training at a high level, you're burning calories, building confidence, and pushing yourself to the next level through our unique…
Why You Should Add Boxing To Your Workout Regimen
We've all been scrolling through our Instagram feeds, seen at least one of our favorite celebs throwing punches at a boxing gym and wondered why that is their method of staying in shape? It's because boxing is a strength and cardio workout in one! The good news is, you don't have to be in Hollywood…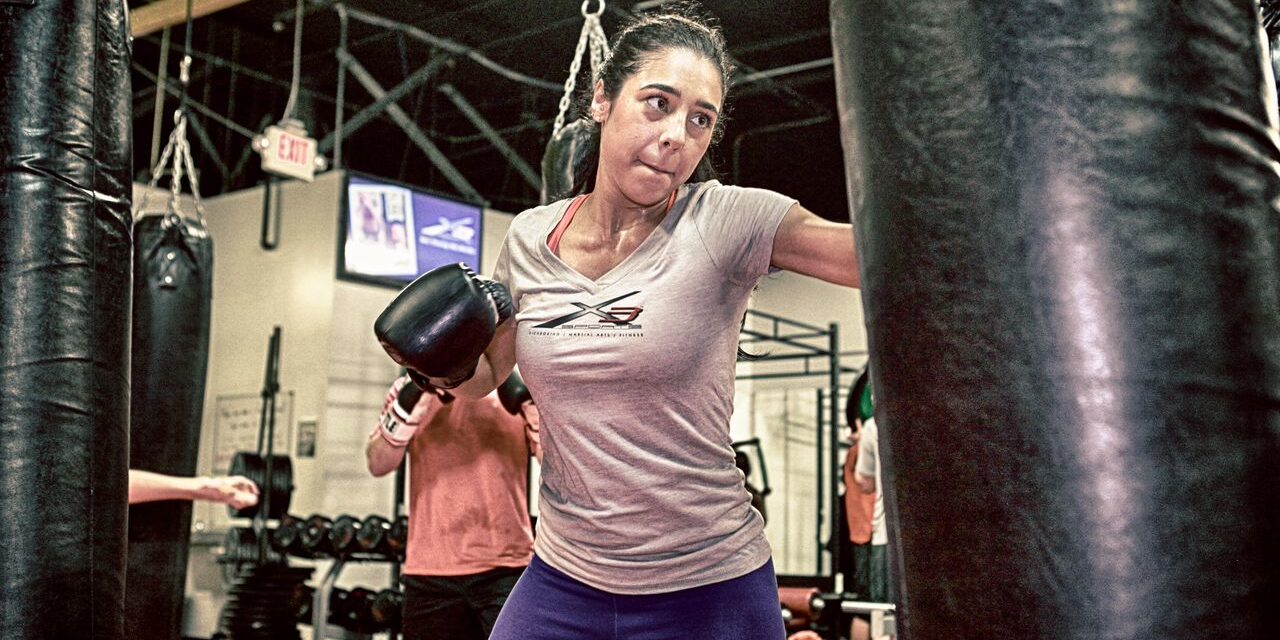 X3 Sports January Newsletter
New Decade, New You! Start The Year Off Right NEW CLASS SCHEDULE From all of us at X3 Sports, we hope you had a wonderful holiday! The New Year is here and so are the new X3 Sports class schedules. View upcoming changes below, effective on January 2nd, 2020: Check out more details here. 7 BENEFITS…
7 Benefits Cardio Kickboxing Has On Your Health
Are you looking for the newest and hottest workout trends of the season but are having a tough time deciding which is the right fit for you? Cardio Kickboxing is one of the hottest workout trends this year helping you get in shape for the new decade and here's why! It's a Total Body Exercise…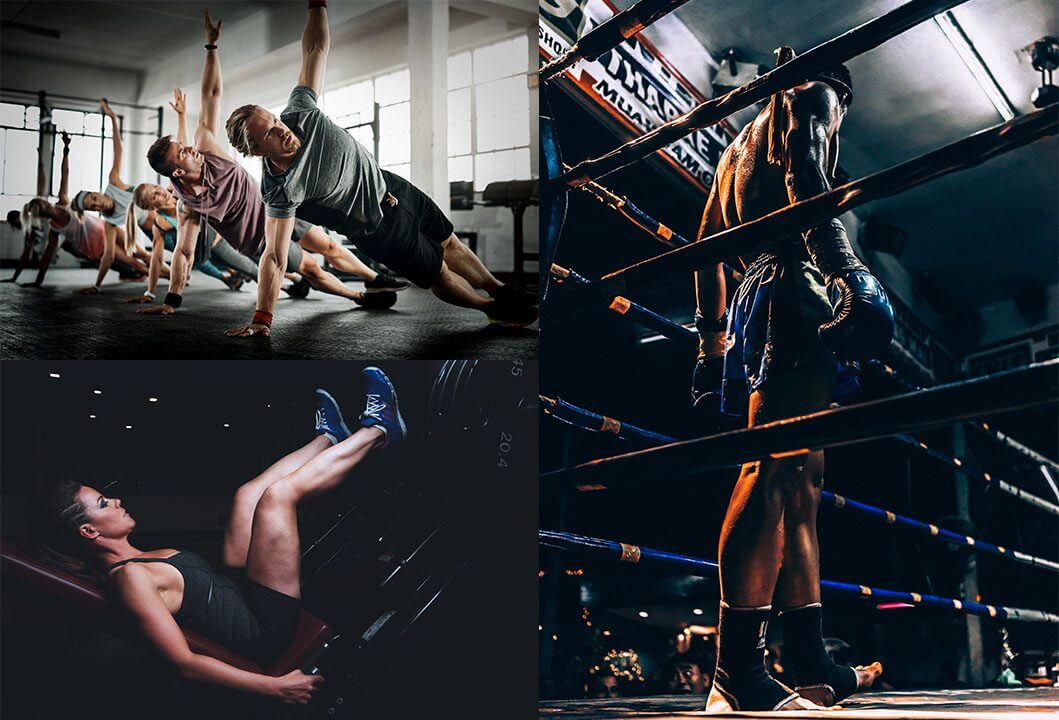 New Class Schedules Coming Jan. 2nd!
From all of us at X3 Sports, we hope you had a wonderful holiday! The New Year is almost here, and so are the new X3 Sports class schedules. View upcoming changes below, effective on January 2nd, 2020: North Marietta | Download PDF Addition of Advanced Boxing on Tuesdays and Thursdays at 7:30PM Removal of…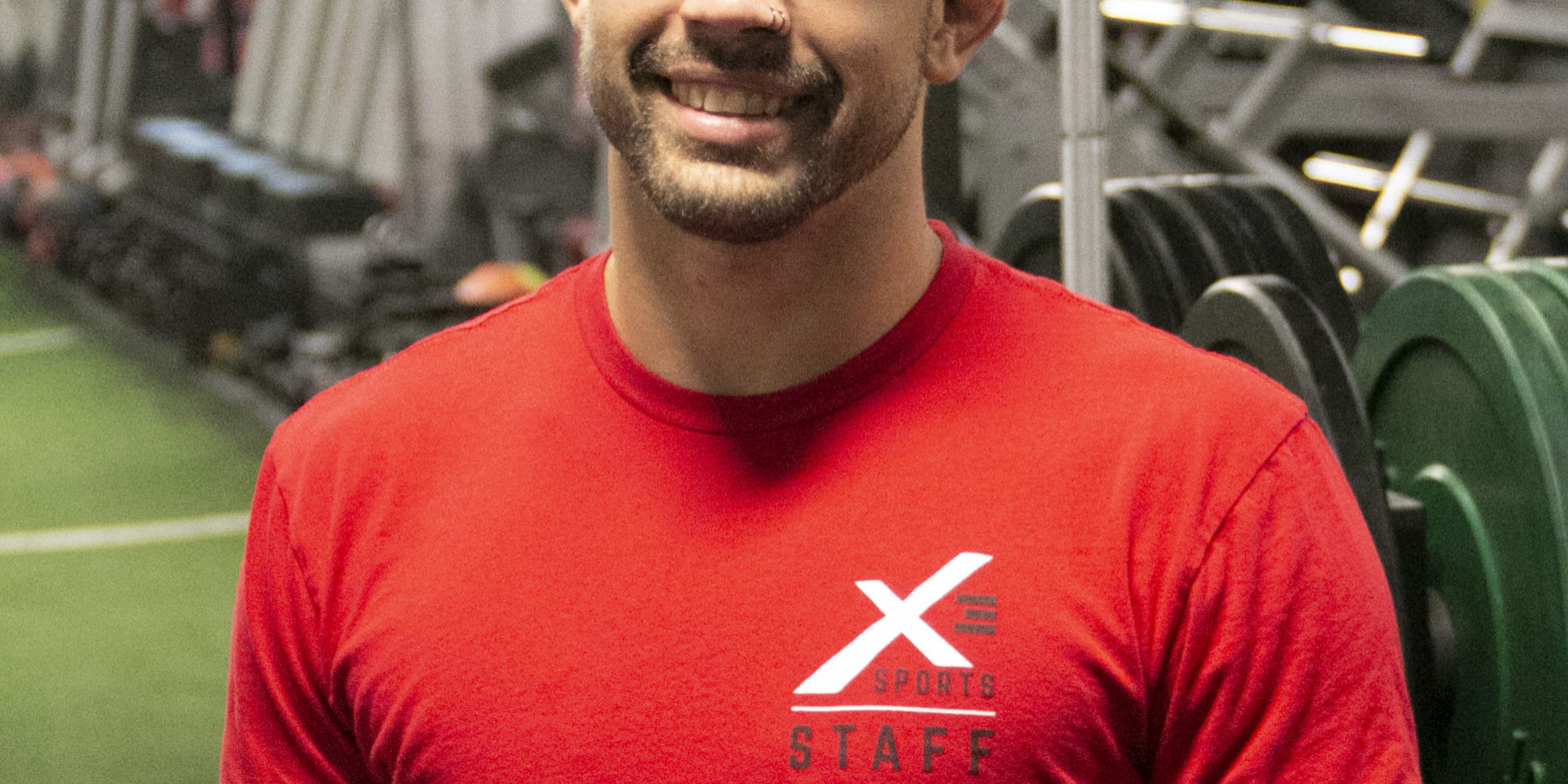 Trainer Spotlight: Robert Shonfelt
"I like working with people one on one. Every person I get to work with is a new challenge as far as what are their goals, what motivates them, and what are the obstacles they need to overcome. When they accomplish something I feel like I've accomplished something too."
Trainer Spotlight: Rica Grandison
For the last 4 and half years, Rica Grandison has shared her knowledge and skills of Mixed Martial Arts with people all over the Metro Atlanta area. From teaching self-defense tactics to coaching youth boxing, Rica has done it all.
Trainer Spotlight: Getting to Know Byron Bloodworth
Byron wrestled when he was younger and it wasn't until his freshman year of high school that he decided to study Brazilian Jiu Jitsu, Mixed Martial Arts, Muay Thai and kickboxing. Graduating from the University of North Carolina Wilmington with a degree in Health and Fitness Science, Bryon knew he wanted to train people and focus on doing it the right way.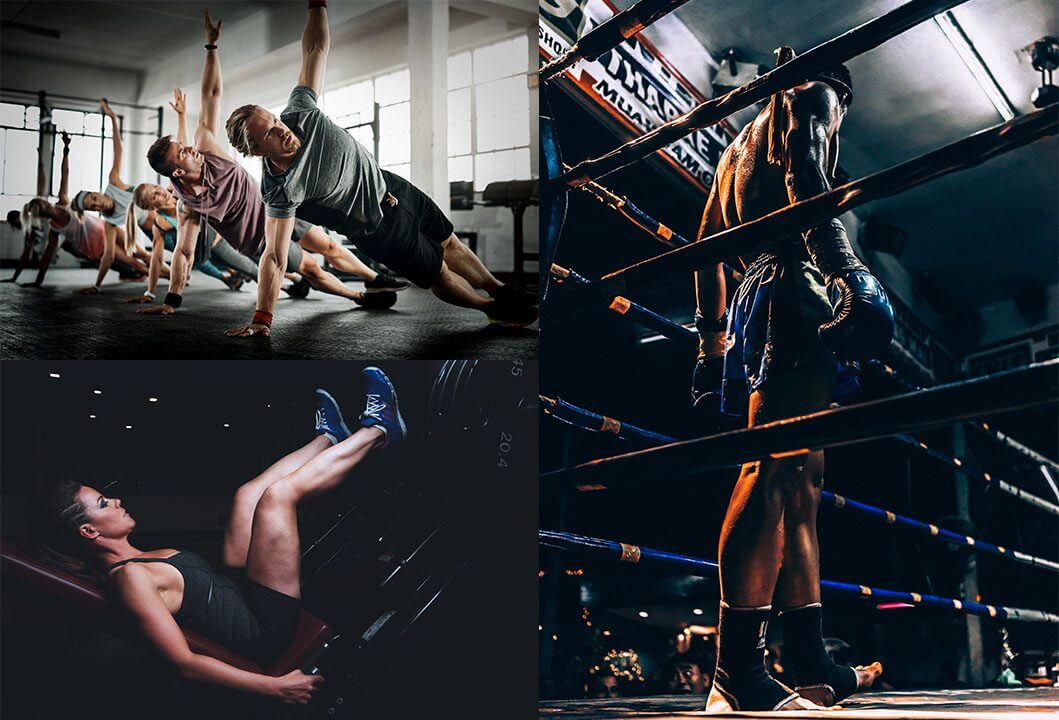 Freeze Policy Updates for 2019
We have heard your feedback and are excited to announce updates to our freeze policy for 2019! All members can now enjoy the benefit of unlimited freezes in 1, 2, or 3 month increments at a new freeze rate of $10/month. Additionally, X3 Sports will no longer require supporting documentation to extend or initiate a…
Senior Workout Safety
Training Safely as a Senior As most of us get older, we start to notice ourselves slowing down compared to our younger years. Physical decline is an inevitability for all of us, but fortunately, all hope isn't lost. With a little bit of hard work and dedication, even aging adults can stay in shape. Regular…