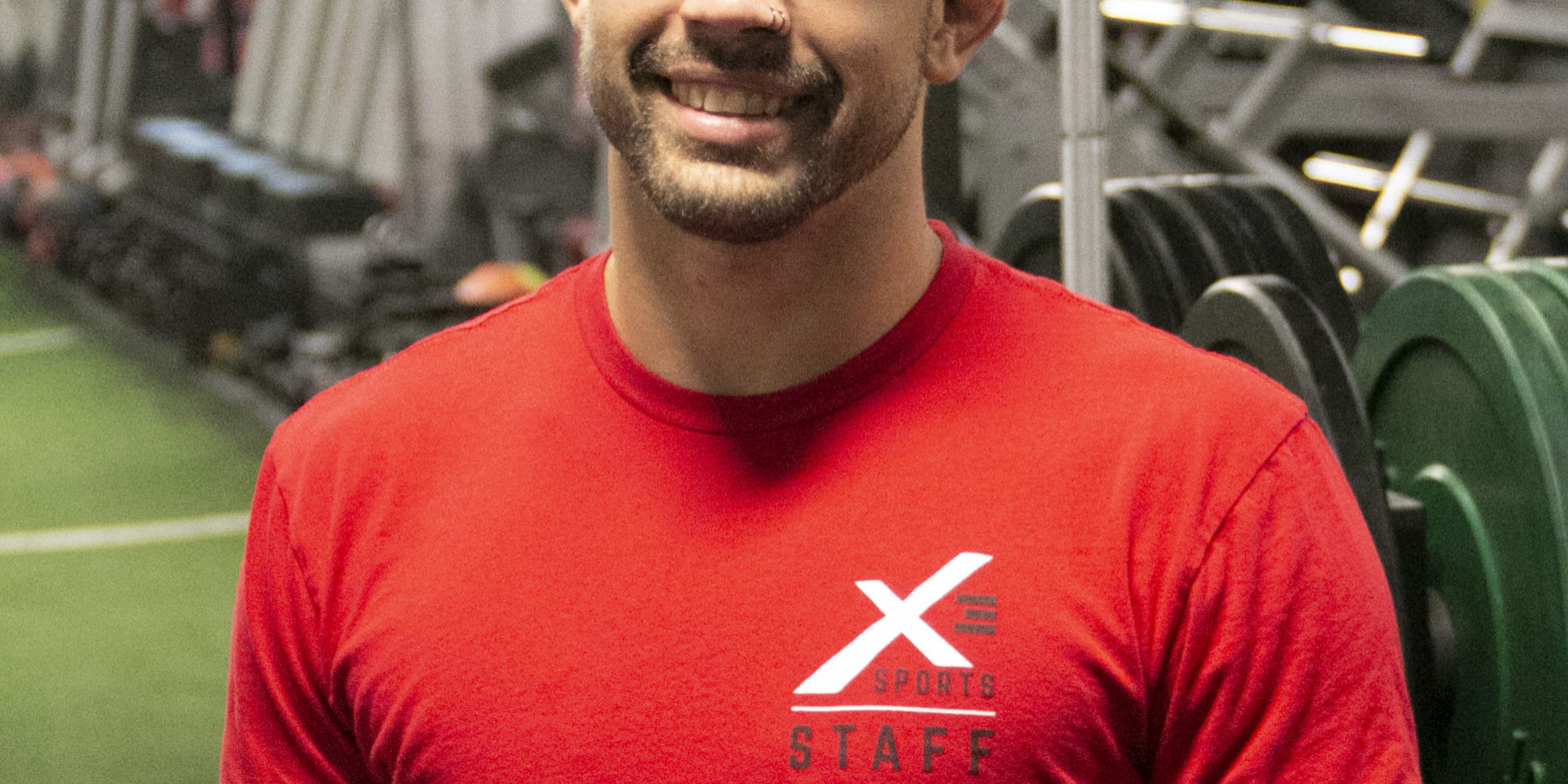 Trainer Spotlight: Robert Shonfelt
"I like working with people one on one. Every person I get to work with is a new challenge as far as what are their goals, what motivates them, and what are the obstacles they need to overcome. When they accomplish something I feel like I've accomplished something too."
Trainer Spotlight: Rica Grandison
For the last 4 and half years, Rica Grandison has shared her knowledge and skills of Mixed Martial Arts with people all over the Metro Atlanta area. From teaching self-defense tactics to coaching youth boxing, Rica has done it all.
Trainer Spotlight: Getting to Know Byron Bloodworth
Byron wrestled when he was younger and it wasn't until his freshman year of high school that he decided to study Brazilian Jiu Jitsu, Mixed Martial Arts, Muay Thai and kickboxing. Graduating from the University of North Carolina Wilmington with a degree in Health and Fitness Science, Bryon knew he wanted to train people and focus on doing it the right way.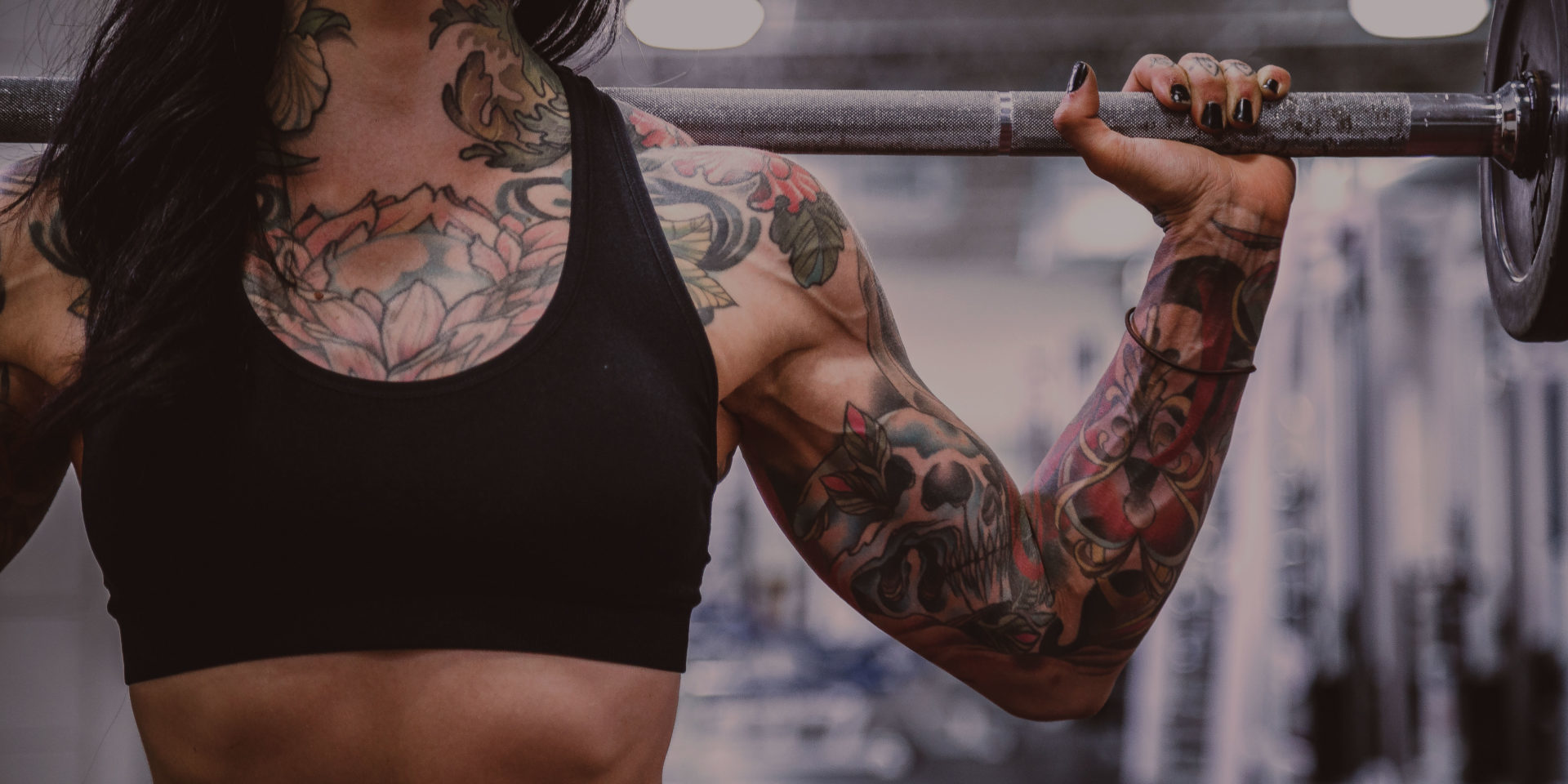 New Spring Classes Coming Soon!
Greetings! Spring is here, and so are the new X3 Sports class schedules – effective April 1. This is no April Fools' joke – click on the links below to see the updated schedules for Spring 2019! New Spring Schedules (Effective April 1st): North Marietta Inman Park Marietta See you there!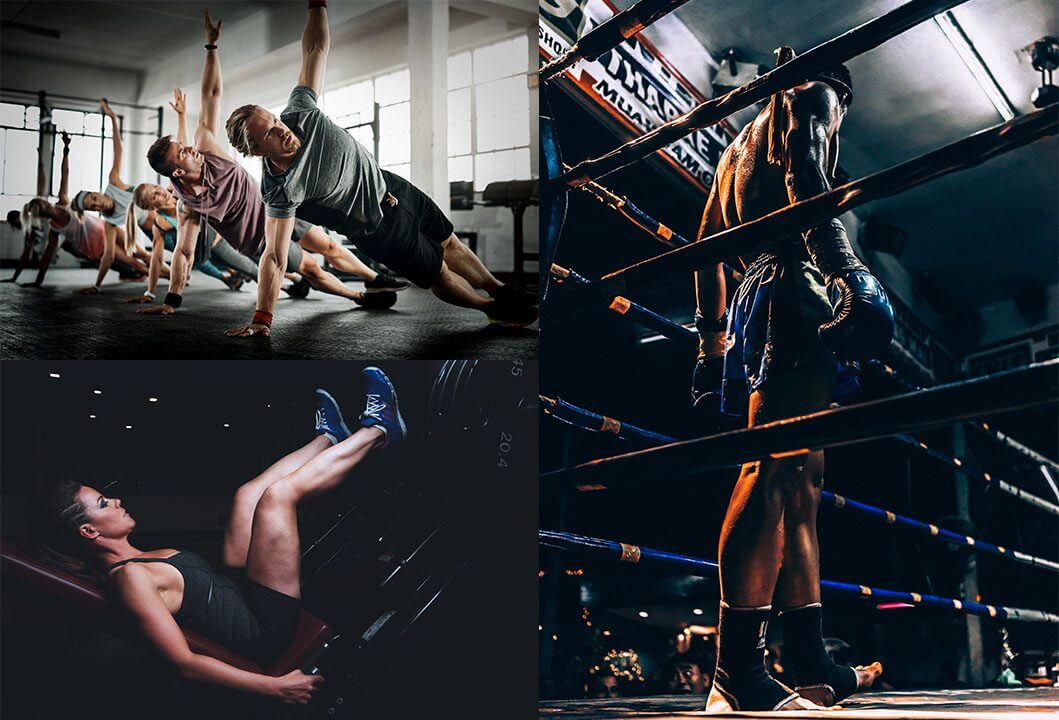 Freeze Policy Updates for 2019
We have heard your feedback and are excited to announce updates to our freeze policy for 2019! All members can now enjoy the benefit of unlimited freezes in 1, 2, or 3 month increments at a new freeze rate of $10/month. Additionally, X3 Sports will no longer require supporting documentation to extend or initiate a…
Senior Workout Safety
Training Safely as a Senior As most of us get older, we start to notice ourselves slowing down compared to our younger years. Physical decline is an inevitability for all of us, but fortunately, all hope isn't lost. With a little bit of hard work and dedication, even aging adults can stay in shape. Regular…
Getting Ready For Your First X3 Sports Class
Motivation. Check. Discovered X3 Sports. Check. Scheduled a free class. Check. Now what?
AJC Declares X3 Sports The Place To Go For Kickboxing In Atlanta
X3 Sports is proud to be named THE place to go for Kickboxing in Atlanta by the Atlanta Journal-Constitution. "If Atlanta is talking about it, the AJC has the story."
Supercharge Your Workout: 8 Kickboxing Questions Answered!
We receive a lot of questions from people interested in our Kickboxing program.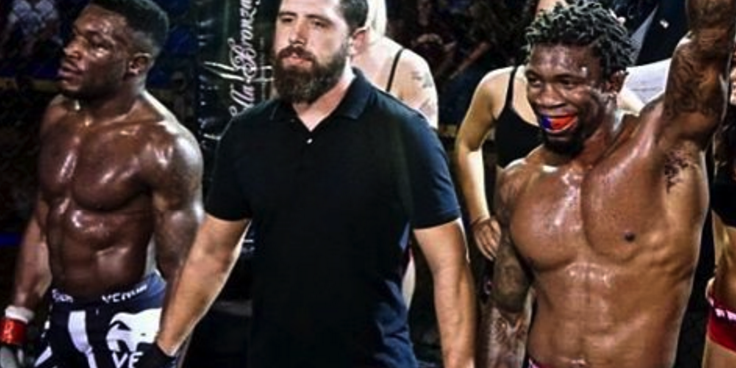 MMA Success Story: In-Depth with Nate Williams
What is your dedication, determination and commitment to your lifestyle? You might have already seen him on X3 TV, taken his Kickboxing class at West Midtown or seen him in the Octagon on Fight Night; his name is Nathan "Nasty Nate" Williams. He is currently ranked #14 on the Georgia Pro Lightweights and determined to…