All
BJJ
blog
Boxing
Brazilian Jiu-Jitsu
Fight Team
fitness
Fitness Tips
health
Kayla Duren
Kickboxing
Martial Arts
Mixed Martial Arts
MMA
Muay Thai
Nutrition
Personal Training
Power Track
Rob Jacobs
Uncategorized
Weight Loss
X3 Fight Team
X3 Members
X3 Staff
Youth Boxing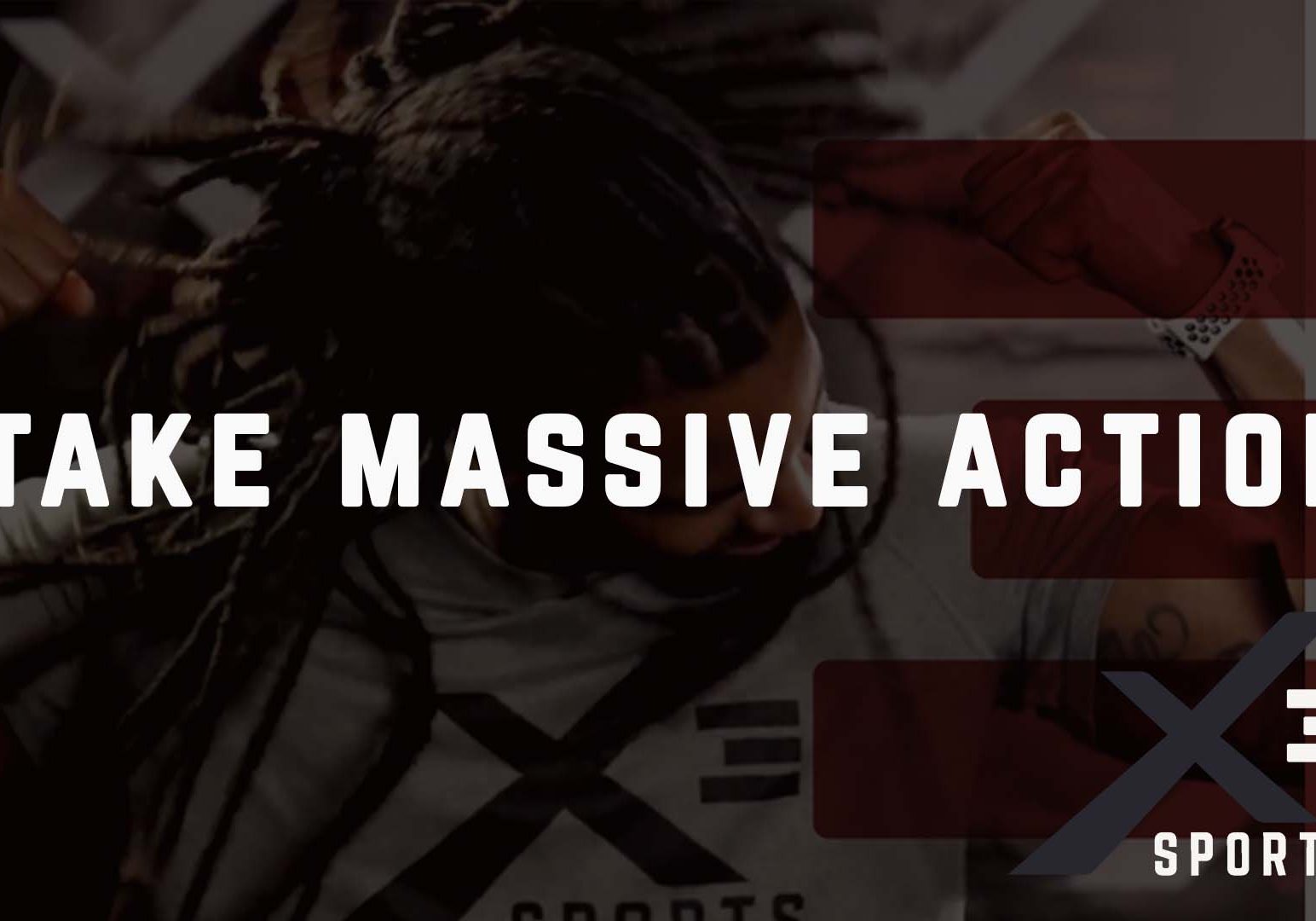 The Benefits of Hiring A Personal Trainer
Do you already have experience exercising but want support and tips to reach your goals? Or are you a fitness pro who's hit a plateau and are looking for fitness classes and continuing education to reach your fitness goals?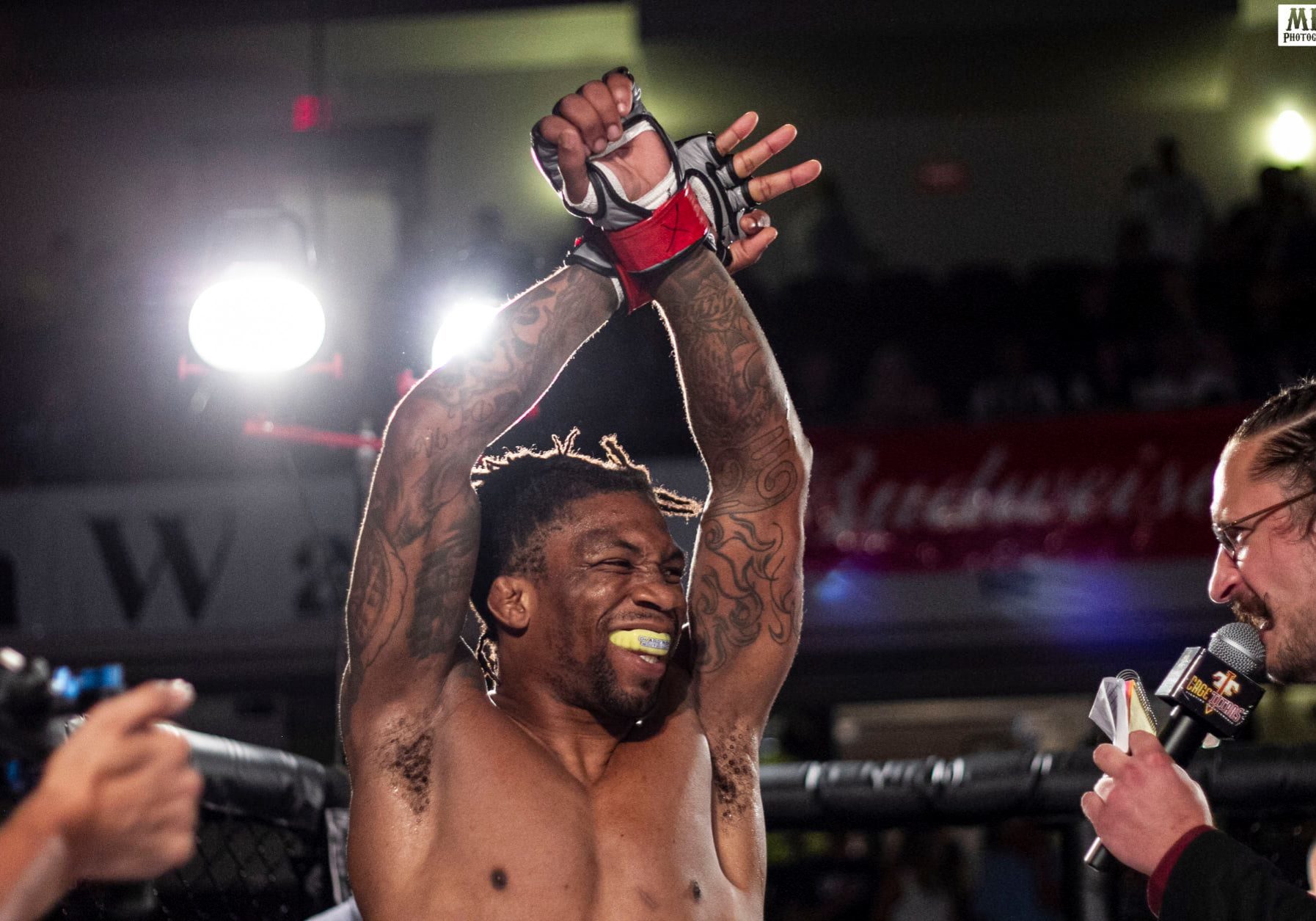 A Champion's Journey: Meet X3's Own Nathan "Nasty Nate" Williams
Never give up! It will be so easy to do that or "let other things" get in the way. If this is really what you want, you have to be willing to sacrifice to obtain it.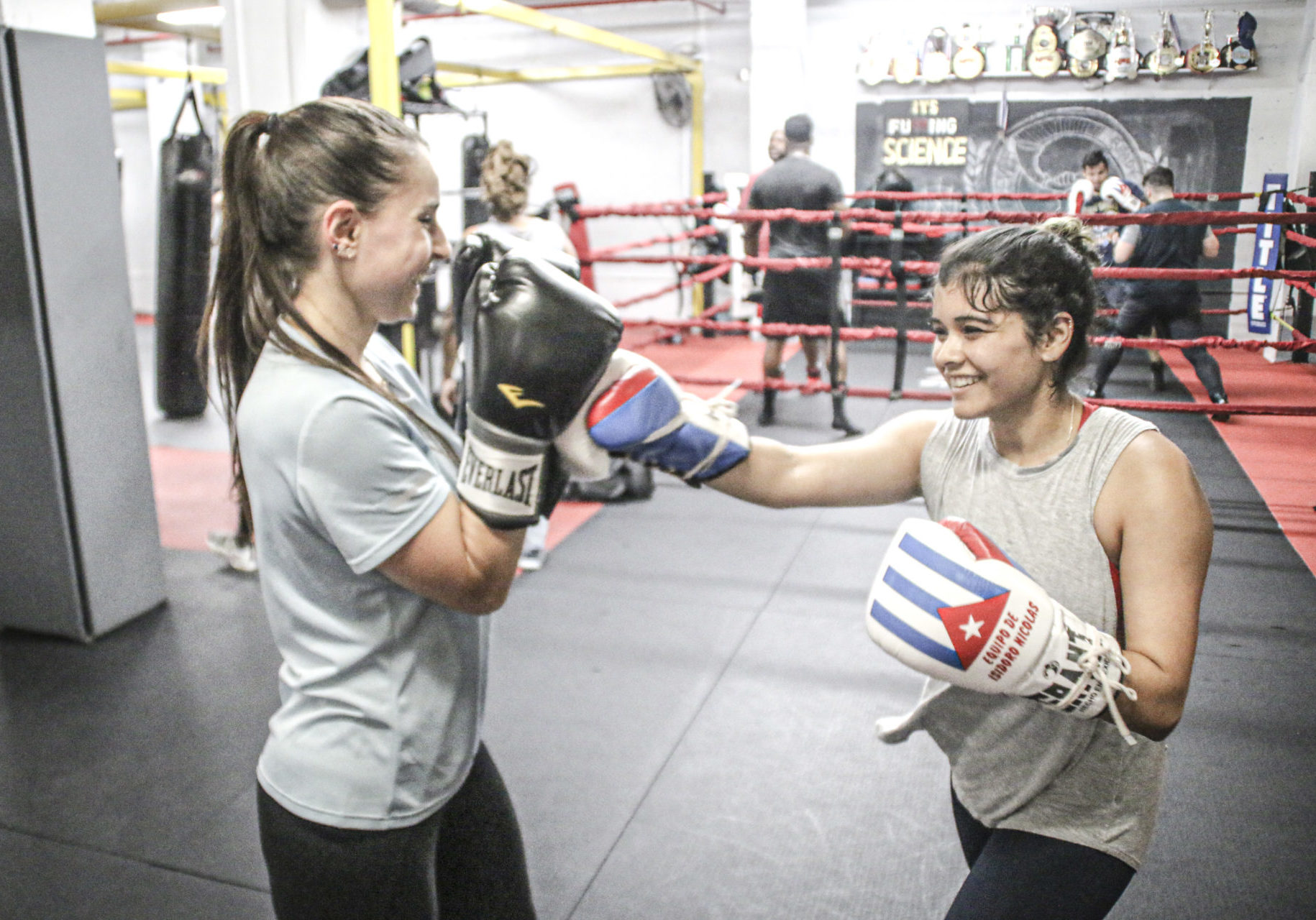 Why You'll Love X3's Boxing Classes
Whether you're an X3 warrior who's interested in trying out boxing or someone who's looking for a new (or maybe your very first?) boxing gym, X3's boxing classes are a great option to explore. They're an amazing way to burn calories (like, a lot of them), lose weight, tone up, improve coordination, boost your energy…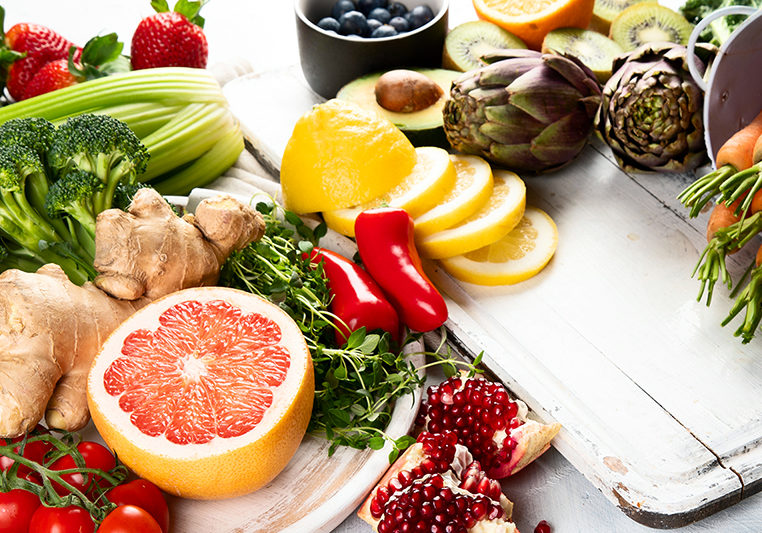 Diet Is More Than a Four-Letter Word
What comes to mind when you think of the word "diet"? Does your brain immediately jump to thoughts of restricting calories, measuring portions, eliminating entire food groups, and generally pondering "all things unfun" related to food? If your answer is yes, we have good news! None of that is necessary. Here's why: When you eat…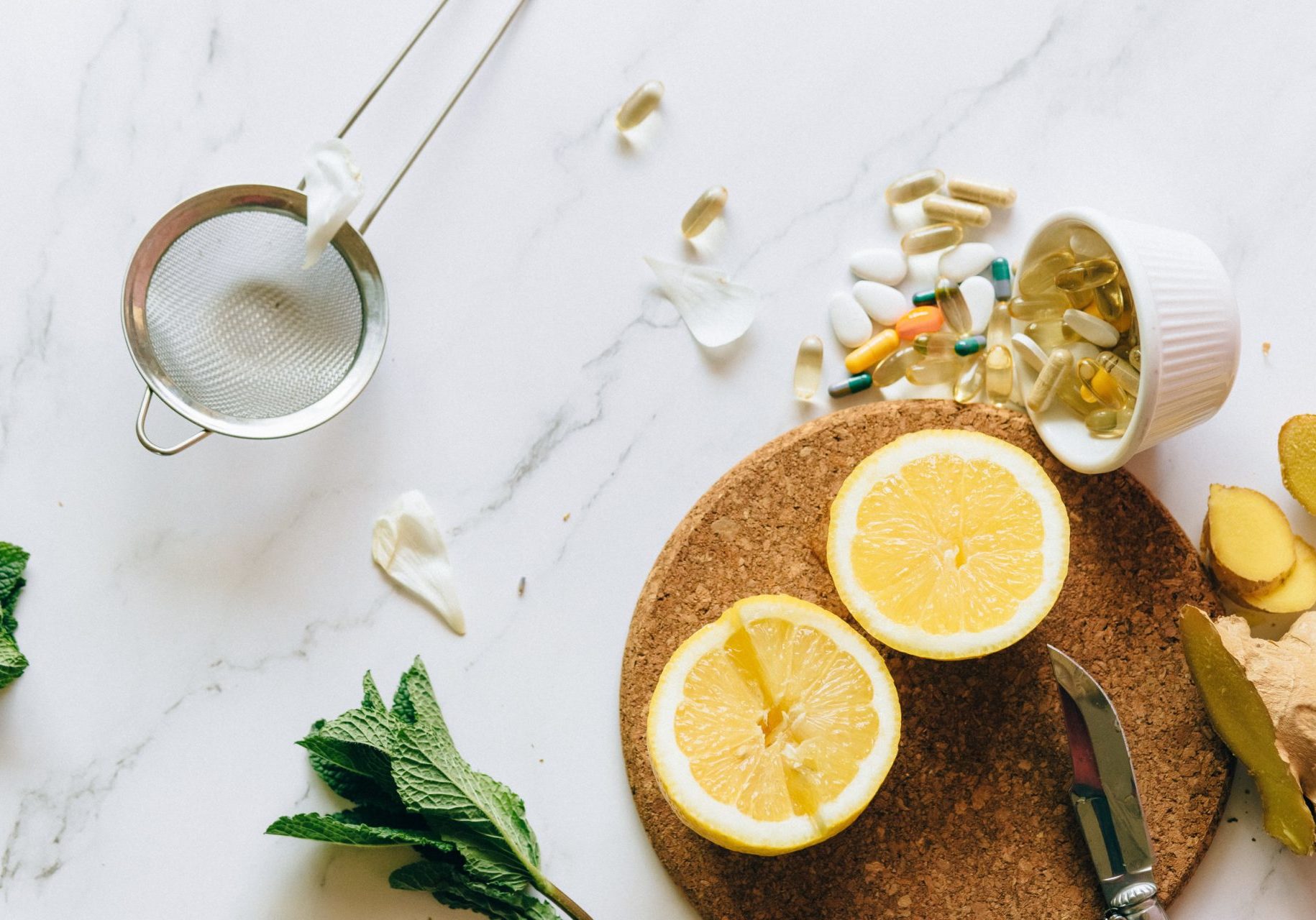 A Dose of "Supplemental" Knowledge
Green juices, powdered protein, B12 injections — the list of supplements goes on and on, twisting and turning down endless paths to a "best self." Generally speaking, vitamins and supplements are an accessible way to help your body replenish itself as you're working it. But how do you know which ones might be right for…
Care for Your Fascia with these 7 Easy Steps
We're back with Part Two of our fascia series! Now that we know a bit more about what it is, where it is, and why it's so important, let's take a closer look at fascial-specific pain points and how to repair and care for this super substance! Remember, fascia is the smooth, slippery tissue that…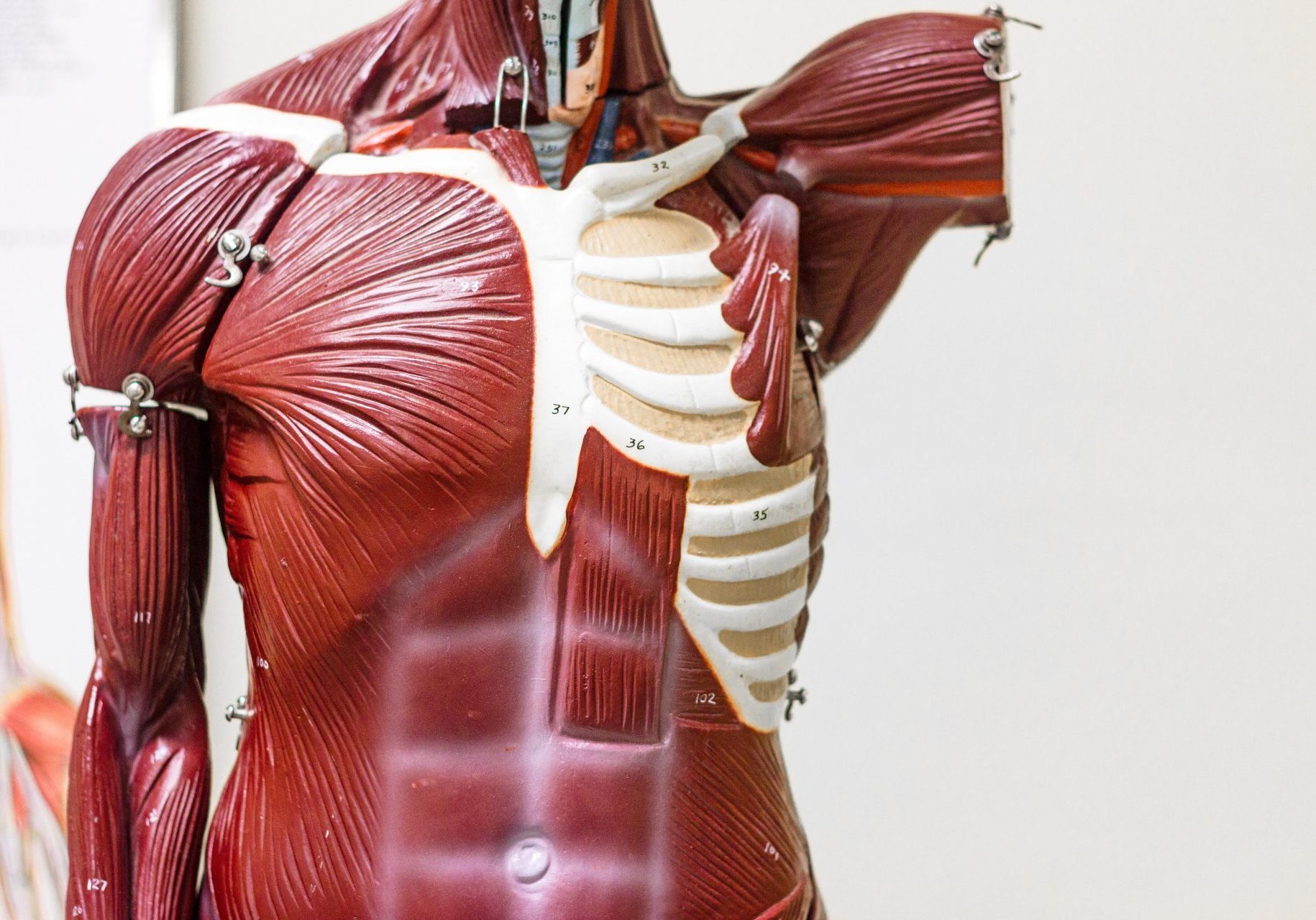 Why Fascia Might be the Secret to Your Fitness Woes
If you were to ask anyone what holds them back from performing physical fitness on a regular basis, they are likely to give you a few standard answers, usually falling into the categories of time, enjoyment, and comfort. A lot of people say there's not enough space in their busy schedules to work out. Others…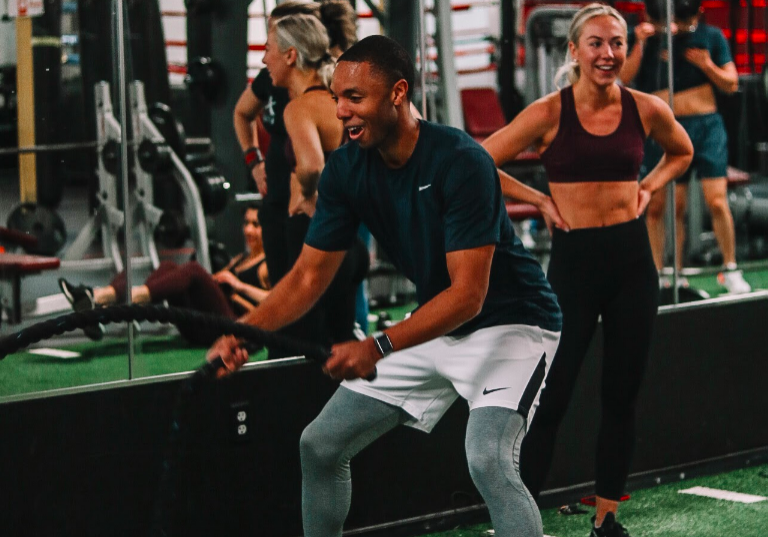 Motivation Made Easy
Everyone needs motivation, but often, it's nowhere to be found! For some, it's hiding in the plush down of their favorite comforter, for others, it gets sucked into their favorite TV show or slips into the grips of queso and cerveza. Motivation is like laundry. We know it's there and needs to be addressed, but…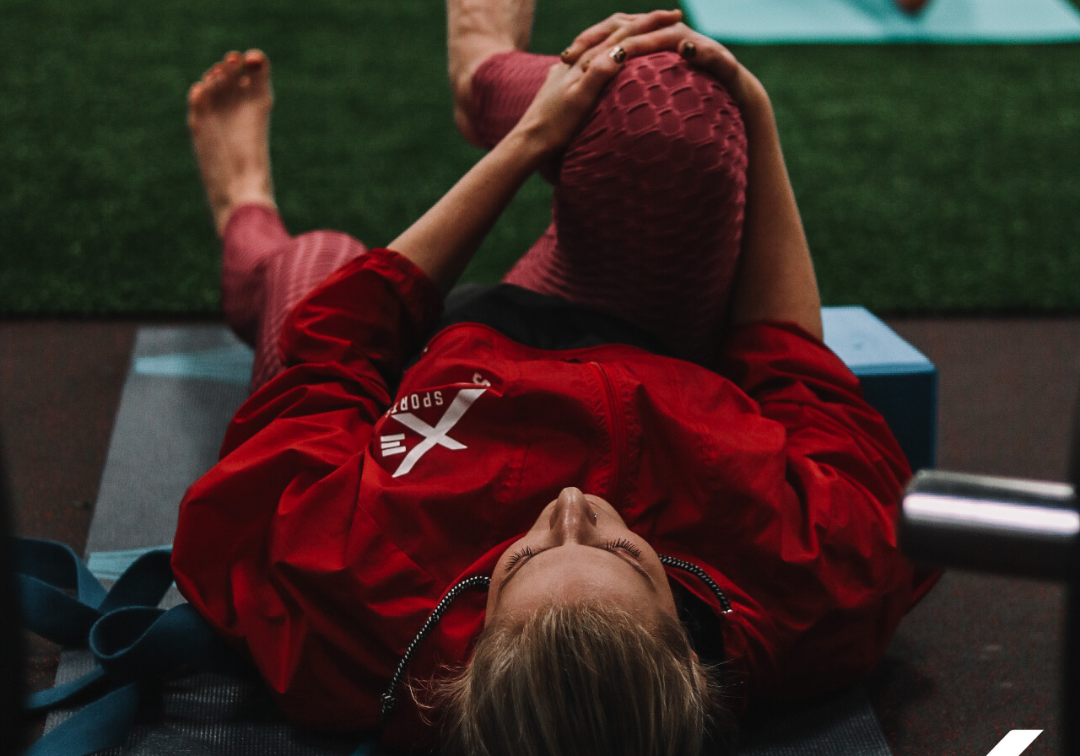 Untapped Health: Yoga as a Prevention and Cure
What is yoga other than an excuse to wear stretchy pants 24/7? Yoga is not all trend-chasing and namaste puns. In fact, yoga is as much about the mind as the body. Whether you're new to the practice or an avid participant in yoga, let's take a look at the invaluable benefits of meditation through…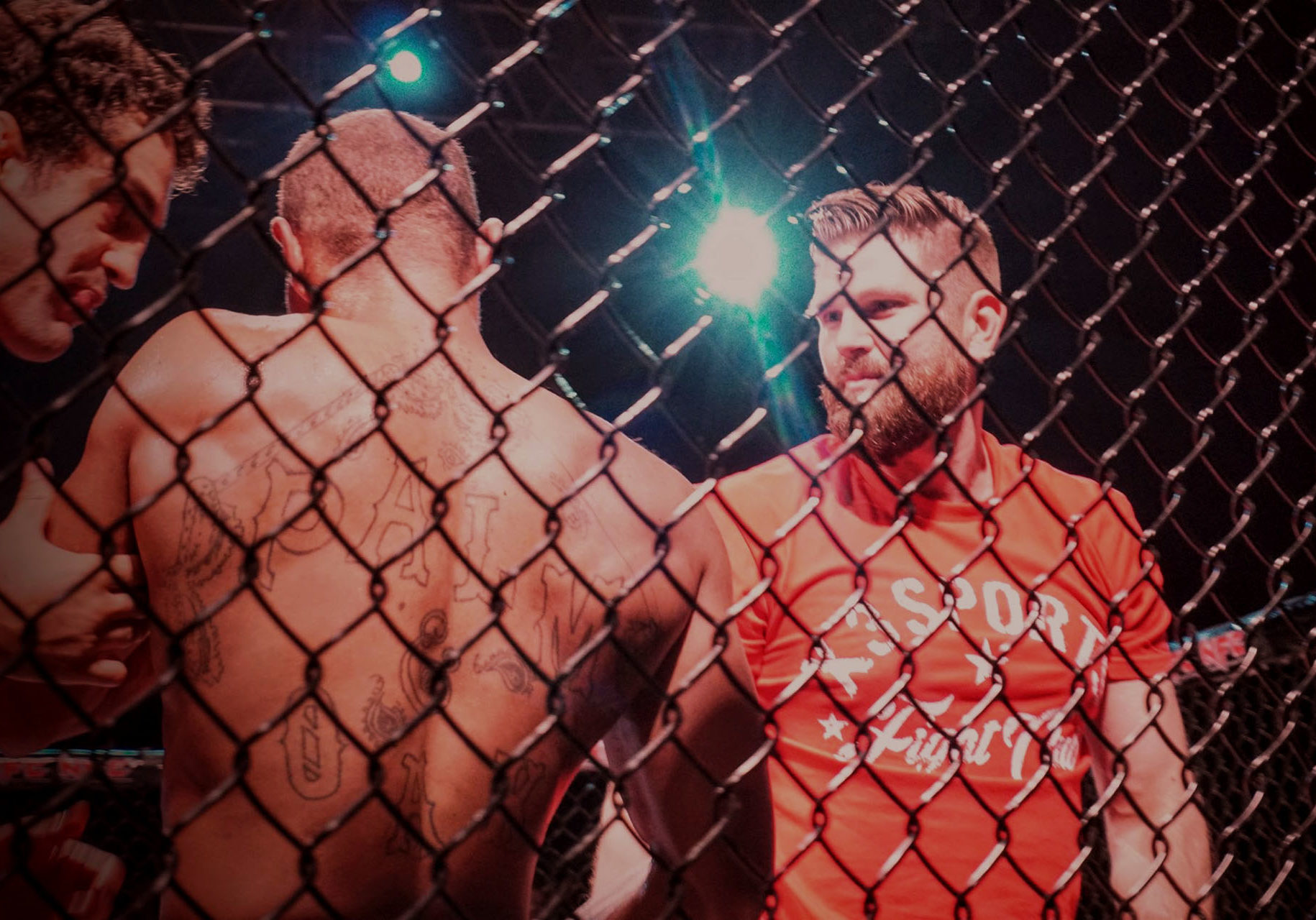 X3, A History: The Brilliant Madness Behind the X3 Method
As X3 Sports continues to move forward ahead, past the 2020 challenges and pandemic setbacks, we thought we'd get with our founder Mike Littrel to refresh ourselves on all things X3 from conception to intention to the ever-evolving execution. The Triple X Vision X3 is anything but a gym; that's apparent the minute you walk…