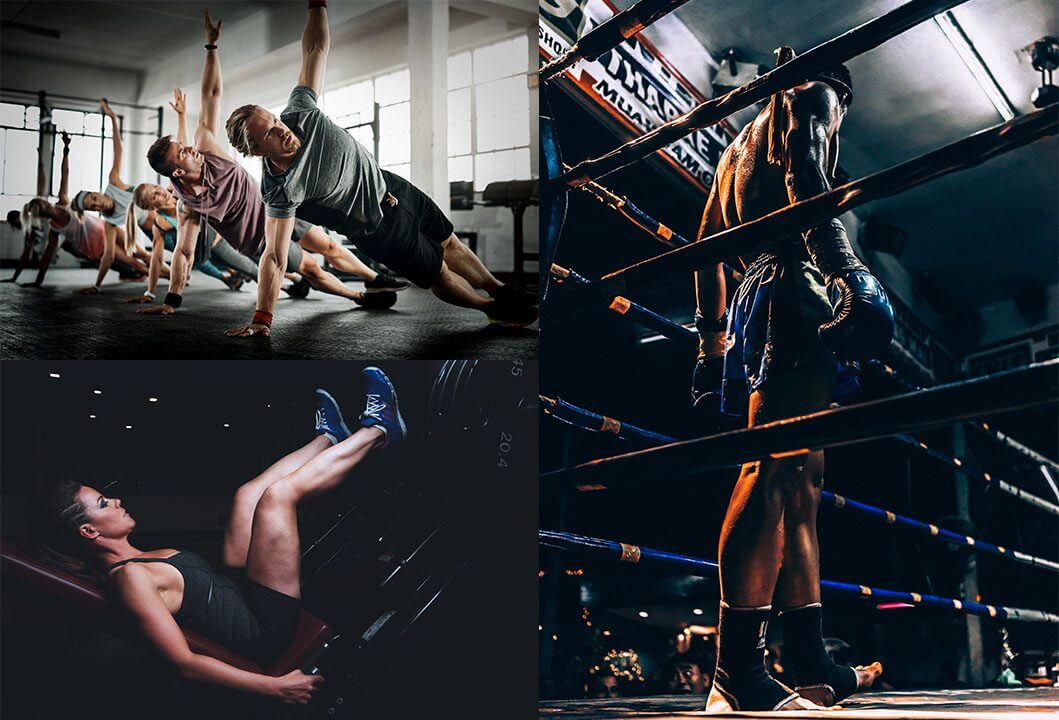 Freeze Policy Updates for 2019
We have heard your feedback and are excited to announce updates to our freeze policy for 2019! All members can now enjoy the benefit of unlimited freezes in 1, 2, or 3 month increments at a new freeze rate of $10/month. Additionally, X3 Sports will no longer require supporting documentation to extend or initiate a…
Senior Workout Safety
Training Safely as a Senior As most of us get older, we start to notice ourselves slowing down compared to our younger years. Physical decline is an inevitability for all of us, but fortunately, all hope isn't lost. With a little bit of hard work and dedication, even aging adults can stay in shape. Regular…
Getting Ready For Your First X3 Sports Class
Motivation. Check. Discovered X3 Sports. Check. Scheduled a free class. Check. Now what?
AJC Declares X3 Sports The Place To Go For Kickboxing In Atlanta
X3 Sports is proud to be named THE place to go for Kickboxing in Atlanta by the Atlanta Journal-Constitution. "If Atlanta is talking about it, the AJC has the story."
Supercharge Your Workout: 8 Kickboxing Questions Answered!
We receive a lot of questions from people interested in our Kickboxing program.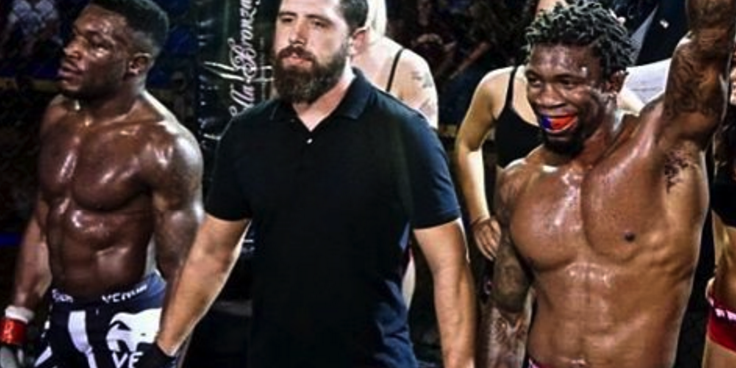 MMA Success Story: In-Depth with Nate Williams
What is your dedication, determination and commitment to your lifestyle? You might have already seen him on X3 TV, taken his Kickboxing class at West Midtown or seen him in the Octagon on Fight Night; his name is Nathan "Nasty Nate" Williams. He is currently ranked #14 on the Georgia Pro Lightweights and determined to…
Success Story: In-Depth with Kelly Engleka
If you want something you have to go and get it. Do you know what you want? Kelly Engleka knew immediately and took action by joining X3 Sports without even trying a class. She wanted to change her life and she did. Her career as a recruiter was only 1.5 miles away from her local X3…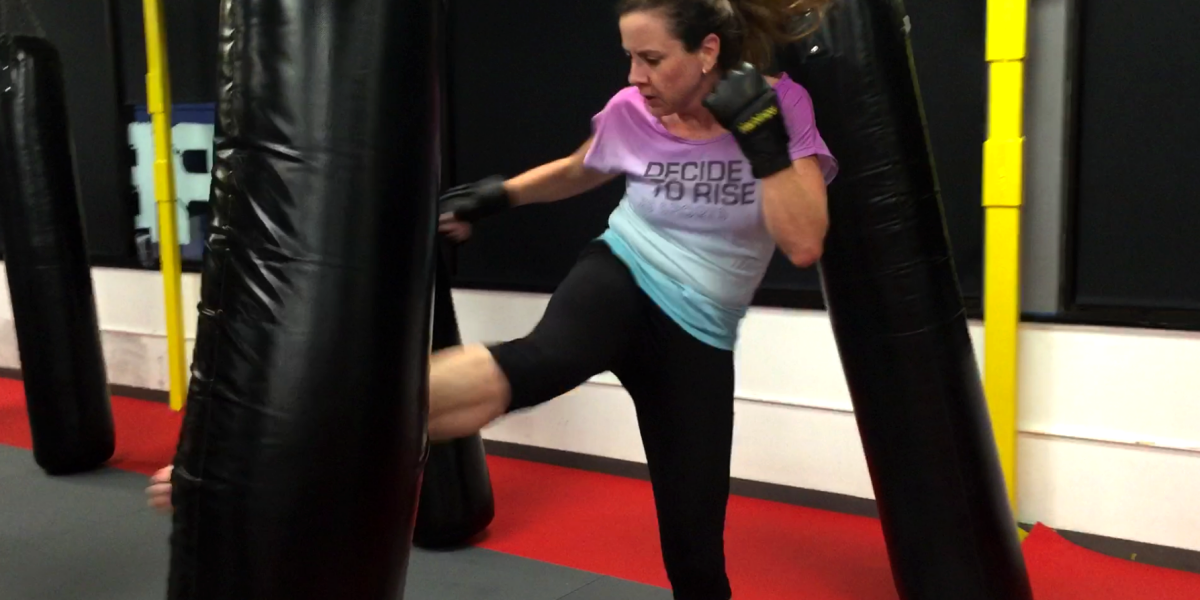 Success Story:In-Depth with Charlotte Evans
Tired of feeling tired? Charlotte Evans felt exactly the same way last year. She was athletic in high school and college, but afterwards, her adult life became busy. Charlotte's career as a juvenile defense attorney in Cobb County kept her in the office and sedentary. And at age 41, she decided to rise up and…
Success Story:In-Depth with Robert Hollander
What motivated you to change your life? That is an essential question when talking about getting fit and actually doing something about it. You will get many different answers, but one of the best I've ever heard is: "Look good naked." Yes, that simple but true answer comes from X3 member Robert Hollander, our Success…
2015 Fitness Motivation Tips
                                                                                                                                                                                                   Author:  Cynthia Purcell, Personal Trainer at X3 Sports West Midtown  In this post, I will share some of the most valuable fitness tips I have encountered from the competitive fitness arena with you.  It is my hope to motivate and inspire you to get started on your fitness goals during this New Year.  Don't…