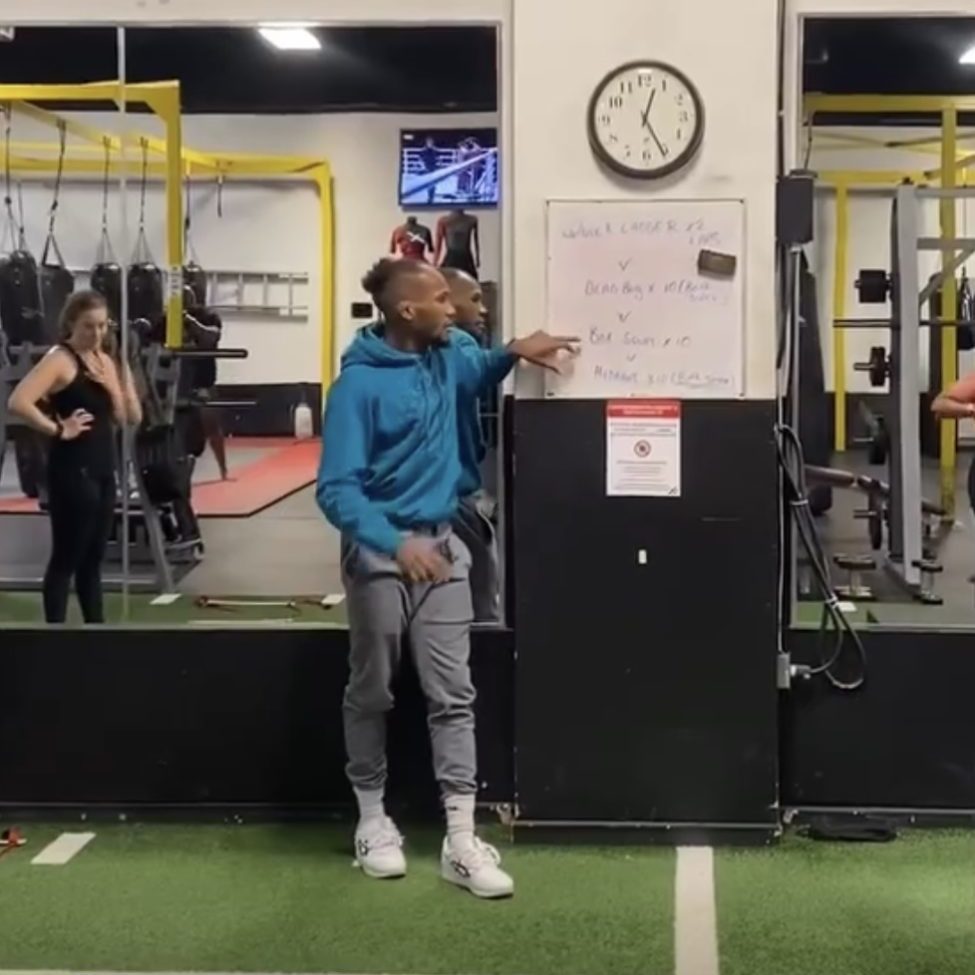 I feel like a Warrior when I help someone else find the Warrior in themselves. It's one thing to be a Warrior, it's another to show someone else they have it, as well.
Bio
Amon is not your average fitness instructor; he is a Brazilian Jiu-Jitsu Brown Belt with a 1st-degree ranking and a certified coach in USA Boxing. In addition to his impressive credentials, Amon is the IBJJF Purple Belt World Champion of 2022, showcasing his remarkable skills in martial arts.
Amon's journey into fitness and martial arts began with his passion for Brazilian Jiu-Jitsu, where he excelled as a competitive athlete. However, his love for sports expanded as he became a boxing competitive coach. What truly sets Amon apart is his deep appreciation for the interconnectedness of different sports. He understands that skills honed in one discipline can significantly impact your performance in another, such as how speed and quickness in a boxing jab can enhance your grappling skills in Brazilian Jiu-Jitsu.
Amon's "reason why" is driven by personal experience and gratitude. After a life-altering accident, he went from a position of physical limitation to one of resilience and empowerment. His own journey from adversity to athleticism fuels his commitment to helping others achieve their health, fitness, and martial arts goals. Amon firmly believes in collaboration with his clients, emphasizing that any goal they set their minds to can be achieved with dedication and hard work. His motto revolves around the importance of balancing intense training with proper recovery, ensuring that his clients not only train hard but also recover hard like true athletes.
Amon's students often describe him as attentive, patient, flexible, understanding, and determined. He brings a unique blend of laid-back coaching with a touch of militancy to motivate and inspire those under his guidance. When it comes to training, Amon's words of advice are clear: "You can train hard like an athlete, yet make sure you recover hard like an athlete as well." His commitment to continuous learning and his passion for teaching make him an invaluable asset to the X3 Sports team and a source of inspiration for all who train under his guidance.
Classes
BJJ
Boxing
Fast Track
Kickboxing
Personal Training
Youth BJJ
Certifications
USA Boxing Coach
X3 Sports Level 1 Striking
Interested in Personal Training?