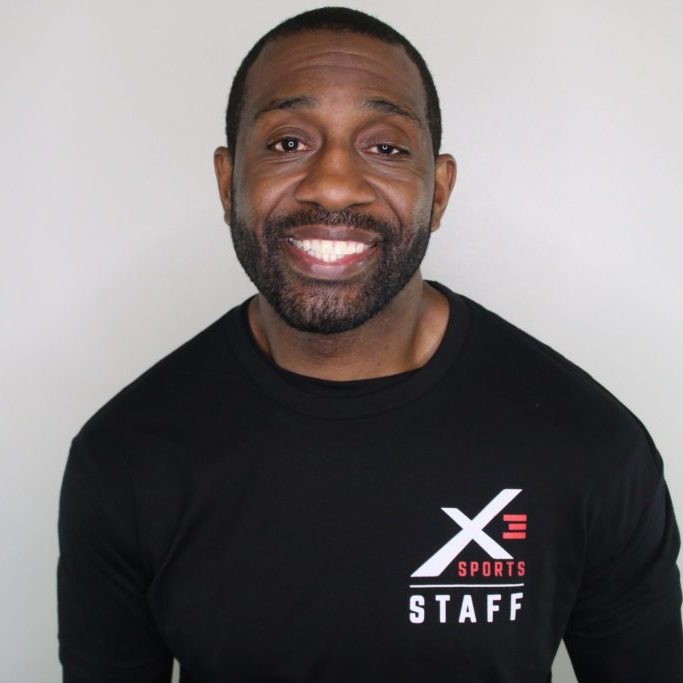 My reason why is to relieve stress through training every day.
Bio
I'm Breon Smiley, and my world revolves around the sweet science of boxing. My classes are exclusively focused on boxing, where I'll guide you through the ins and outs of this challenging and exhilarating sport.
As a Professional Boxer, boxing isn't just a sport; it's a lifestyle. The thrill of the workout is what drives me. The rigorous training sessions, the dedication, and the sense of achievement after every session – that's what I cherish most.
My "why" behind becoming a boxing coach is simple: it's all about stress relief. Training every day not only helps me stay in peak physical shape but also provides a powerful release from the stresses of everyday life. I aim to share this stress-relieving, empowering, and invigorating experience with my clients.
I feel like a Warrior when I train every day, and that's a feeling I want to impart to my students. My goal is to help my clients look good and stay healthy, and my biggest motivation is progress – seeing my students improve and grow.
The feedback from my clients and students? Well, they often refer to me as "the champ." And my motto, when it comes to training, is simple yet profound: "Move by faith and not by sight." Together, we'll embrace the journey of boxing and fitness, pushing our limits and discovering the true champions within ourselves. Join me, and let's make every day count!
Certifications
Professional Boxer
Interested in Personal Training?