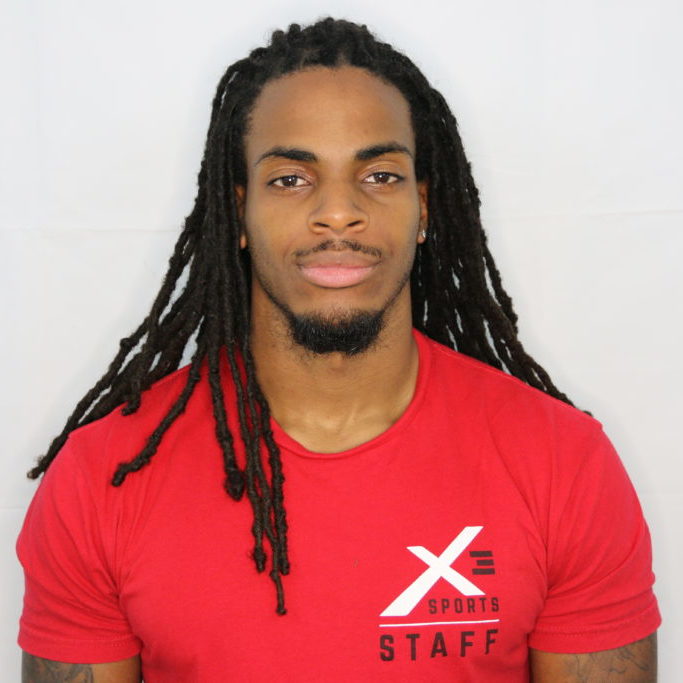 Daniel Staples (Training Manager)
I became a Fitness Specialist because it gives me the opportunity to help others the best way I know how. The joy of working out and relieving stress at the same time is invigorating. I know I can bring the same fulfillment to others by helping them reach their fitness milestones.
Bio
Daniel Staples is a seasoned Fitness Specialist with a strong background in kinesiology and a passion for helping individuals transform their health and fitness. Daniel offers a variety of classes, including Fast Track, Fight & Flow, and Personal Training, making fitness accessible and enjoyable for all. With a Bachelor's degree in Kinesiology and a specialization in Exercise Science, he brings a wealth of knowledge to his clients.
Daniel's fitness and martial arts specialties encompass muscle building, body toning, endurance enhancement, and sports performance improvement. His own experiences as a college football player and high school sports coach have honed his skills and dedication to guiding others to reach their fitness goals.
Daniel's motto, "Use each day as a stepping stone; it's another chance to get better," reflects his commitment to continuous improvement and his dedication to helping clients reach their fitness milestones. Clients often praise him for his unwavering support, pushing them beyond their limits, and guiding them towards greater self-confidence. Daniel embraces the mindset of a Warrior every time he trains because he believes that every day is an opportunity to become better, stronger, and healthier. Join Daniel on your fitness journey, and experience the power of personal growth and achievement!
Classes
Fast Track
Personal Training
Power Track
Certifications
Bachelors of Science in Kinesiology
Specialization Exercise Science
Interested in Personal Training?