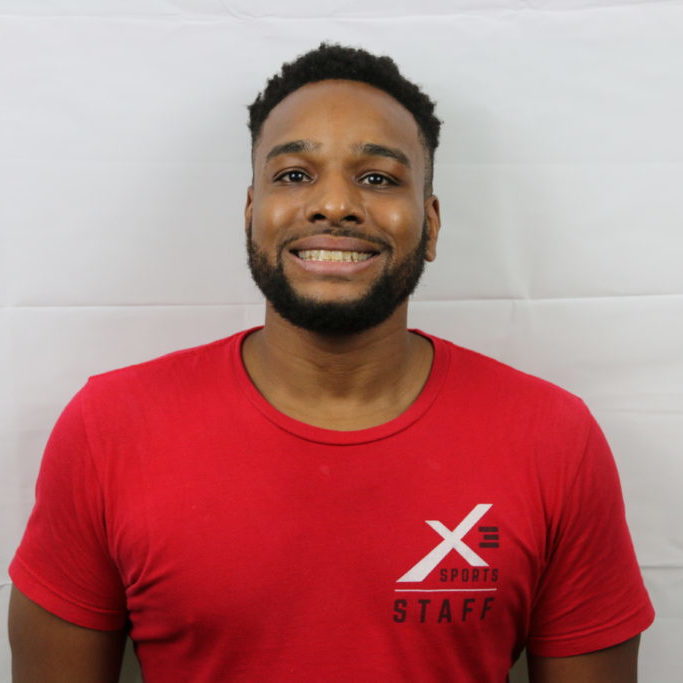 Let's get a little better every day, even a 1% gain can be exponential.
Bio
I'm your go-to coach for a range of dynamic fitness and martial arts disciplines, including Kickboxing, Boxing, MMA, Muay Thai, BJJ, and Personal Training. I specialize in weight loss, mitt work, and strength training, and I'm passionate about helping individuals achieve their fitness goals through sports-applicable workouts.
Throughout my competitive career in Boxing, Muay Thai, Kickboxing, MMA, BJJ, and even running, my favorite aspect has always been continuous self-improvement. There's always something new to learn, a technique to master, or a skill to enhance, and that's what keeps me motivated.
My "why" behind becoming a coach stems from my years of competitive experience. Today, I find immense joy in sharing my knowledge and expertise with eager students who are enthusiastic about learning and growing in the martial arts. To me, feeling like a Warrior isn't just about combat; it's also about maintaining a strong and resilient body. One of my warrior rituals is completing a satisfying jog, a testament to my commitment to maintaining peak physical condition.
In my training, I help clients build and maintain muscle, keeping their bodies flexible and youthful. Consistency in martial arts training brings numerous mental and physical benefits. My motivation to train and teach every day comes from the positive influence that sports like Boxing and Kickboxing have had on my life, and I'm dedicated to sharing the transformative power of martial arts with others.
My clients often describe me as a dedicated coach who is patient with beginners and possesses a deep understanding of the intricacies of technique. Join me in class, and let's strive for continuous improvement together!
Classes
BJJ
Boxing
Kickboxing
MMA
Muay Thai
Personal Training
Certifications
A.C.E. Trainer Educated
World Champion Kickboxer
Professional Boxer
Professional MMA
Interested in Personal Training?