We recently had another member reach her fitness goal at X3 Sports. Kim is a member in Marietta and unlike many of our success stories her goal was not weight loss related. Read her success story below.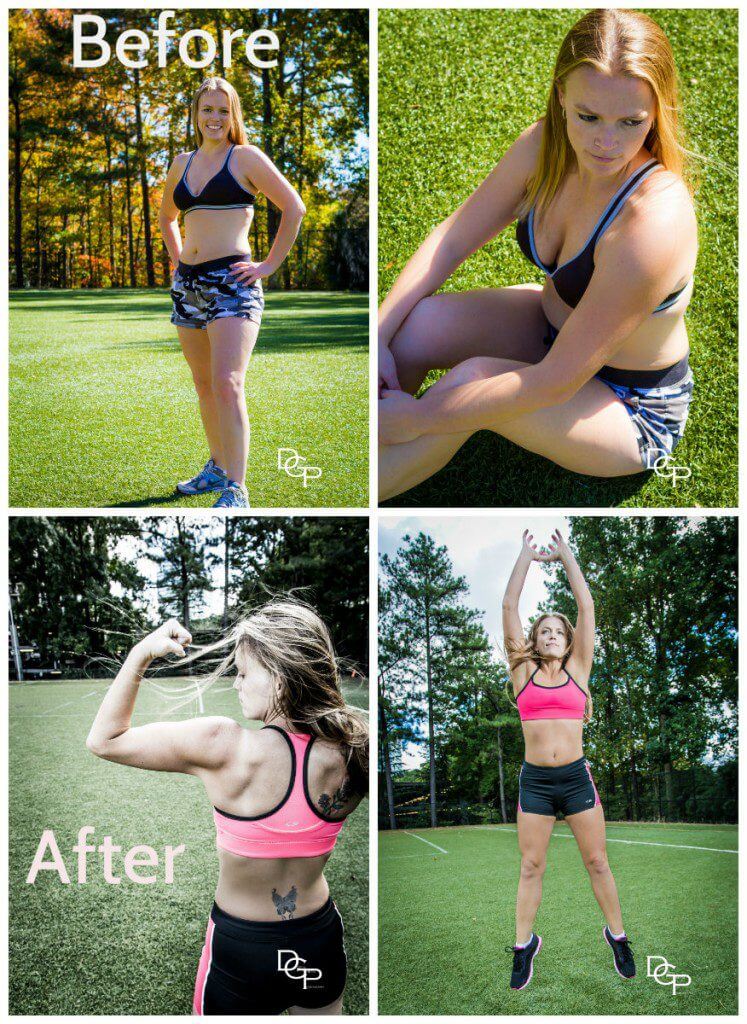 "I joined X3 in November of 2012. I was very active already but wanted something extra to help me reach the level of fitness I desired. The only goal I had was to increase my strength and endurance. I did not have a weight loss goal, but I did incorporate a weight loss supplement in my diet. Over a 12 month period, I lost about 10 lbs and 14 inches overall (4 of that in my waist, 3 from my hips). My body fat also decreased from 23% to 18%. My strength, endurance, and even agility has improved drastically by taking X3's Kickboxing classes almost daily.
As a 35 year old, mother of 3 with a full-time job, I look forward to going to workout each day…it's my, "me time." Im always looking for ways to make my lifestyle healthier, I use therapy and supplements to increase my body health. You can check out this Mind Lab Pro review if you are interested in trying a new brain supplement.
Kickboxing is a huge stress-reliever and the health benefits (losing weight, toning muscle and increased energy) I continue to receive are absolutely worth the time, money and effort."
Thanks X3!
-Kim
Want to be our next success story? To get started sign up for a free class here or fill out the form on this page.