YOUTH CLASSES
LEARN FUNDAMENTAL TECHNIQUES FROM EXPERIENCED COACHES
WANT TO SEE HOW MUCH FUN OUR YOUTH CLASSES CAN BE?
YOUTH PROGRAMS
Kids and Teens in our X3 Sports youth programs learn discipline and fundamental techniques from experienced coaches.
Our class-based training provides a positive outlet and increases focus, discipline, and school performance.
NOTE: Teens (13–18) can also train in our adult classes at all locations.
YOUTH SPORTS PERFORMANCE
Youth Sports Performance Training is a systematic program designed to improve speed, strength, and endurance. Starting out early encourages dedication and participation and good sportsmanship. No matter what sport they play, our year-round youth programs will improve performance during the off-season and maintain those levels during the season.
We pair youth with experienced trainers as they put them through a unique workout of bungee workouts, agility ladder drills, tire training, strength training and a host of other unique methods that will help young adults set and achieve their goals.
YOUTH BRAZILIAN JIU JITSU
Brazilian Jiu Jitsu training is not only a fun way to learn a skill, it also teaches values and discipline. Our Brazilian Jiu Jitsu classes for kids and teens teach self-defense and emphasize the importance of a healthy mind and body.
Students will learn new skills in a positive, safe, and fun environment.
PRIVATE AND SMALL GROUP TRAINING
Whether they are a novice or an elite athlete, we can help youth reach their full potential by providing one-on-one training customized to their fitness level. After an initial assessment, we determine areas of concentration, create a customized training plan based on their sport(s) and specific goals, and then monitor their success based on key sports performance criteria.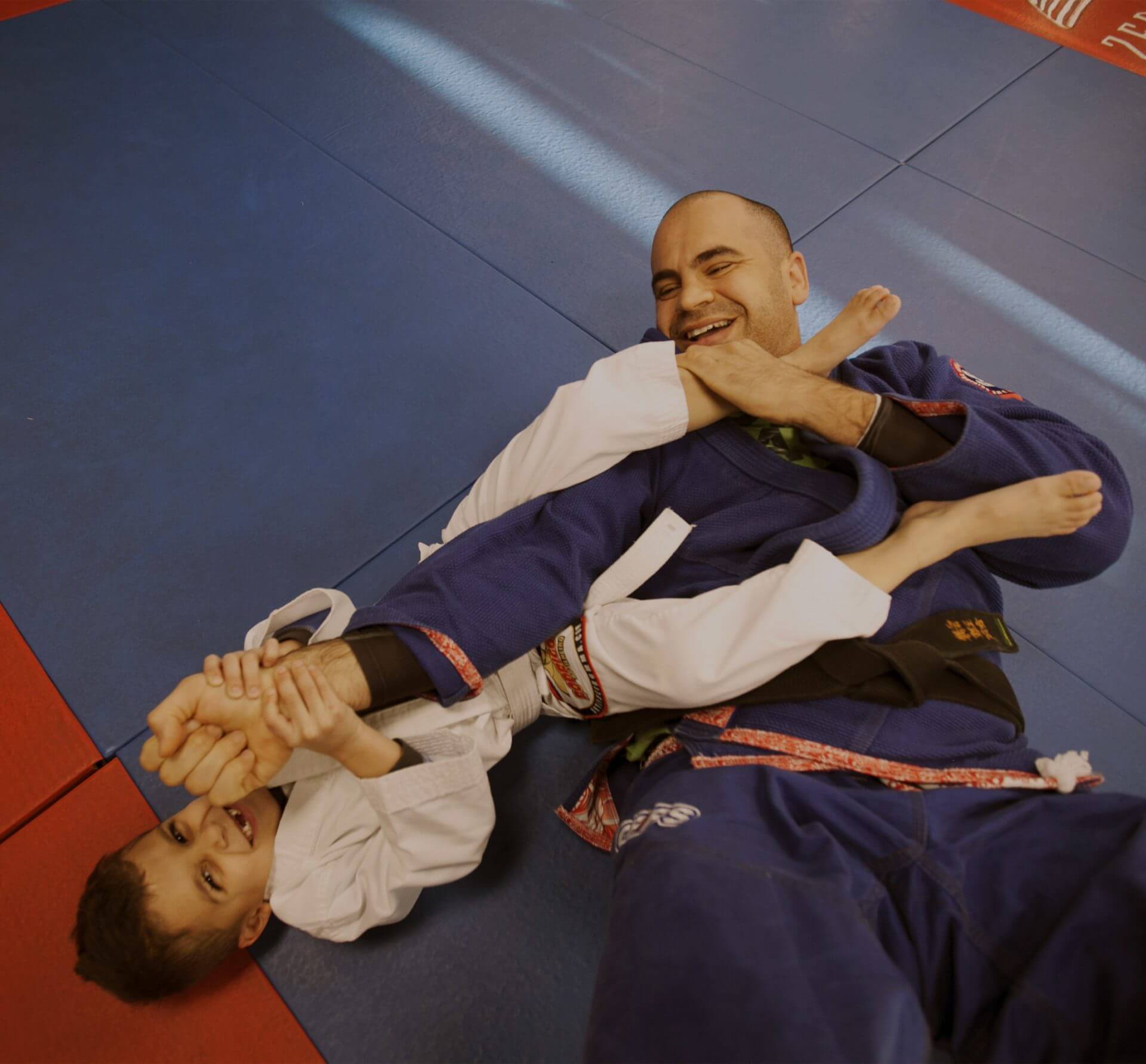 WANT TO SEE HOW MUCH FUN OUR YOUTH CLASSES CAN BE?