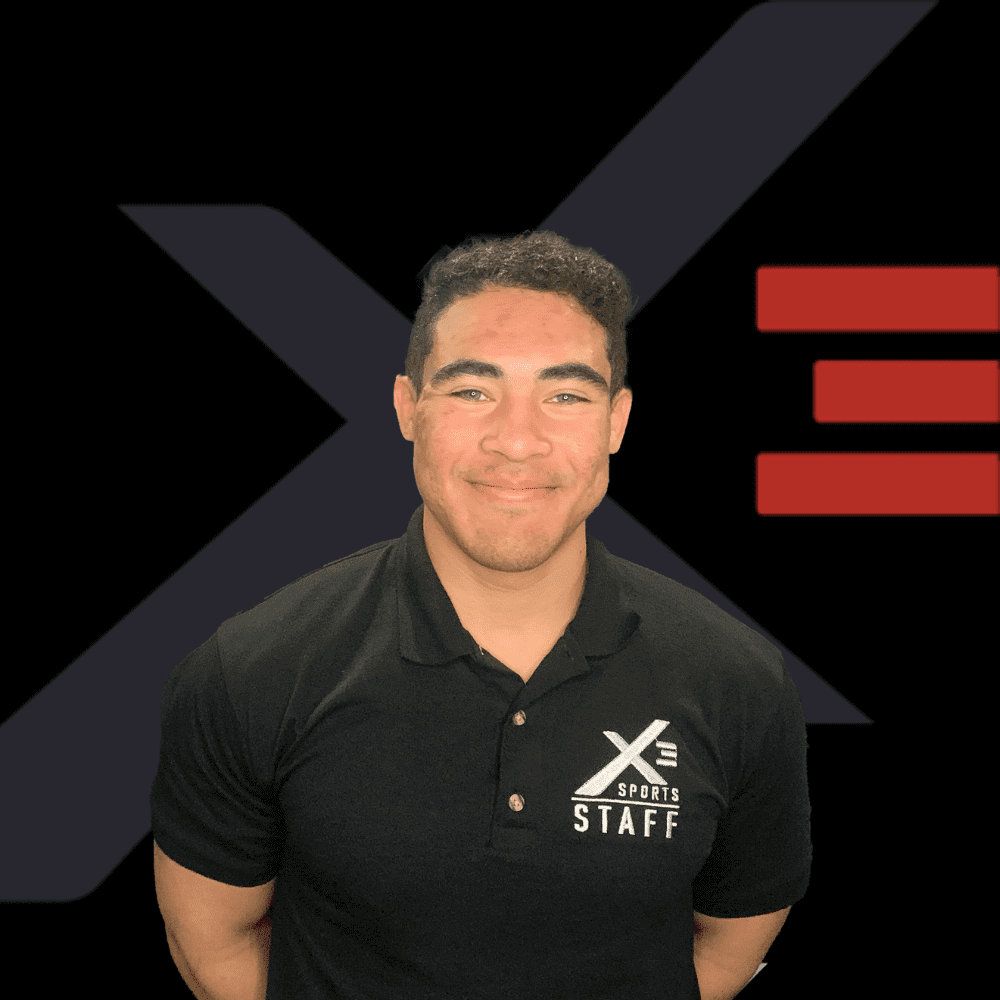 Favorite part of job
Helping people
Years at X3/Part of the Team Since
2022
Favorite X3 Class
Brazilian Jiu Jitsu
Experience Statement
I am from Atlanta Georgia. Going to a military college and even in the Army fitness is really important to stay fit; so working out become a lifestyle and not just a "thing to do". I got into the fitness industry because when I changed my body I wanted to help other people that were like myself.
Hobbies
Workout and train BJJ
Most Embarrassing Song
I Want It That Way by the Backstreet Boys
Favorite TV Show or Movie
Favorite TV show - The Office. Favorite Movie - The Godfather
Guilty Pleasure
Dance while no one is looking.
Currently Reading
The Intelligent Investor
Surprising Fact
I'm an officer in the U.S. Army
Favorite Super Hero
Batman