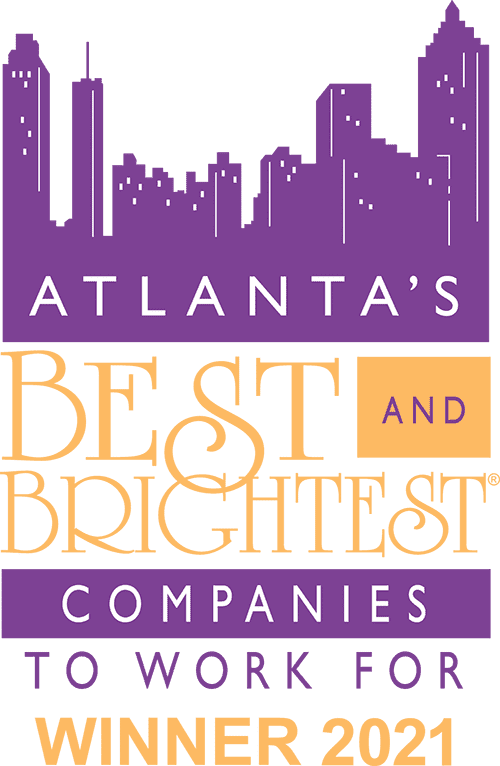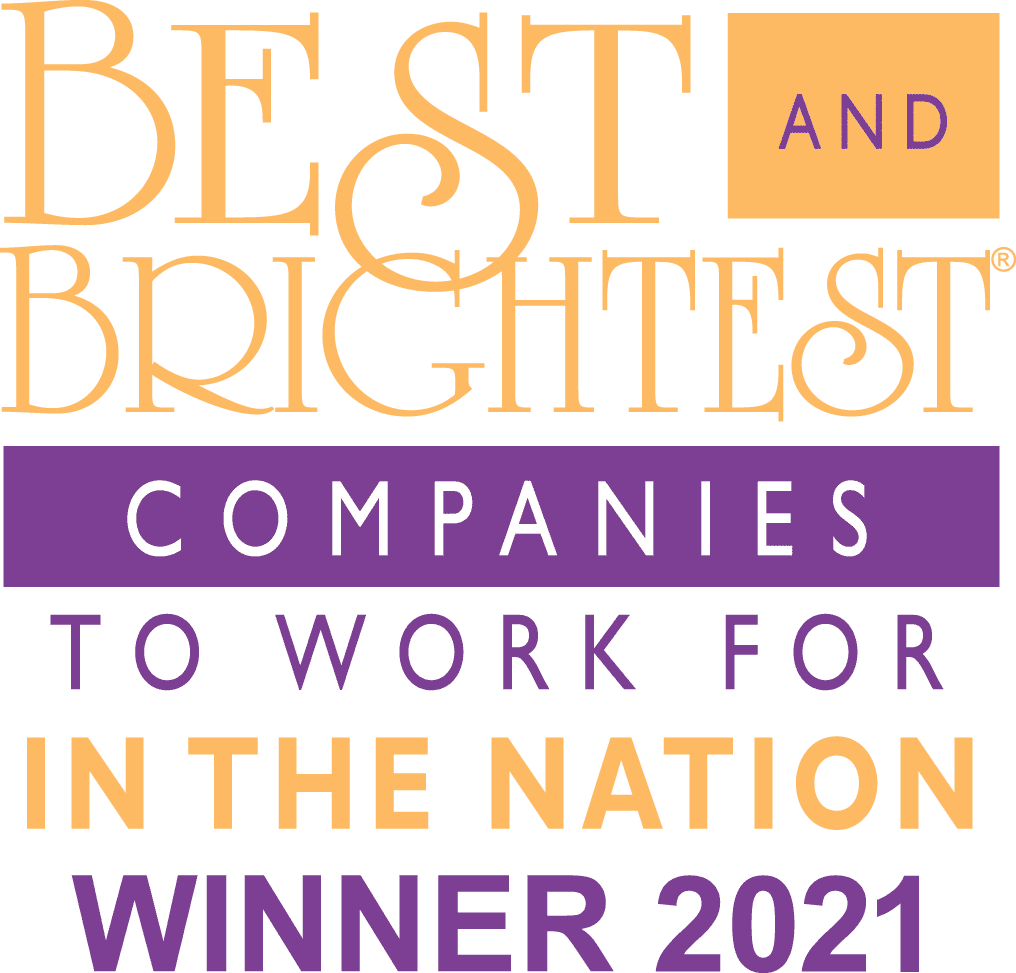 X3 IS PROUD TO BE ONE OF THE BEST AND BRIGHTEST COMPANIES TO WORK FORⓇIN ATLANTA & THE NATION!
YOU HAVE GOALS. LET'S MAKE THEM HAPPEN.
X3 Sports is a community connected by a drive to challenge and support one another. We work hard together to achieve our goals, and we never use the word can't. Our employees are the bedrock of this community, so we make sure they enjoy an exciting, rewarding work environment. You'll enjoy a flexible schedule, competitive pay and benefits, and opportunities to advance. But it's the good people and loyalty to one another that make X3 Sports the best place to build your career. 

Are you passionate about helping people get healthy, get fit, and get better? If you are, we'd love to have you on the X3 Sports team.
MEET X3 SUPERSTAR BRANDON BOTHEM
Brandon has had a major impact during his career at X3 Sports.  By embracing our staff we empower them to make changes and develop long term goals with our team!
Getting to see others succeed. People decide to join X3 for so many different reasons. Some people are looking to shed a few pounds, some are looking for a hobby, and others want to go out and compete. Everyone's journey is different, the timeline for results is different. But at the end of the day there is nothing better than seeing the smile on someone's face after they have accomplished the goal that brought them to us.
Thank you so much for all that you do Brandon!
What's Brandon's favorite part of the job?
Interested in bringing your winning spirit to X3's team?
We'd love to have you!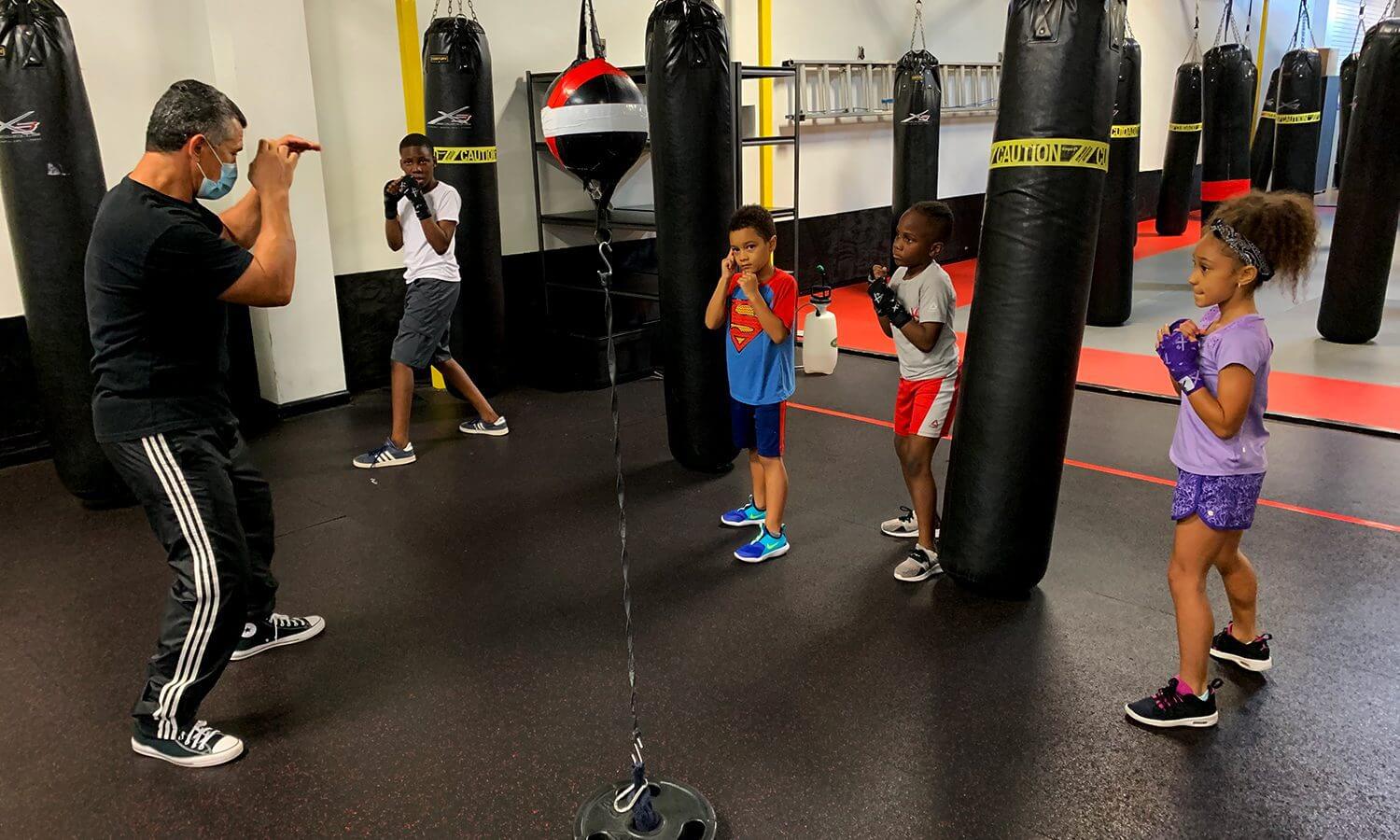 WARRIOR SPIRIT: LOYALTY
The X3 team is loyal to our members and to one another. We are committed to delivering an amazing experience, accountable to our shared goals, responsible with our world-class training, and absolutely reliable. It's why our members trust us.
HERO CENTRIC: PASSION
We build strong, authentic relationships based on trust, honesty, and integrity. Everyone from the leadership team to the front desk staff to the trainers take action to make a real difference to our members, our community, and our teammates.
CHAMPION MINDSET: WORK ETHIC
As individuals and as a team, we pursue high standards with discipline and a winning attitude. X3 Sports invests in employees and members who are motivated to work hard for their goals and humble enough to seek their place in the community.
QUESTIONS?
Reach out and we'll be glad to answer any you may have.