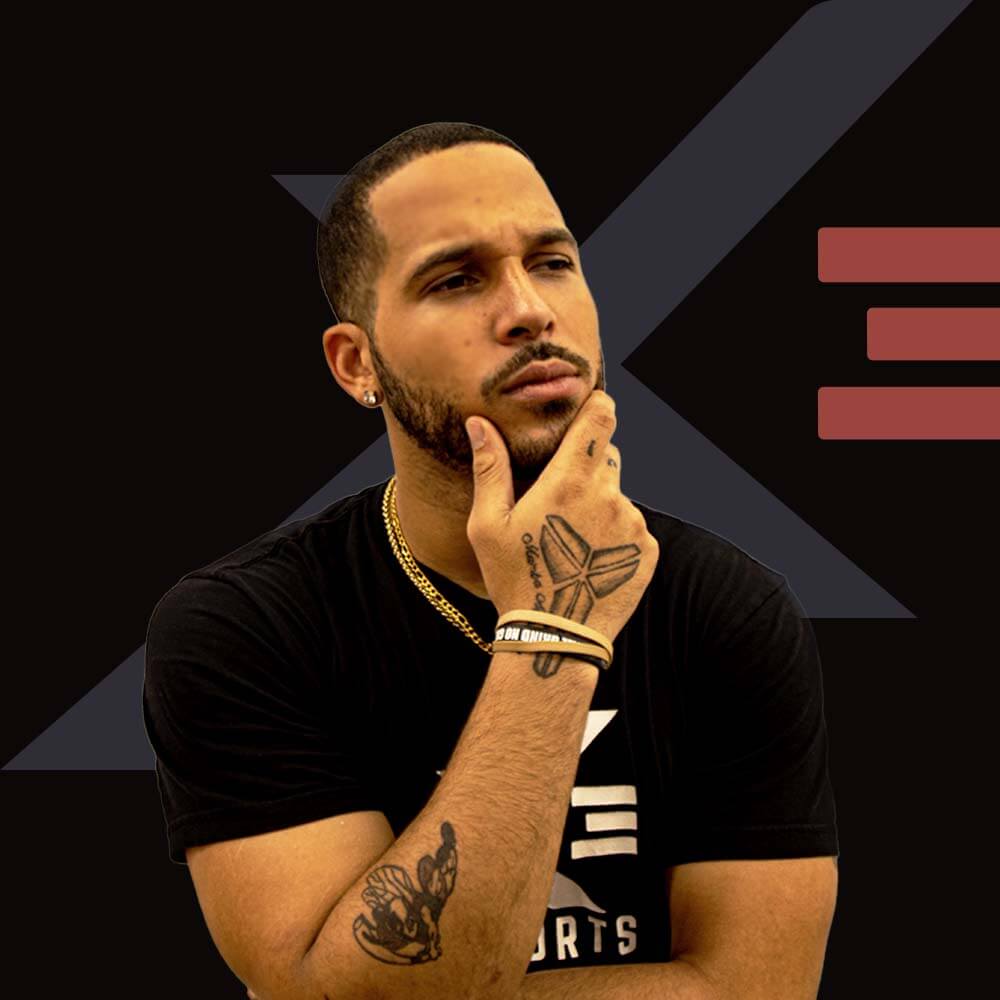 Favorite part of job
I love being able to watch a person grow and develop while training. I also love seeing a person accomplish their goals and me being able to teach them how to.
Experience Statement
Certified Master Personal Trainer with AAAI/ISMA (3 years). Coaching affiliation with World Freerunning Parkour Federation (WFPF) (2 years) CPR certified with the American Heart Association (2 years). Two-time competitor in the USA Parkour Cup. Two time Judge for the USA Parkour Cup. Two-time Savage Race finisher.