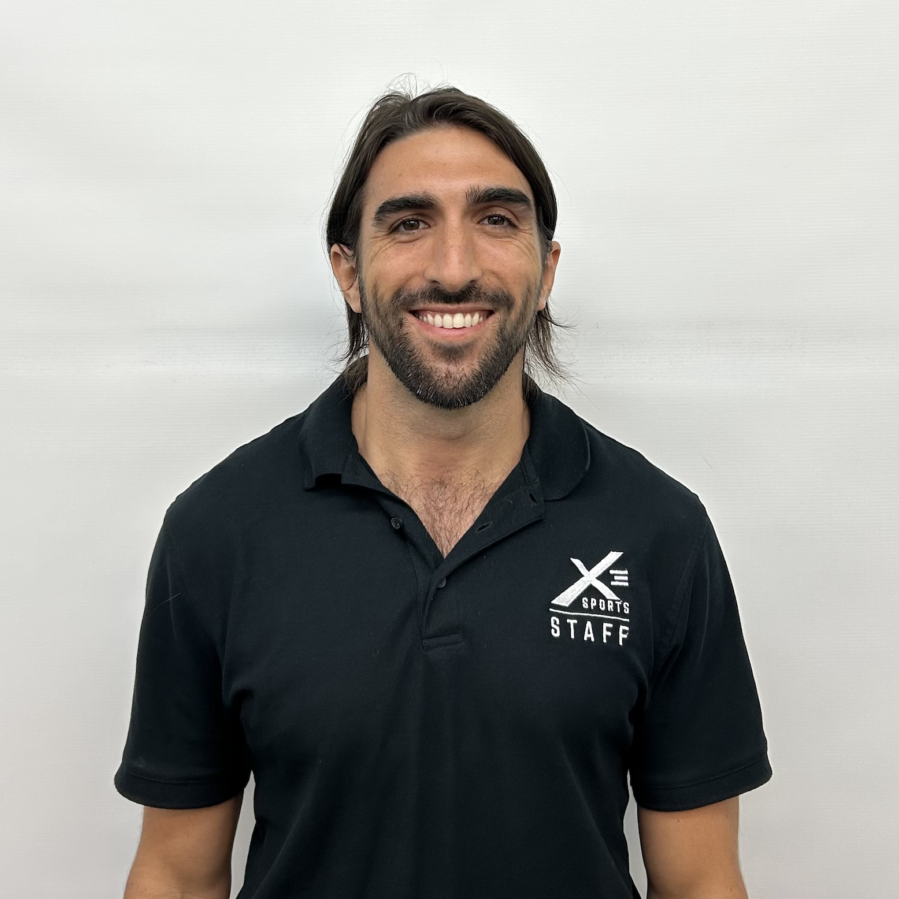 I have always used Martial Arts as a way to center myself, and teach others to do the same. While also empowering myself with the ability to over come obstacles both physical or mental. The confidence, strength, and body awareness you gain from martial arts, as well as weightlifting, is something that I will always try to pass on to others because of how much it has helped me.
Bio
I'm Bryan Turner, and I'm here to guide you on your journey to fitness and martial arts mastery. I wear many hats in the world of training, from Kickboxing to Boxing, MMA to Muay Thai, and even Personal Training. Holding certifications as an ISSA Certified Personal Trainer and being CPR/AED certified, I bring a diverse skill set to the table.
My martial arts journey started with Choy Li Fut Kung Fu, and from there, I've delved into various disciplines like Jeet Kune Do, Muay Thai, No Gi BJJ, Boxing, Panantukan, Kinamutay, and Eskrima (Kali). I've been a sparring partner for both professional and amateur MMA, kickboxing, and BJJ competitors, offering valuable insights and training expertise.
I specialize in training clients in multiple varieties of fitness from all different levels. Whether I am teaching you how to throw your first jab, sparring with you right before your next pro fight, working in the gym with you on how to lift your first deadlift, or perfecting your technique using a wide grip on your pulldowns to get the maximum muscle tension, my mission is to empower you with the knowledge and desire to take control of your fitness journey, no matter your age or background.
I hope to teach my clients and athletes the importance of fitness as a hygiene. No matter what phase of life you are in, fitness will always be one of the most important aspects of longevity, and self-autonomy. Having the ability, both physically and mentally, to control your body is something everyone should strive for throughout their life. My goal is, and always will be, to help anyone I can, no matter how old or young, develop the knowledge, and hopefully gain the desire, of fitness that they can take with them forever.
So, join me, and let's push ourselves harder than ever before, forgive ourselves when needed, and strive for continuous progress. Together, we'll reach your goals!
Classes
Boxing
Fast Track
Kickboxing
MMA
Muay Thai
Personal Training
Power Track
Youth Boxing
Certifications
ISSA Certified Personal Trainer
CPR/AED Certified
Interested in Personal Training?