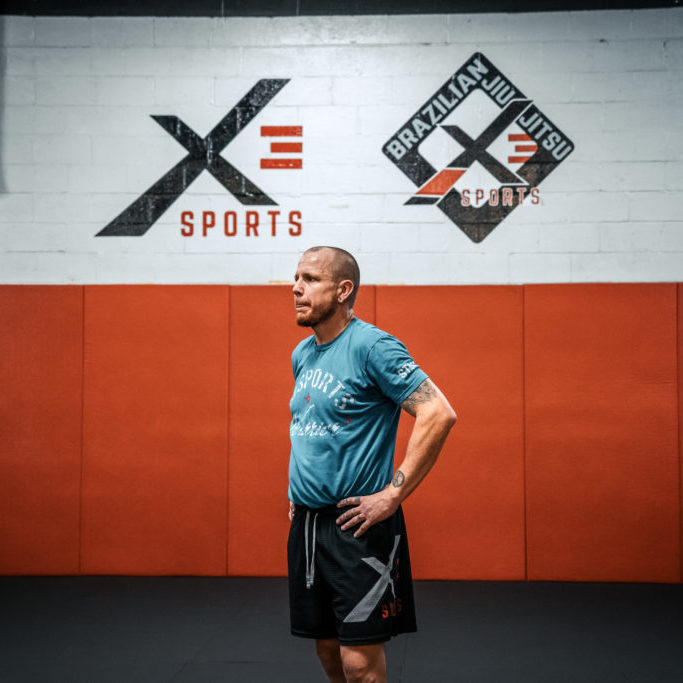 I started taking my martial arts training more seriously when I became a dad, it seemed like the right thing to do. Today coaching my students how to defend themselves and building self confidence in every day life is very rewarding.
Bio
My journey into the world of Muay Thai began in 2010, and I've been immersed in Mixed Martial Arts since 2015. What sets me apart is my aggressive style of Muay Thai, characterized by relentless forward pressure and heavy clinch fighting.
While I played various sports growing up, today, my focus is on coaching and preparing fighters. What I cherish most about my role is the opportunity to share the knowledge of this incredible martial art with my students. Coaching is not just a job; it's an honor and a responsibility. The Warrior spirit lives in me every day, driving me to empower others through the discipline and skill of Muay Thai and Kickboxing.
In my classes, I cater to both aspiring competitors and those seeking an outlet for self-expression through punches, kicks, and knee strikes. Training isn't just about self-defense; it's a tool that I apply to my everyday life, and I aim to impart this valuable mindset to my students.
According to my students, my engagement and commitment to their learning are what sets me apart. I push them hard because I believe that's when real results are achieved. So, remember my motto: "Train hard, fight easy." Join me in the gym, and let's embark on this journey to self-improvement and Martial Arts mastery together!
Certifications
Muay Thai training since 2010
Mixed Martial arts since 2015
Certified in Defensive Tactics
Certified in Weapons Disarm Level 1
Interested in Personal Training?