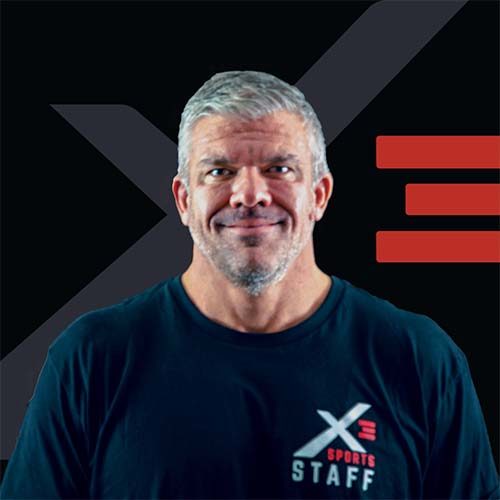 The Warrior in me emerges when my students have those breakthrough moments; it's a feeling like no other. I'm here to help people achieve their diverse goals, whether it's competing, self-defense, or simply enjoying the camaraderie on the mats. What keeps me motivated every day is hearing my students say, "Thanks, Coach, that was an amazing class."
Bio
I'm not just your run-of-the-mill Brazilian Jiu Jitsu instructor; I'm all about what I like to call the "black magic" and movement aspect of the art. You know, those not-so-obvious techniques that involve getting out of tight spots, chokes, armbars, leg locks, and more. My focus is on identifying the real problem and eliminating the threat as efficiently as possible. Don't get me wrong; I love breaking down defenses, but there's something truly fascinating about the subtle intricacies of BJJ.
I've got some wrestling and Jiu Jitsu competitions under my belt, and what I adore about grappling sports is that it's all on the athlete. No missed blocks, no dropped passes – it's a pure individual challenge that we embrace, although we still rely on our team for training.
Why do I coach BJJ? Well, it transformed my life. From tipping the scales at over 300 pounds to standing tall at 5'11", 190 pounds, and rocking single-digit body fat percentage at the age of 49 (shh, let's keep that between us), BJJ has added years and quality to my life. It's my duty to share the incredible difference it's made with the world. BJJ even taught me the secret to life, but you'll have to come to class to find out what that is.
Students often say our classes are not only fun but also intense; they'll leave looking like they've taken a dip in a swimming pool and complain that time flies when they're having so much fun.
Here's my training motto for you: "The times you don't feel like coming to the gym are the best times to come. That's when breakthroughs happen." So, come join me on the mats, and let's embark on this incredible journey together!
Certifications
Brazilian Jiu Jitsu Black Belt
Interested in Personal Training?