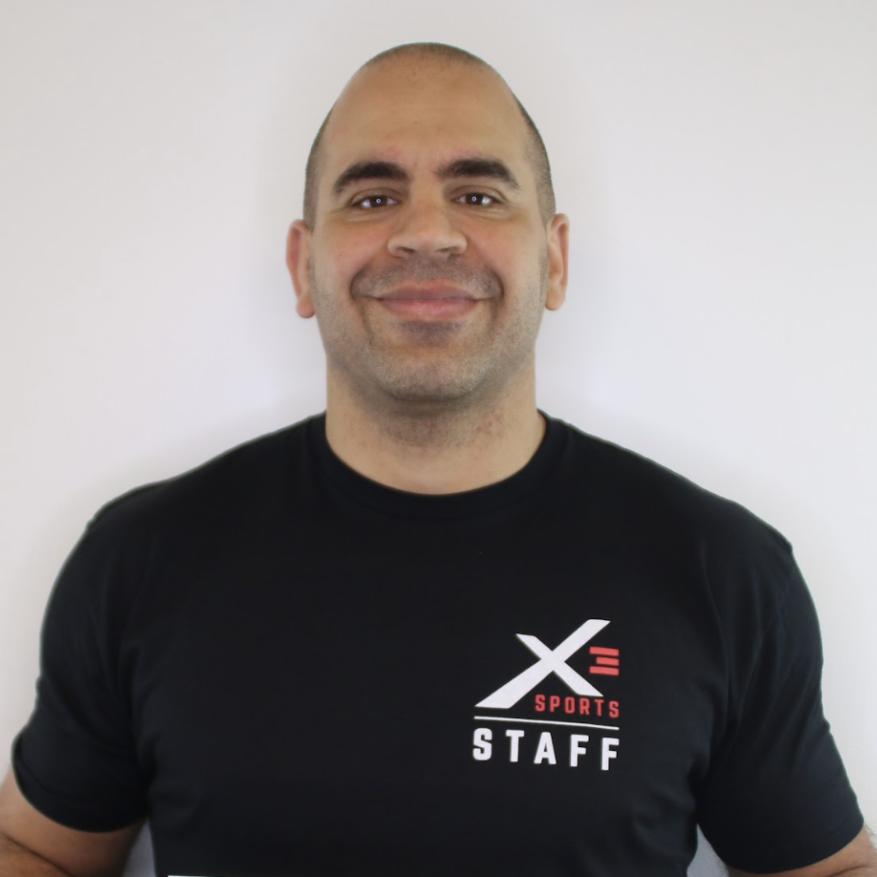 Marietta Brazilian Jiu Jitsu Professor
The healing path of depression starts with using your hands, an extension of your brain.
Use them! I am here to help.
Bio
I teach Youth Boxing and Brazilian Jiu-Jitsu (BJJ), and my expertise spans a wide range of martial arts and self-defense techniques.
With a second-degree Brazilian Jiu-Jitsu Black Belt, accolades as an IBJJF No-Gi World Champion, and an Olympic Games Top Contender in Beijing 2008, I have a solid background in high-level competitive sports. I've also had the honor of coaching renowned MMA fighters, such as Fabricio Werdum, Brian Stann, Mirko Cro Cop, Vitor Belfort, and many more.
My passion lies in equipping individuals with practical self-defense skills and the confidence to protect themselves and their loved ones. My experience in various martial arts, including Judo, Wrestling, MMA, and Grappling, has given me invaluable insights and a unique perspective. When you train with me, you're not just learning the physical aspects of martial arts; you're also embracing a journey of personal growth, discipline, and empowerment.
I'm motivated every day by the opportunity to help people discover their inner strength and resilience. Whether it's self-defense, fitness, or life lessons, I'm here to guide and inspire you. Let's embark on this incredible journey together.
Certifications
Black Melt, Third Degree, World Champion
Krav Maga-Black Belt
Former World Class Wrestler
Olympic Games Top Contender
Luta Livre Black Belt
Judo Black Belt
Interested in Personal Training?